10 Best Event Management Companies around the World
Despite the pandemic, event management companies have gained popularity. Considering the social distancing norms planning an event has become even more challenging. Though an independent host may be able to make the necessary arrangements for these event elements, an event management company does it in a style that dazzles the audience, as well as makes the host happy on their special day.
This Post: 10 Best Event Management Companies around the World
An experienced event management company through its in-depth knowledge and experience of arranging events and understanding of what is required – is able to guarantee memorable hassle-free events for you and your guests. Today, there are numerous event management companies that provide these comprehensive services – from the start of the event till the very end. You must pick a suitable and reliable event management company according to your requirements. In this blog, we've listed out the 10 best event management companies across the world that are gaining ground with their stage-stealing events every year.
Best Event Management Companies
1. Bassett Events, Inc.
Location: Toronto, Canada
Forte: Social Events, Charitable Events, Weddings.
Other Services: Full Event Production and Design, Video Production, Vendor Contract Negotiation, Sponsor and Media Management, Staffing, etc.
Eminent Clients: Toronto Zoo, John Legend, The World Wildlife Fun, etc.
Website: Bassett Events, Inc.
If you are looking for an off-the-charts wedding, high-profile private parties, or charitable events, Bassett Events Inc. is one of the best event management companies for you. The company has over 15 years of experience in the event management field and is well-known for its client-centric services.
2. David Tutera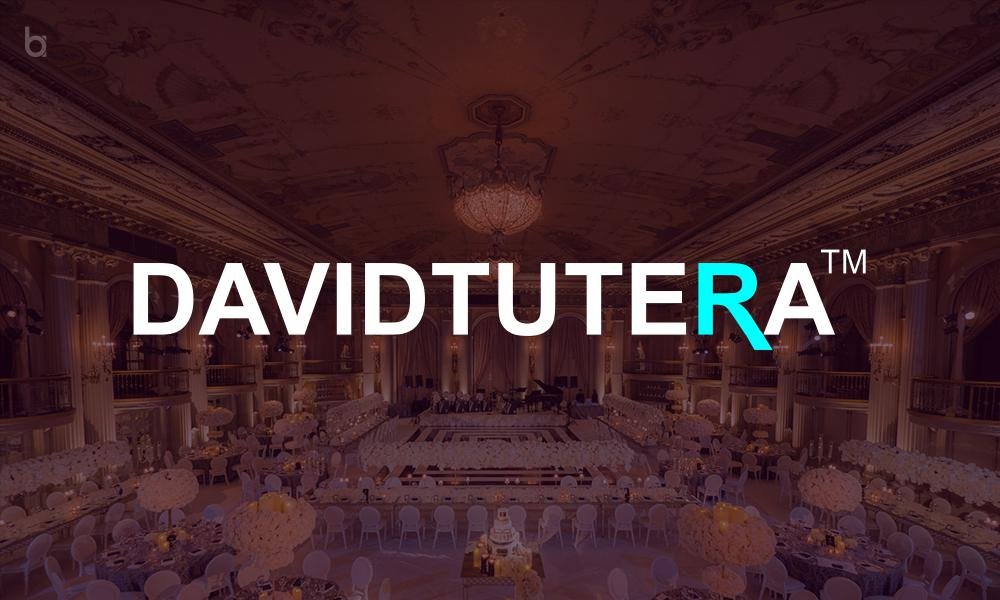 Location: Los Angeles
Forte: Weddings, Non-profit Events, etc.
Other Services: Event Concept And Design, Décor, Planning, Production, Vendor Management, etc.
Eminent Clients: The White House, The Alzheimer's Association, Prince Charles, Jennifer Lopez, etc.

Website; David Tutera
Led by David Tutera –an American celebrity and wedding planner, bridal fashion designer, author, and professional speaker—the company aims to deliver experiences that draw on your wildest imagination and make your big dreams come to life.
3. Colin Cowie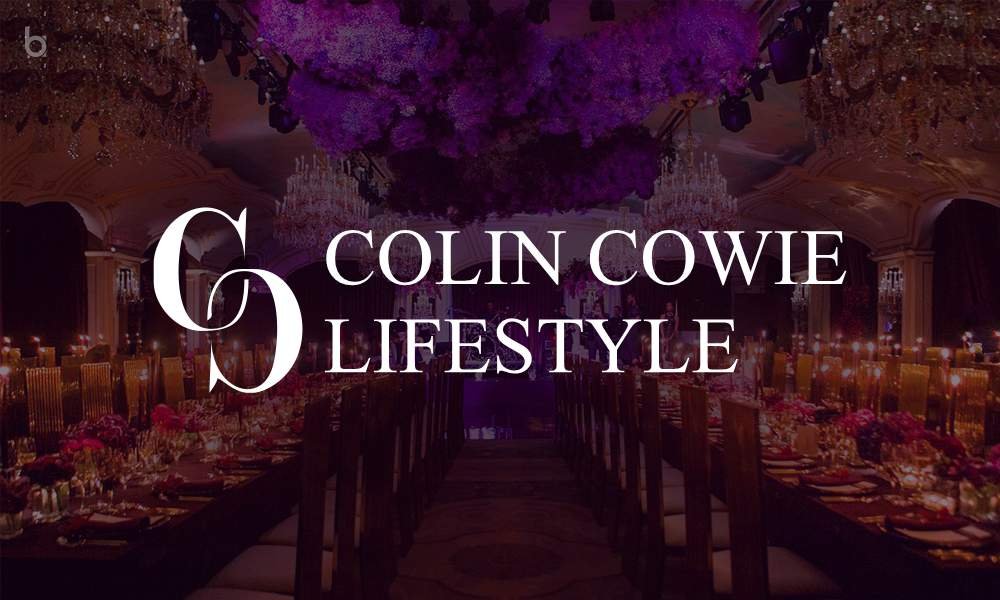 Locations: New York, Los Angeles, and Las Vegas
Forte: Private and Corporate Events, Weddings
Other Services: Venue Sourcing, Event Design, Event Coordination, Social Media, Guest List Management, etc.
Eminent Clients: Cosmopolitan Magazine, Kim Kardashian, Oprah, Jennifer Aniston, etc.
Incepted by Colin Cowie, the company has been providing the highest quality of event management services for 25 years and has transformed the world of weddings, events, and other functions.
4. Wonderland
Locations: London, New York City, and Miami
RED : Find Golf Courses in Wausau – WI | Golf Course Reviews | Get a Golf Handicap | Tee Times
Forte: Brand-forward Experiences
Other Services: Event Design and Production, Brand Strategy, Social Media, Experimental Marketing, etc.
Eminent Clients: ASOS, Ariana Grande, Topshop, etc.
Website:- Wonderland
The company organizes events that are more upbeat, modern and have a young vibe than some other tenured event management companies. It is a 'creative-led experimental' event company and has worked with luxury, travel, retail, technology, and other brand verticals for more than 15 years.
5. Rafanelli Events
Locations: Boston, New York City, and Palm Beach
Forte: Weddings, Non-Profit Gala Events, Private Events, and Corporate Events.
Other Services: End-to-end Event Planning, Branding, and Consulting
Eminent Clients: Barack and Michell Obama, Allison Williams, Chelsea Clinton, etc.
Bryan Rafanelli (Founder, President and CCO of Rafanelli Events) is one of the top celebrity wedding planners around. The company plans over 100 events in a year, paying attention to all the details, and serves its high profile clients with peace of mind.
6. Dreamsmith Events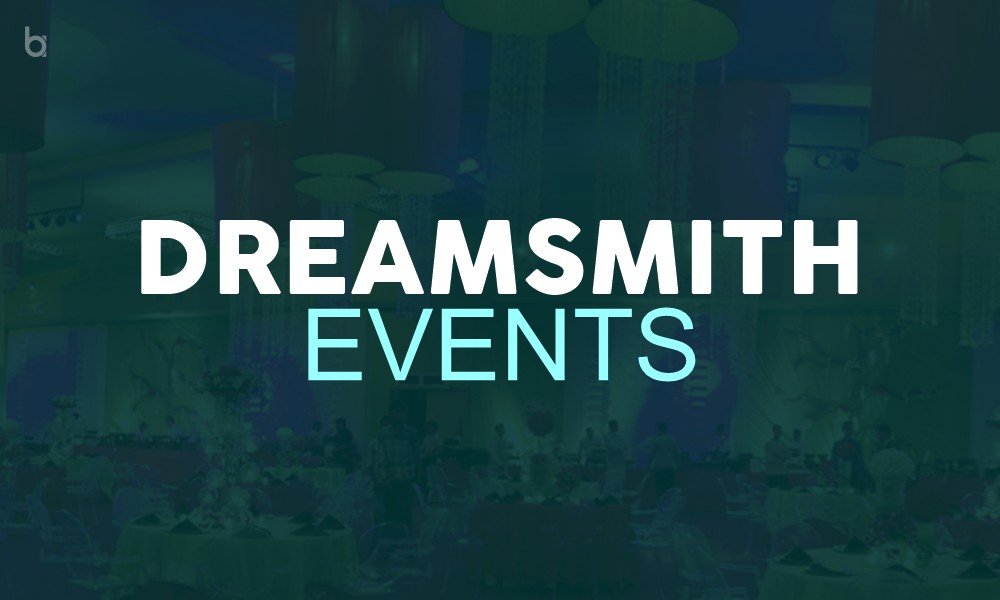 Locations: London
Forte: Bespoke Luxury Events
Other Services: Events, Conceptualization, Social Media Activation, Brand Strategy, and Designing
Website;- Dreamsmith Events
Eminent Clients: Amazon, Walmart, Ola, Nissan, etc.
It is a luxury event planning company that provides its services across Africa, the Indian Ocean, and Central & South America. The company is well-known for its knowledge to manage holidays, weddings, etc. It has gained its name for producing astonishing celebrations.
7. MKG
Locations: New York City and Los Angeles
Forte: Immersive Brand Experiences
Other Services: Insight Research, Experiential Strategy, Creative Campaign Development, Event Production, etc.
Eminent Clients: BarBox, Google, Audi, Delta Airlines, etc.
Website:- MKG
RED : Mardi Gras Appetizers to Celebrate the Carnival Season
A lot of big brands turn to MKG when they need to create grand product launches, Instagram-worthy environments, and amazing brand experiences. From moments to movements, MKG's game-changing ideas allow you to show up and stand out.
8. Eventive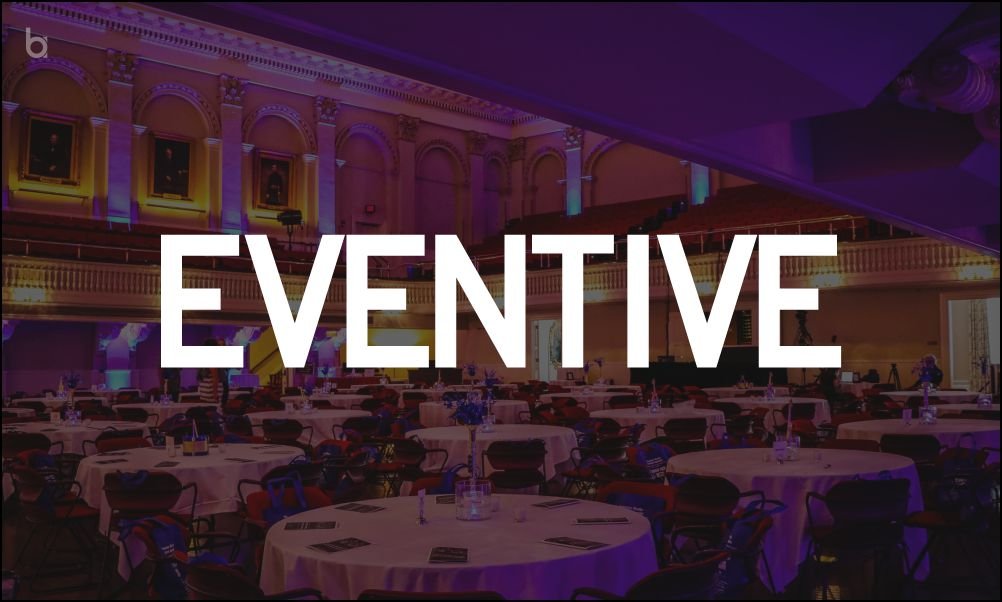 Locations: New York City
Forte: Product Launches, Brand Experiences
Other Services: Branding, Marketing, and Event Production
Eminent Clients: Purina, Rihanna, Kellogg's, NFL, etc.
Website:- Eventive
It focuses on brand management and brings brands to life with events. The team primarily emphasizes on breaking boundaries for their corporate clients. Eventive's creativity highlights the company's mission and delivers a fantastic event experience.
9. Oren CO
Locations: New York City and Los Angeles
Forte: Private Celebrity Events and Weddings
Services: Full-Service Event Planning, Design, and Management
Eminent Clients: Natalie Portman, Reese Witherspoon, Adam Levine, Jason Bateman, etc.
Website- Oren CO
You can turn to Oren CO for luxury experiences and trend-setting events. The company is highly regarded as one of the best event management companies in its region and has set the standard, particularly for private events.
10. A Perfect Event
Location: Chicago
Forte: Weddings, Galas, Corporate Events, Birthday Parties, etc.
Services: Event Management, Florals, Stationery, Styling, Favors, and more.
Eminent Clients: The Chicago Cubs, Kendra Scott, Dom Perignon, Oprah, etc.
Website:- A Perfect Event
Debi Lilly helps clients escape from reality with her masterful event design. Alongside event production and design, the company also owns an intimate event space called the DL Lounge.
Also read: Top 10 Richest Women in the World
Source: https://bloghong.com
Category: en