10 Favorite Places to Eat in Troy, MI
Here are 10 favorites in Troy.
This Post: 10 Favorite Places to Eat in Troy, MI
1. The Capital Grille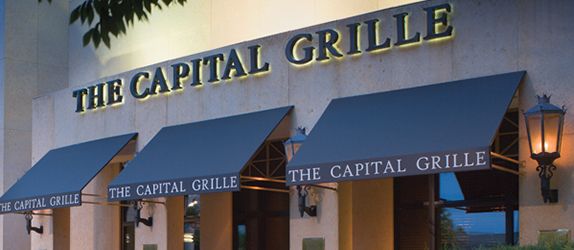 The Capital Grille is a great location for a special night out. Steak, seafood, and wine are their things. FYI: It's expensive!
2. Alibi

Alibi's pizza is top notch. Delicious. Trust me.
3. El Guanaco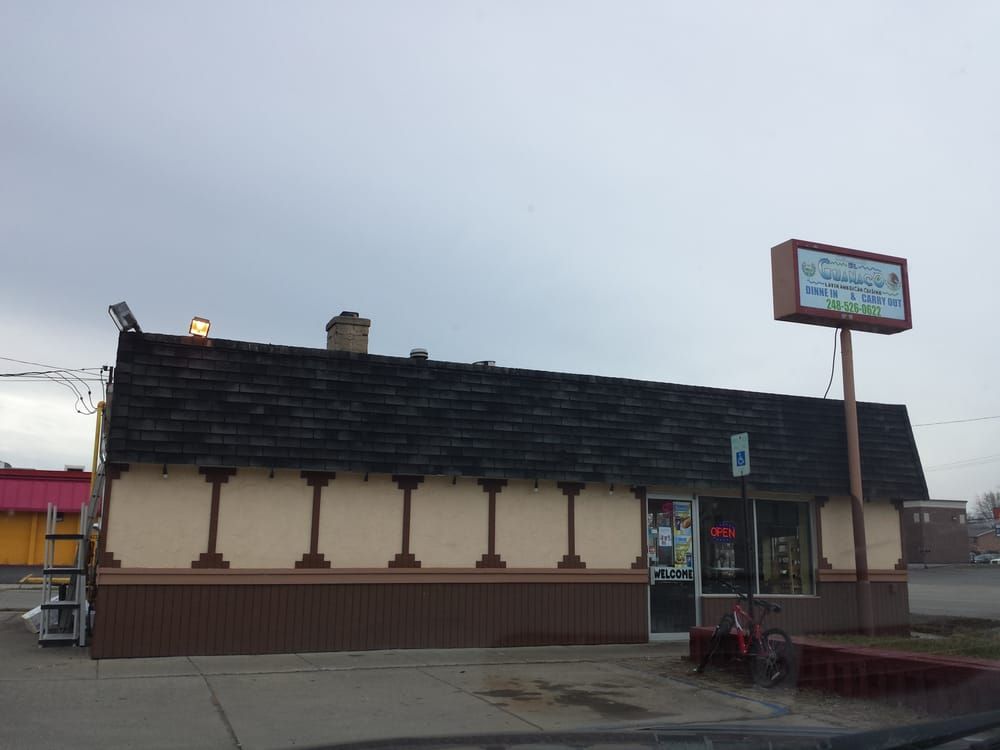 Okay, this place is unassuming, for sure. But, they have incredible food. It's a family-owned restaurant offering Mexican & Salvadoran food. Get the pupusas and empanadas. 
4. Ocean Prime

"Voted "Best in Troy" by the Troy Chamber of Commerce and "Best Seafood" by Ambassador magazine, OCEAN PRIME Troy delivers an extraordinary dining experience to guests." Another Steak/Seafood place — there are a lot of great ones in Troy.
5. Granite City Food and Brewery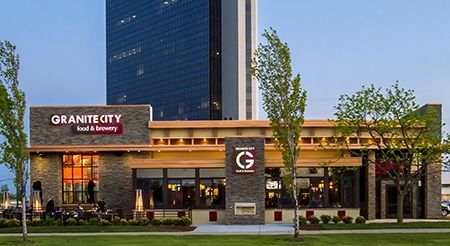 Craft beer, burgers, other American fare. Reasonable prices and a casual atmosphere.
6. Camp Ticonderoga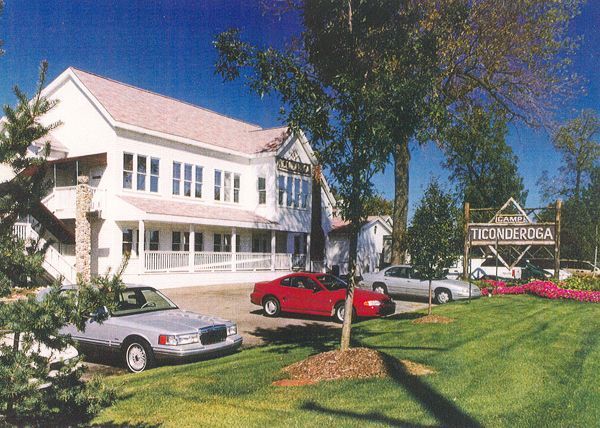 I went here once for a girl's night out — that still makes me giggle a little. This place is fun and unique! "Casual hunting lodge-style spot serves up wild game & eclectic eats, plus famous homemade cookies."
7. Estia Street Food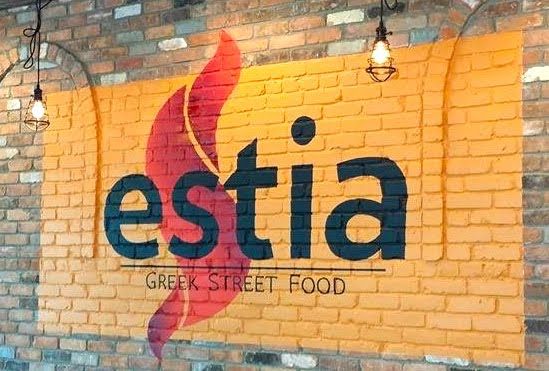 If you like Greek food, try Estia for sure. "Counter-serve joint offering build-your-own pitas & bowls with Greek-inspired ingredients."
8. Morton's Steakhouse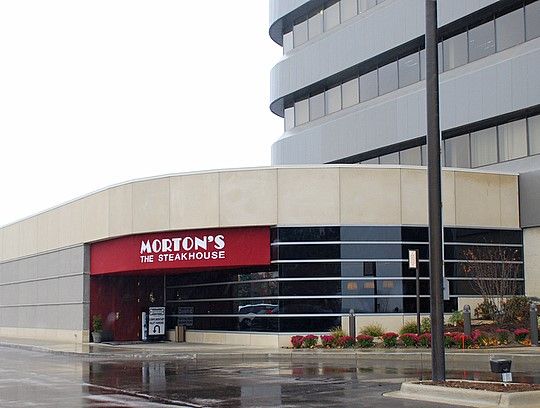 Another Steakhouse. It's delicious. 
9. Oaxaca Mexican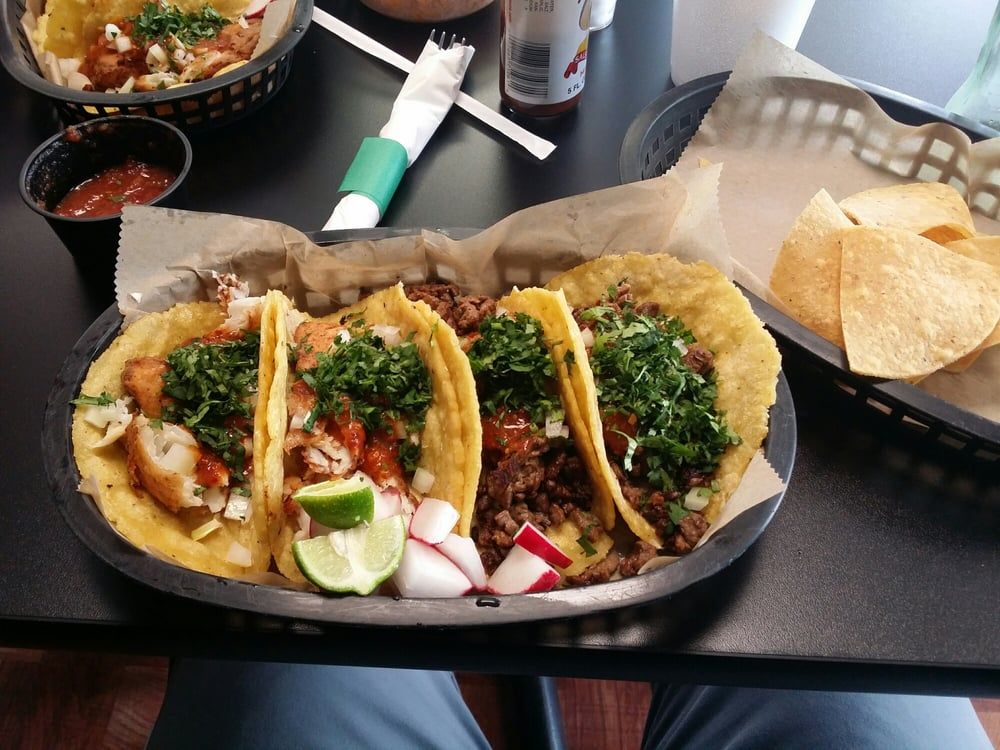 Mexican. Homemade tortillas.That's really all you need to know.
10. Smashburger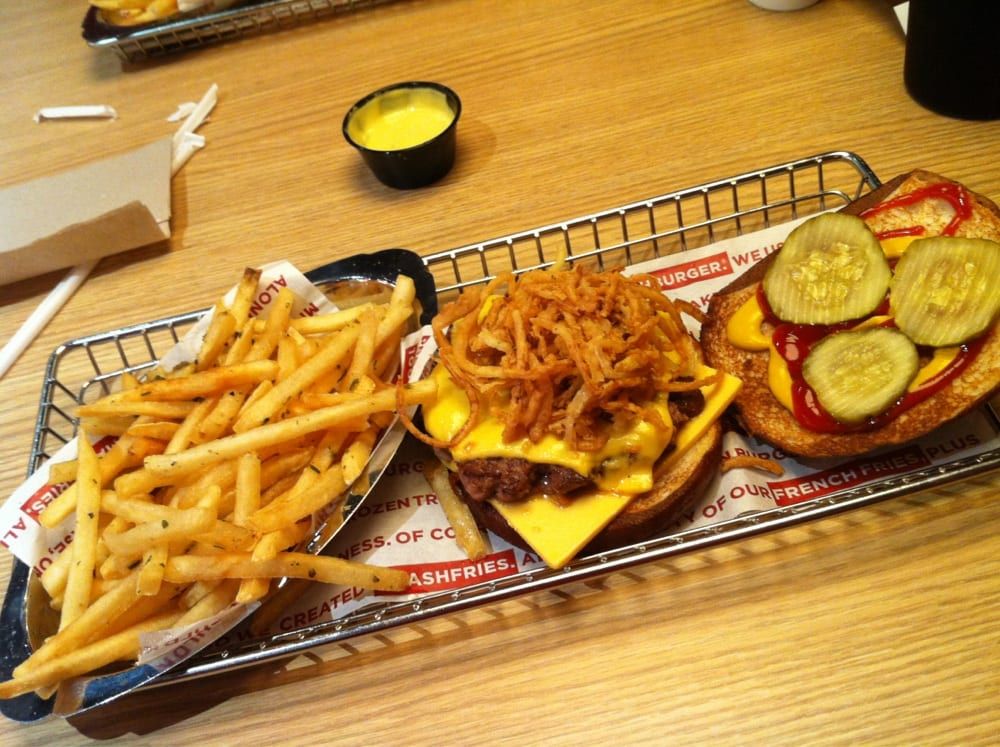 I really, really love Smashburger. It is a local MI chain, and they have very recently opened locations in Troy and Rochester Hills. They are consistently good, and they have friendly, well-trained staff.
What are your local favorites?
Interested in looking at homes in Troy? Check these out:
[search:https://stewartteam.com/search/city:Troy/property-type:Single+Family,Condo%252FTownhome?source=Website&campaign=Search%20Page%2012%2F12]
Source: https://bloghong.com
Category: en