100 Unique Theme Restaurants

Over the last few years, I've seen some very unique theme restaurants from around the world. Hotels also belong to my favourite topics to cover, which is why I'm so excited to have some of the most creative gems right here in one place. This cluster of unique theme restaurants and eccentric cafes is a true treat to look at, and while many look like they would be incredible to dine at, there are others I'd rather never see in real life (like the jail cell restaurant—no thanks!).
98

Garlic-Free Restaurants
No More Stinking Breath
97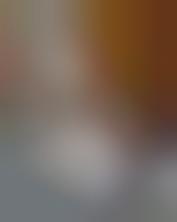 New Legislation Allows Dogs to Sit in Outdoor Restaurants
96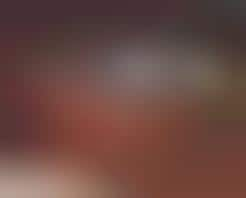 Credit Crunch Food Certificates
Mega Restaurant Discounts
95

Foie Gras French Toast
High Life Feasts at the Publican Restaurant in Chicago
94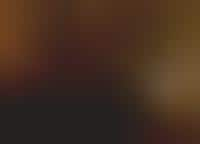 Thanksgiving Dinner in Paris
Restaurant Le Pharamond
93

Being Served by Robots
This Radio-Controlled Table Replaces Restaurant Waitstaff
92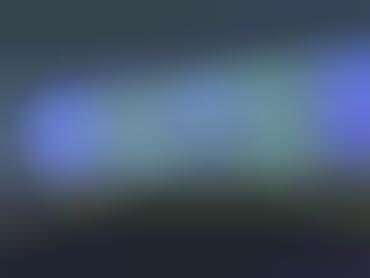 Waterfront Sports Restaurants
CBS Scene
91

Ex-Con Cooks
'Conviction' Restaurant Employs 13 Former Inmates
90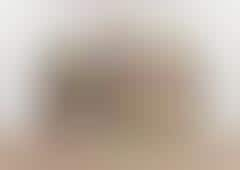 Crowdsourced Restaurants
The Instructables Restaurant
89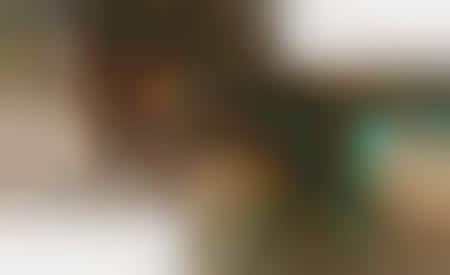 World of Warcraft-Themed Restaurants
Extreme Gamers Find MMORPG Heaven in China
88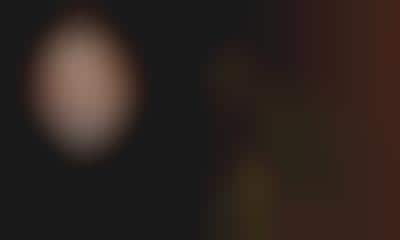 Ninja Themed Restaurant
Ninja New York
87

Solar Cooking
Restaurants Introduce Green Ovens
86


Monkeys As Waiters
Primate Restaurant in Japan
85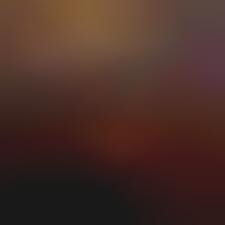 Finding Nutritious Restaurants
America's Healthiest Casual Chains
84

Medical Themed Bar
D.S Music Restaurant
83

Sexy Branded Eateries
'Girls Gone Wild' Restaurants Open in Mexico
82

Customized Taste Lab Restaurants
'Geschmackslabor' in Germany
81

Florida Restaurant Debuts $100 Burger
80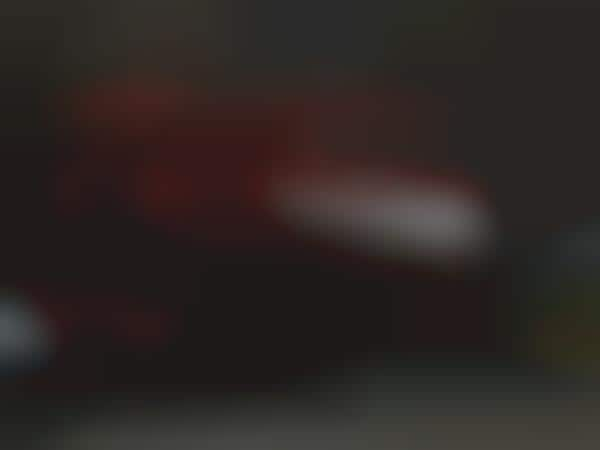 Alternative Dining in a Bus
Root Master Restaurant
79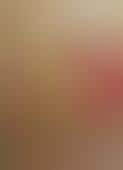 Luxury Eateries
Dolce & Gabbana's Gold Restaurant
78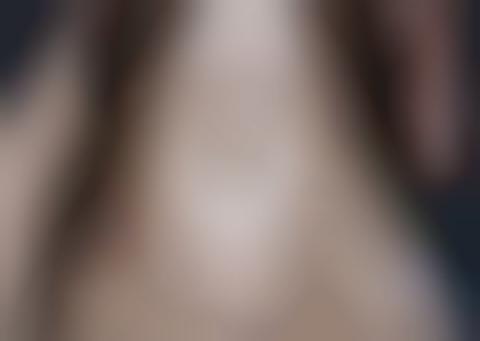 Cabbage & Condom Restaurant
Thai AIDS Awareness Cafe
77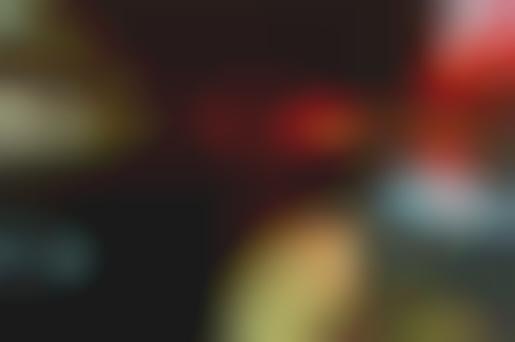 Pay-What-You-Want Restaurants
Zebrano Leaves Price Up To You
76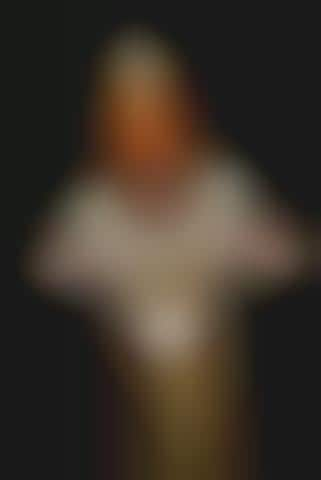 Fast Food Restaurant Bars
Burger King Bar Opens in South Beach in Miami, Florida (UPDATE)
75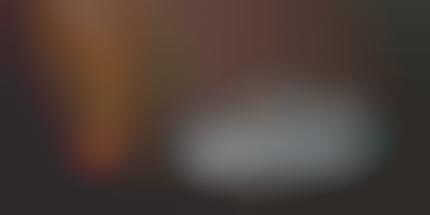 Glass Restaurants
Nomiya Opens on the Roof of Palais de Tokyo
74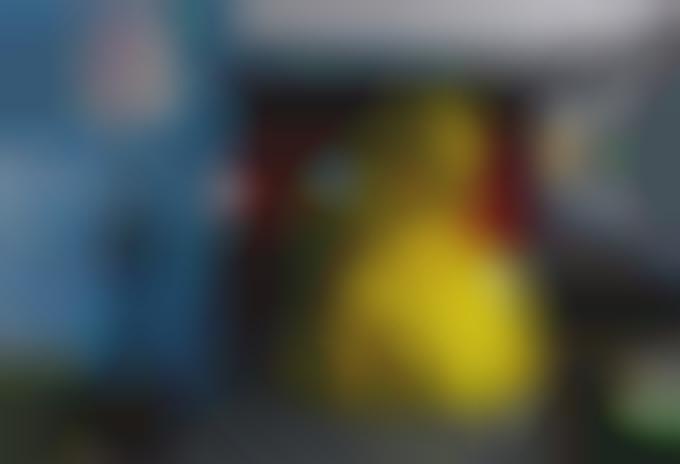 Magician Slice Eateries
The Germain Restaurant Features a Statue of a Woman on Separate Floors
73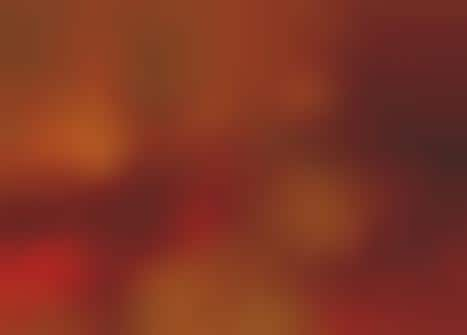 Dining For a Penny?
Credit Crunch Initiative from 'Little Bay' Restaurant in London
72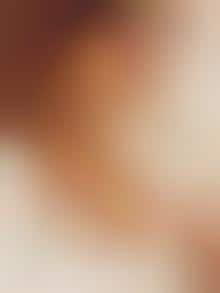 Serving Human Dairy
Swiss Restaurant Offers Breast Milk
71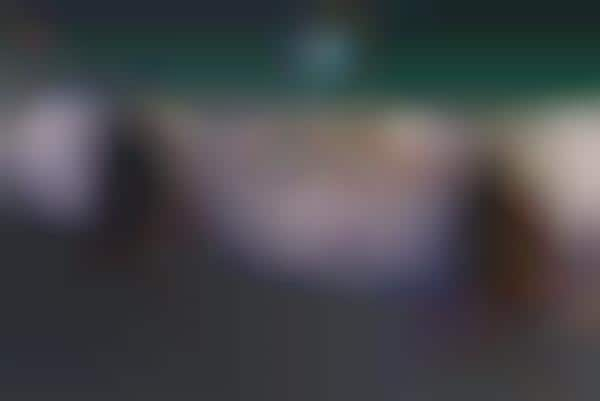 Urban Dining Tents
Cozy Tents as Restaurant Alternatives in Seoul
70

Toilet Themed Dining (UPDATE)
Marton Restaurant Now a Chain
69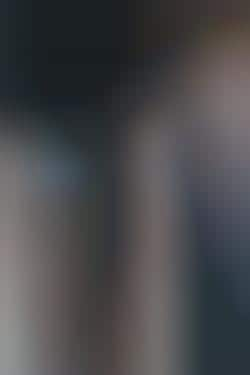 Secret Sushi Bars
Uo Japanese Restaurant Can't Be Seen From the Street
68

Eco-Friendly Fast Food
McDonald's Opens LEED-Certified Restaurant in Chicago
67

Red Light Restaurants
The Geisha House Opens in the OC
66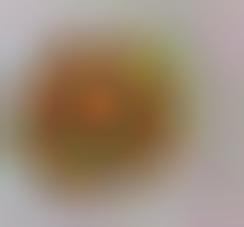 Bliss-Inducing Cafes
'Van Gogh is Bipolar' Restaurant Serves Up Happy Hormones
65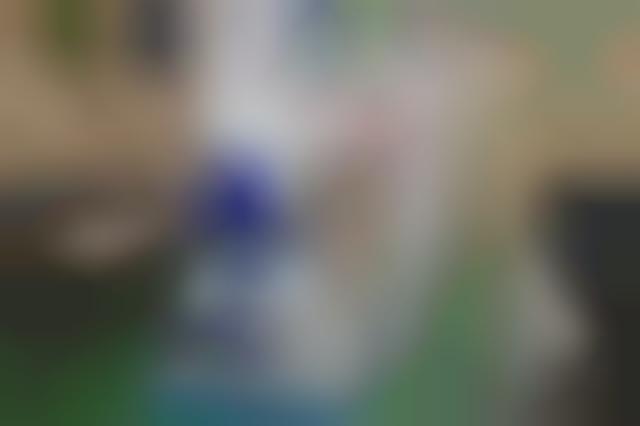 Robot Run Restaurants
Robo Cafe Signals the Coming Rise of the Machines
64


Traffic Jam Cafes
'Cahoona Coffee' Is Germany's First Coffee Drive-Through
63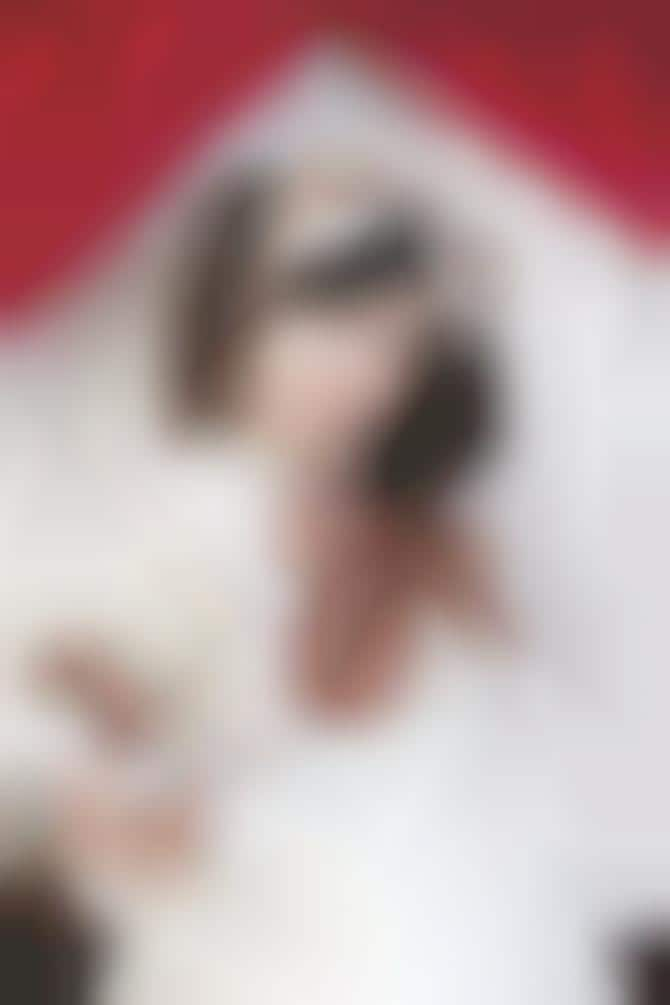 Oxymoronic Restaurant Names
Japan's Chubby Maid Cafe Serves Up Comfort Food
62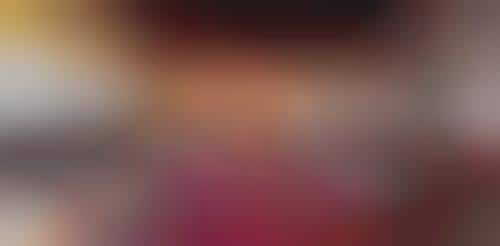 Psychedelic Museum Eateries
The Robert Restaurant in the Museum of Arts and Design
61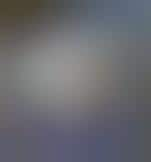 Restaurants For Dogs
Doggy Style Deli West
60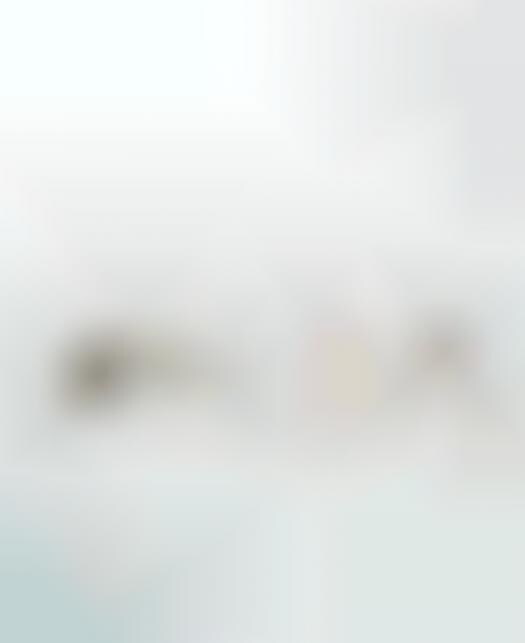 Bright Therapeutic Cafes
The Iglo Light Cafe Provides a Healthy Haven During Dark Times
59

Coffin Restaurants
The Eternity
58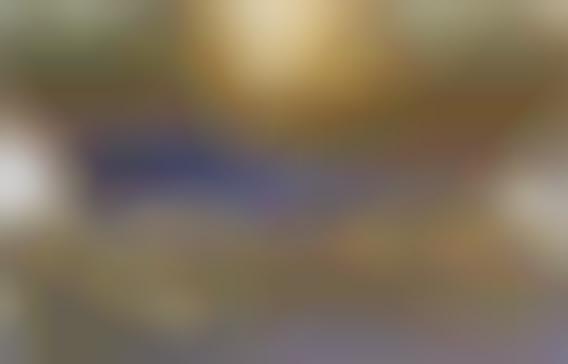 Gourmet-to-Go
Restaurants Wrap Up Fine Dining Treats for On-the-Go Foodies
57

Hilton Maldives Resort: World's First Undersea Restaurant
56

Luxury Hot Dogs
Miami's Franktitude Restaurant
55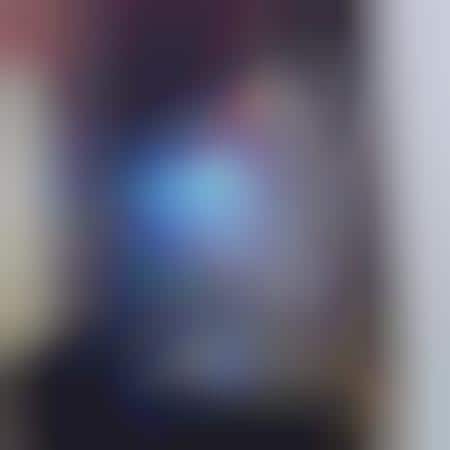 Culture-Merging Restaurants
Sous les Cerisiers by Ralston & Bau Merges Opera and Geisha Themes
54

Fantasy Themed Restaurants
Alice in Wonderland and The Vampire Cafe
53

Prison-Themed Restaurants
Alcatraz in Tokyo
52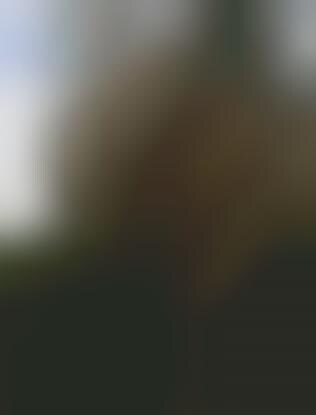 Treetop Restaurants
The Yellow Treehouse
51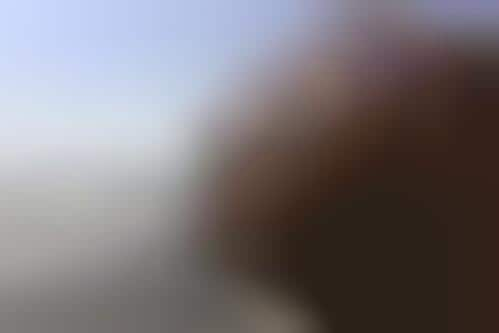 Food Inspired Architecture
Cafe Shaped Like Toast
50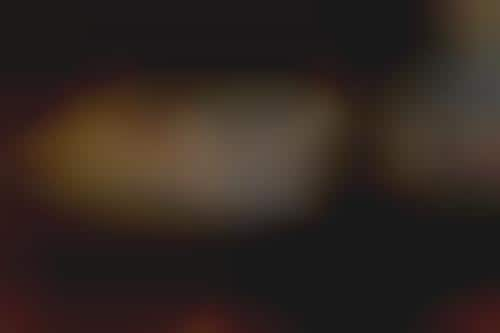 Celebrity-Run Restaurants
Robert DeNiro Opens 'Locanda Verde' in the Greenwich Hotel
49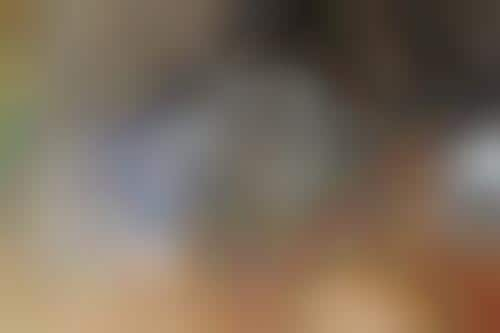 Multitasking Retail Spaces
The Achilles Project is Restaurant, Art Gallery and Boutique
48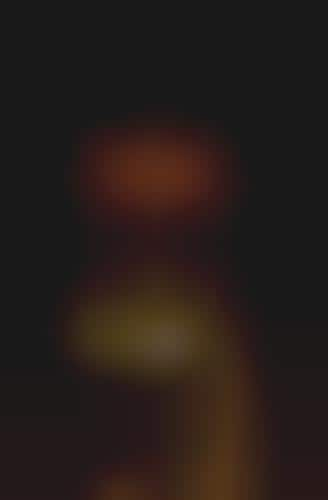 Suspended Dining
The Liong Lie Architects Restaurant Design Lets You Hang Out
47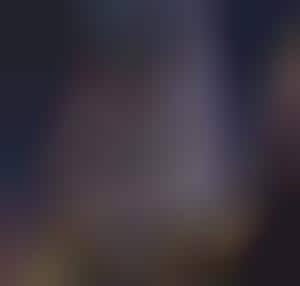 Colossal Luxury Clubs
Hong Kong Rooftop Restaurant, Sevva, is Literally High Class
46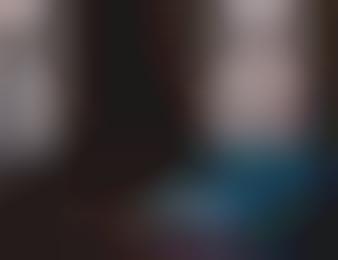 Luxury Supper Clubs
Kettner's Famous Restaurant of London is Famous
45


Cardboard Cafes
B3 Designers at London Design Festival
44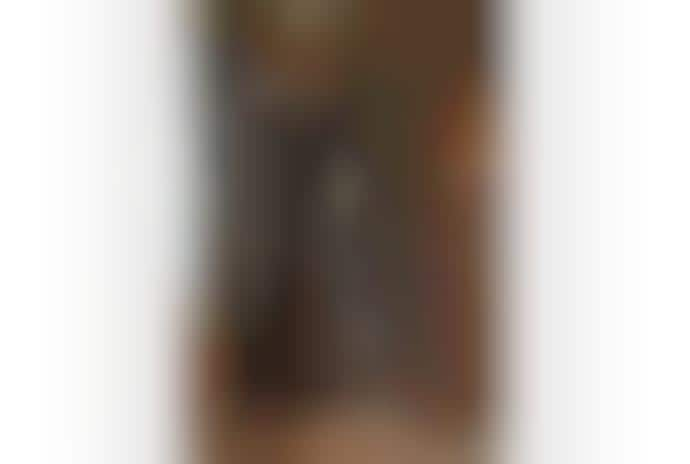 Posthumous Restaurant Openings
Five Leaves Opens, Minus Heath Ledger
43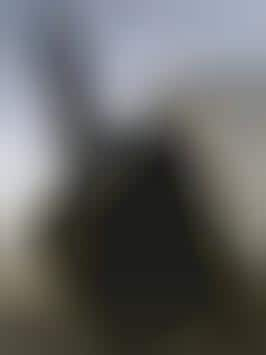 Seaside Angletecture
Unique, Revitalized Waterfront Café Design Lures Diners
42

Clinical Restaurants
Hospitalis in Latvia
41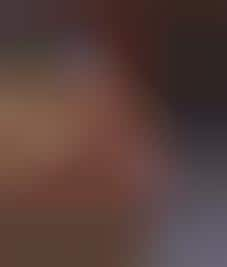 Japan's Pub Paradise Restaurant Caters To The Healthy Feet of Women
40

Laboratory Restaurants
Madeline's Madteater Offers Visitors Dinner and a Show
39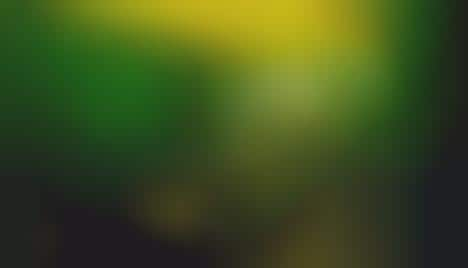 Fake Jungle Dining
New Restaurant Tropical Rain Forest Theme
38

Underwater Restaurant (Update)
37

Suspended Cafeterias
The Octospider
36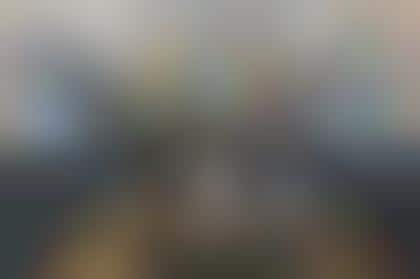 Culinary Church Conversions
The White Rabbit Restaurant
35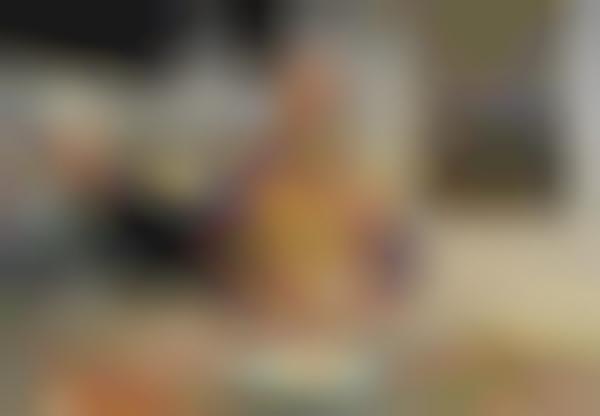 Marijuana Restaurants
Ganja Gourmet, Where You Never Want to Stop Eating
34

Igloo Eateries
The Hoto Fudo Noodle Restaurant in Japan
33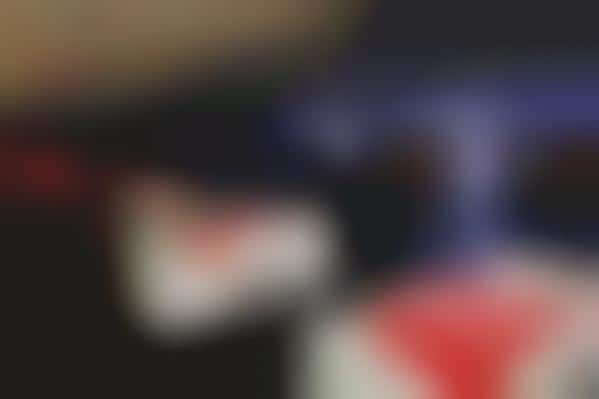 Motorcycle-Themed Restaurants
The Ducati Caffe Exudes Italian Sophistication
32

Harmonious Dining Concepts – The 'Boom Food Restaurant' Turns Cuisine To Symphony
The 'Boom Food Restaurant' Turns Cuisine To Symphony
31

Touchscreen Dining
Inamo Restaurant in London
30

Latticed Restaurants
Tori-Tori Restaurant by Rojkind Arquitectos & Esrawe Studio in Mexico
29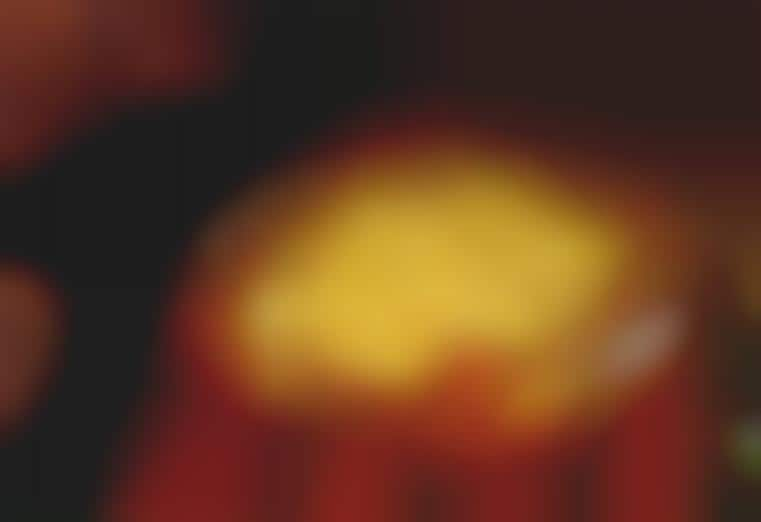 Jumbo-Sized Schnitzel & Burgers
Waldgeist Restaurant
28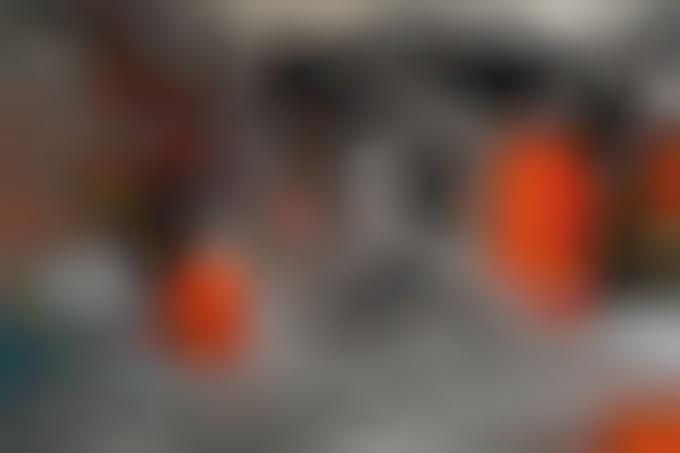 Hallucinogenic Cafeterias
Designer Tobias Rehberger Wins With Trippy Lunch Space
27

Mystery Meal Cafes
Japan's Ogori Cafe is a Surprise Every Time
26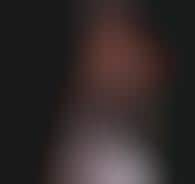 Japanese Maid Cafe
Anime Fetish Restaurant in Toronto
25

Dark Room Dining
O'Noir Toronto Restaurant Lets You Enjoy Dinner Without Seeing it (UPDATE)
24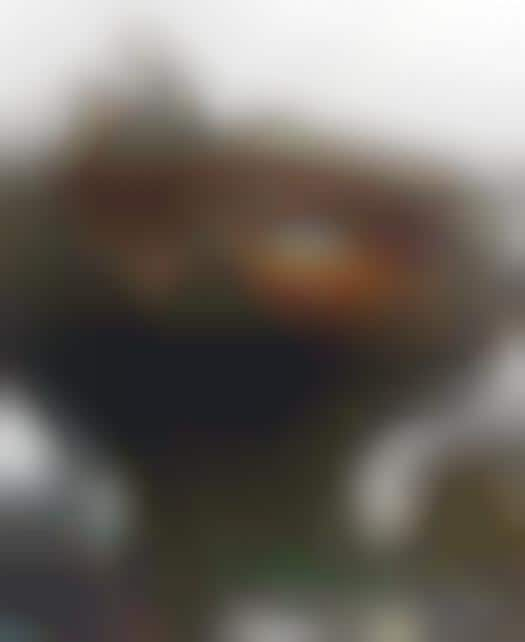 Arboreal Restaurants
Okinawa Tree House
23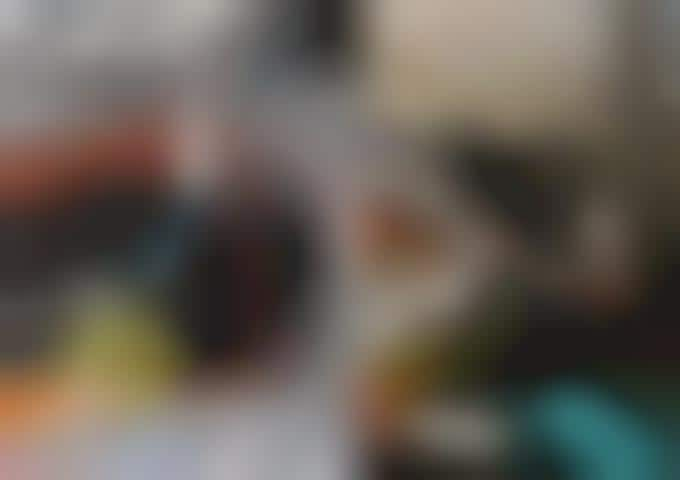 Modern Art Cafeterias
Trendy Eatery Gives You All-You-Can-Art
22

Touch-Screen Menus
Restaurants & Bars with Interactive Tabletops
21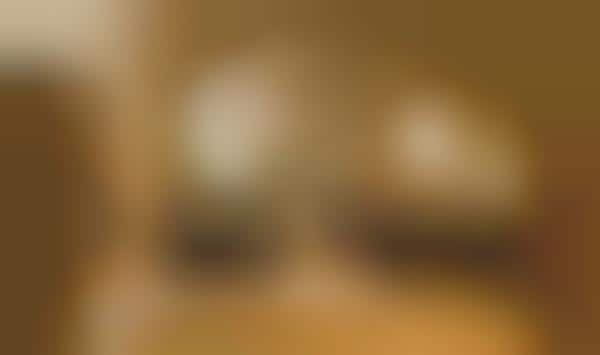 Wooden Wave Diners
The BanQ Restaurant in Boston is a Creatively Designed Space
20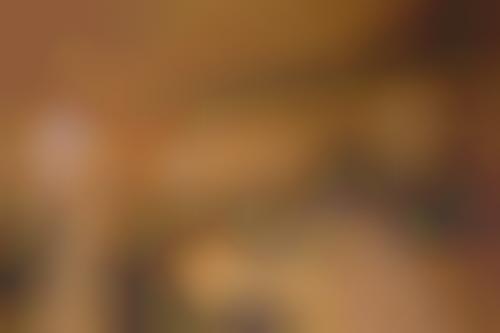 Transformer Restaurants
3SIX0 Fold-Up Tables Make Way For Dance Floors
19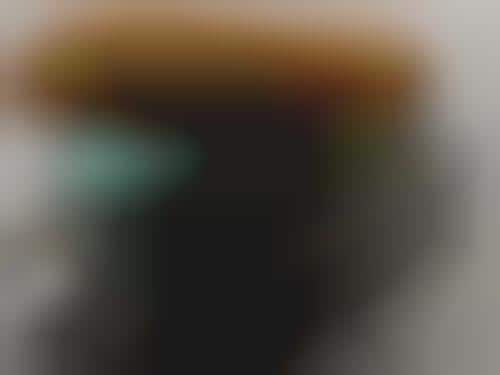 Coffeehouses on Wheels
Daniel Milchtein's Stunning 'Mobile Coffee Shop' Will Stop Traffic
18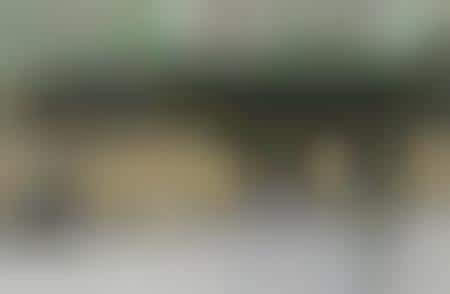 War-Themed Restaurants
"Buns and Guns" in Beirut
17


Airplane Diners
Korean Boeing 747 Takes Eating Out to New Heights
16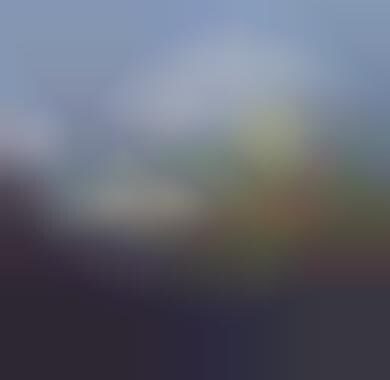 Sleek Fast Food Redesigns
McDonald's Drive-In Restaurant in Maribor, Slovenia Gets Makeover
15

Glass Courtyard Cafes
Dan Graham's Cafe Bravo in Berlin Mixes Past & Present
14

Mobile Restaurant Rows
Twittering Food Vendors Converge to Give LA Tasty Eats
13

Futuristic Parisian Bakeries
La Patisseries De Reves Creates a Unique Shopping Experience
12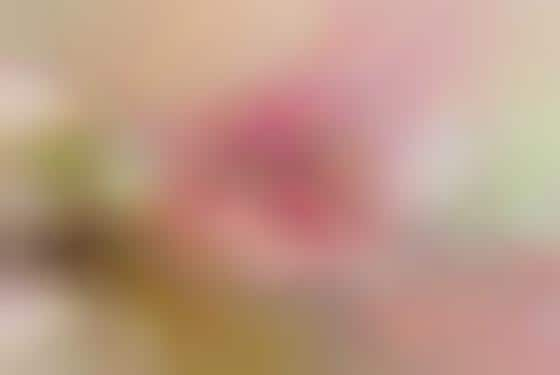 Pink Retro Restaurants
Kurve by Karim Rashid
11

Funky Fusion Restaurants
ODC Orlando di Castello Interior Has a Bizarre Combo of Inspirations
10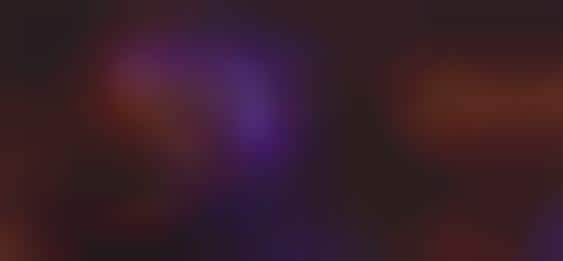 Dining in Beds
The Bedtaste Floating Restaurant in Germany is Multi-Sensual
9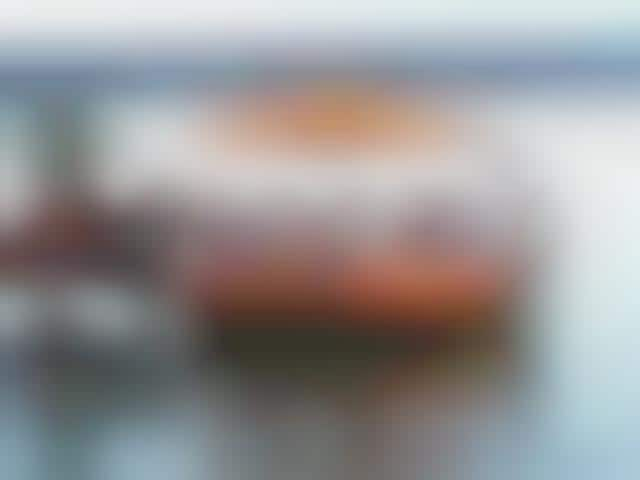 Floating Restaurant Tables
BBQ-Donut
8

Waiterless Restaurant
Fully Automated Dining At Bagger's
7

Color Changing Restaurants
Karim Rashid Designs 'Switch' With Undulated Walls
6

Caged Treehouse Restaurants
The Yellow Treehouse Opens its Doors in New Zealand
5

Chalkboard Cafes
Felix Lobelius Creates Handwritten 'Kaffe' Coffee Shop Design
4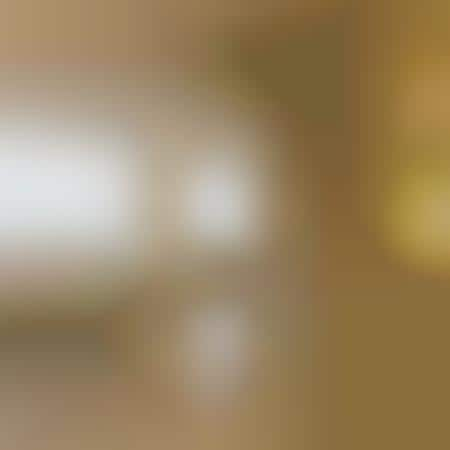 Child-Centric Eateries
Kids Cafe Piccolo, Seoul Designed Specifically for Children
3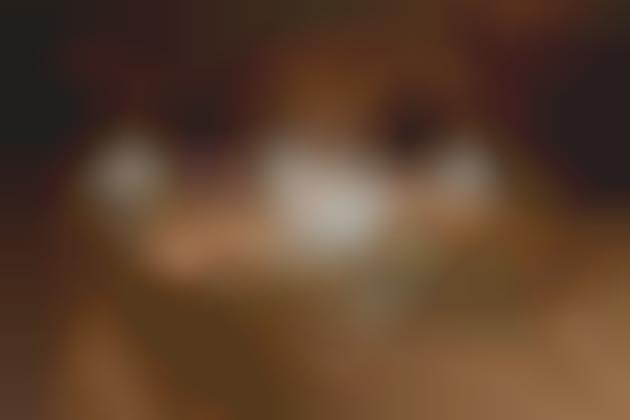 Wooden Tornados
Caution: The Sliver Restaurant May Give You Splinters
2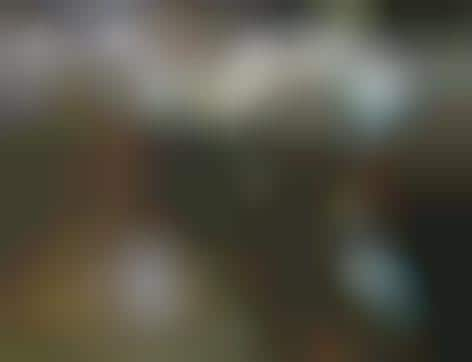 Bikini Baristas
Cafe Di Vang 2 in Vietnam Serves Coffee With a Side of Skin
1

Shipping Container Cafes
Montreal Muvbox Restaurant Serves Lobster & Pizza