5 of the Best Seafood Restaurants in Fort Wayne, Indiana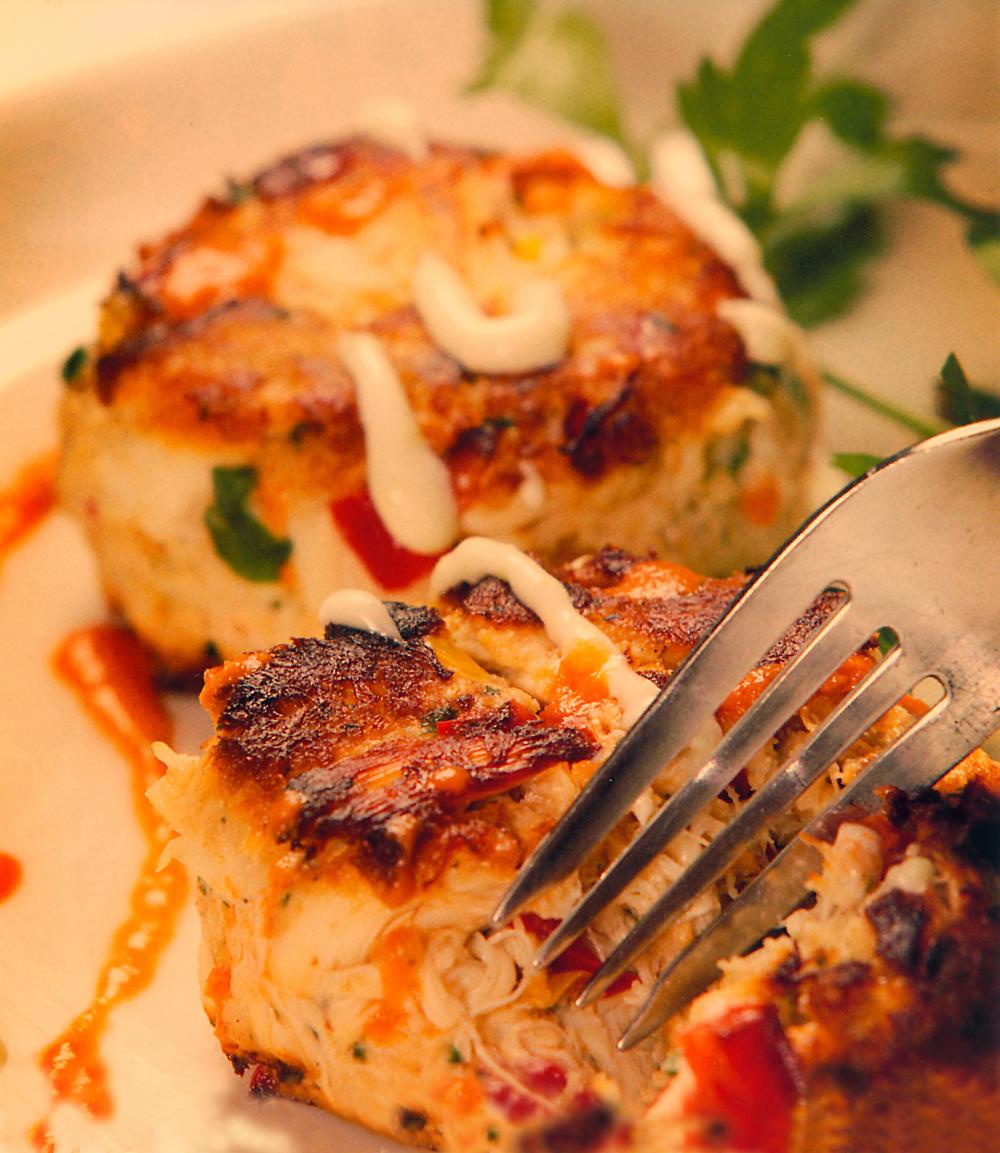 Discover some of the best seafood in Fort Wayne! From salmon, scallops, and more these are the five best restaurants offering tasty seafood.

If there's an authority on seafood in Fort Wayne, it's Paula's on Main. The menu is exquisite, and the restaurant also features a market counter with fresh fish for purchase.
Co-owner Paula Phillips assures guests that all of the seafood is sourced ethically and sustainably. This includes the chef-prepared restaurant meals as well as the fresh catches sold in the adjacent market.
"Any of our salmon dishes are a great choice," says Phillips, "The salmon we use comes from Faroe Island. It's organic and raised without antibiotics." 
Paula's is open for lunch and dinner Monday – Friday, and dinner on Saturday. 
Location: 1732 W. Main Street, 46808