7 Scottsdale Restaurants to Try for Arizona Restaurant Week | Official Travel Site for Scottsdale, Arizona
Arizona Restaurant Week has an 80-year history. Over the decades, the culinary event has introduced the of palates locals and visitors alike to a vast array of cuisines, ranging from Southwestern-influenced fare to international provisions. Enjoy the unique dishes offered by these culinary standouts as Restaurant Week returns to Scottsdale every May and September. 
This Post: 7 Scottsdale Restaurants to Try for Arizona Restaurant Week | Official Travel Site for Scottsdale, Arizona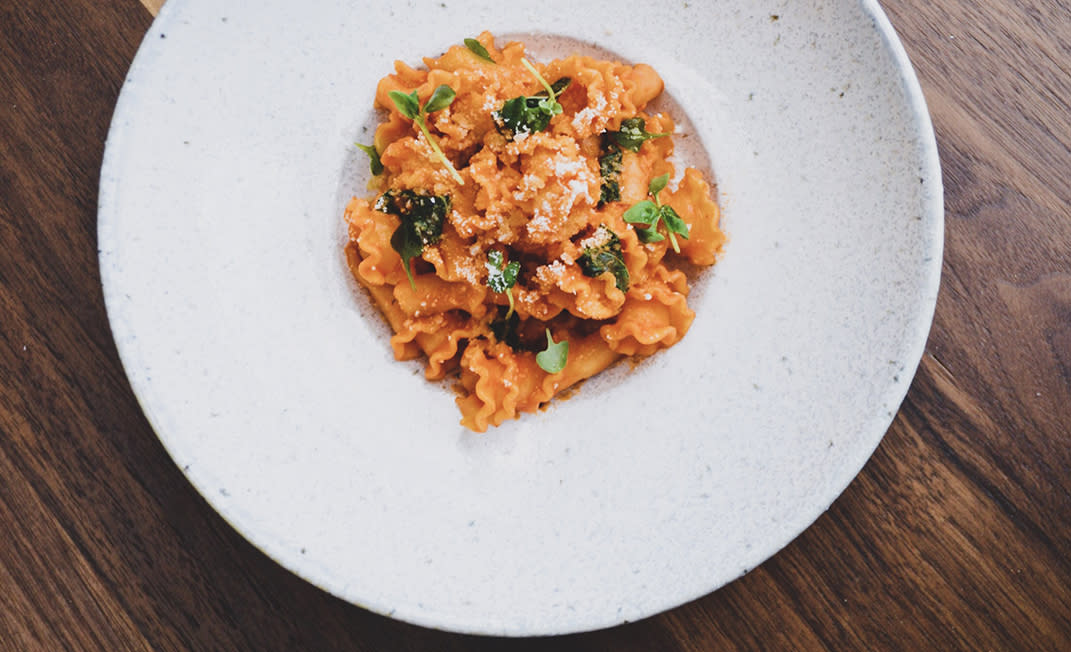 Housemade pastas and grilled meats, as well as wild fish and seafood, are on parade at this contemporary Italian restaurant. Headed by Chef Matt Carter and Executive Chef Rochelle Daniel, Fat Ox provides epicures with the opportunity to savor modern takes on Italian staples, including veal meatballs served with a giusto polenta, short rib with smoked mushroom, pappardelle with fennel-braised pork, and linguine with clams and Calabrian oil, all of which have made appearances on previous Restaurant Week menus. $44 per person. 
This south Scottsdale cantina-style joint offers a menu brimming with dishes inspired by the cuisines of Central Mexico. A shortlist of starters, including the refreshing watermelon salad or ceviche served over tostadas, will ignite your appetite. And hearty plates like the carnitas over housemade chipotle tomatillo sauce or the pechuga rellena, a grilled chicken breast stuffed with goat cheese and huitlacoche, can satisfy any craving. $33-$44 per person.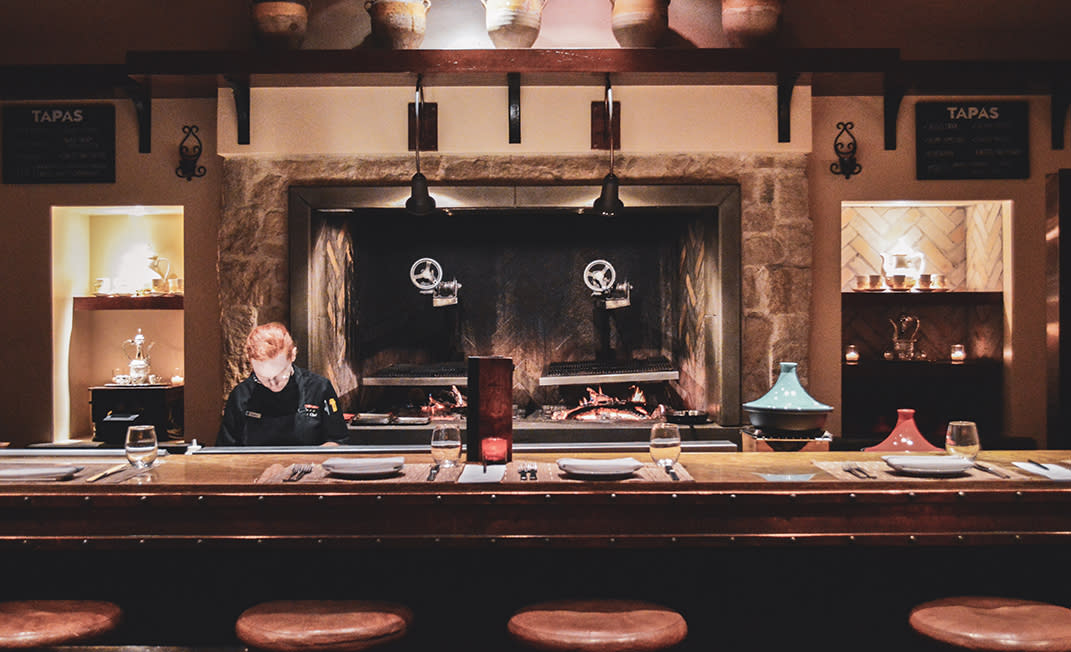 Influenced by the cuisines of the Andalusia region, Prado takes your taste buds on an exceptional culinary journey through the many flavors of Southern Spain. Chef de Cuisine Belal Rajab offers a multi-course menu for the bi-annual culinary affair that includes a selection of Spanish-style and wood-fired dishes ranging from wild mushroom linguini to prime filet mignon with truffle potato puree and a rioja reduction. $44 per person. 
Roka Akor uses a Japanese cooking method called robatayaki where seafood and prime cuts of beef are cooked to perfection over hot charcoals. In addition to their assortment of grilled dishes, Roka Akor also features a robust offering of sushi. The Restaurant Week menus include both, with your choice of starters like butterfish tataki with yuzu shallot dressing, flame-seared salmon nigiri, or Hamachi serrano maki to entrees like the Wagyu skirt steak with shiso chimichurri. $44 per person.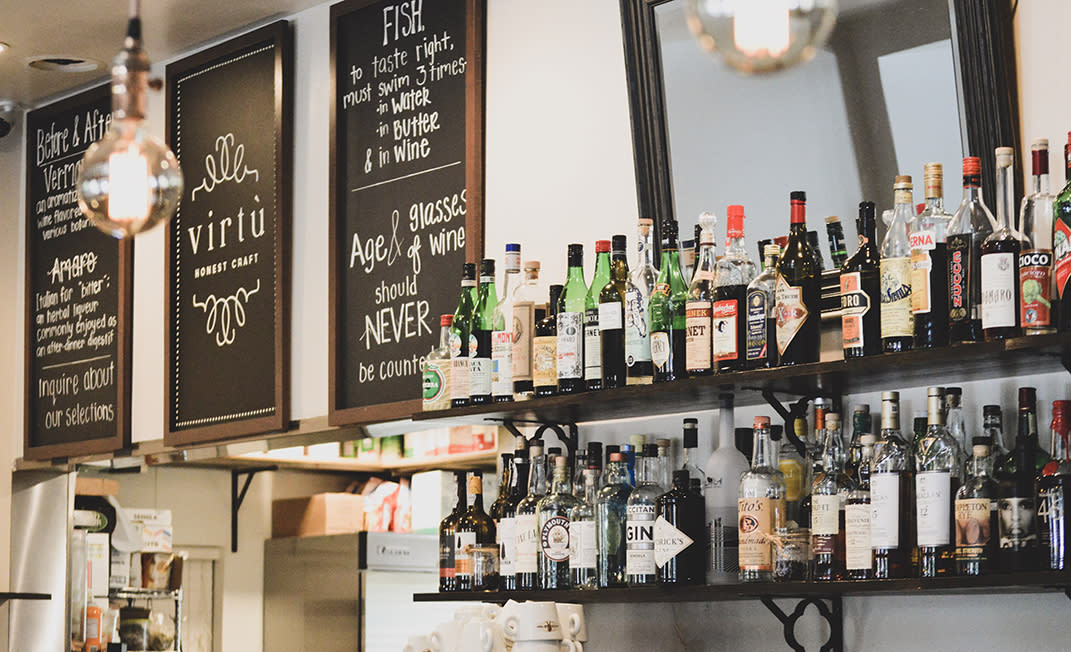 RED : Forj Price in USD: BONDLY Live Price Chart & News | CoinGecko
After cooking for several award-winning restaurants, Chef Gio Osso opened Virtú, which quickly gained praise from locals and culinary aficionados beyond Arizona. This foodie favorite is tucked inside the Bespoke Inn, and features an intimate dining room and gardenesque patio. The menu draws on Osso's Mediterranean roots and changes weekly, in some cases daily. Virtu's Scottsdale Restaurant Week menu favorites include a smoked duck breast served alongside charred peaches. Osso's signature pasta dishes are not to be missed. $44 per person. 
This Old Town Scottsdale gathering place is your one-stop destination for refined gastropub eats and craft drinks. Founded in 2011, Citizen Public House provides a warm, welcoming atmosphere where gourmands can enjoy dishes like the Original Chopped Salad or tasty pan-seared scallops with sweet corn grits. And do dig into their delightful desserts. The malted bread pudding is drizzled with pecan praline sauce and is served with mascarpone ice cream. $33 per person.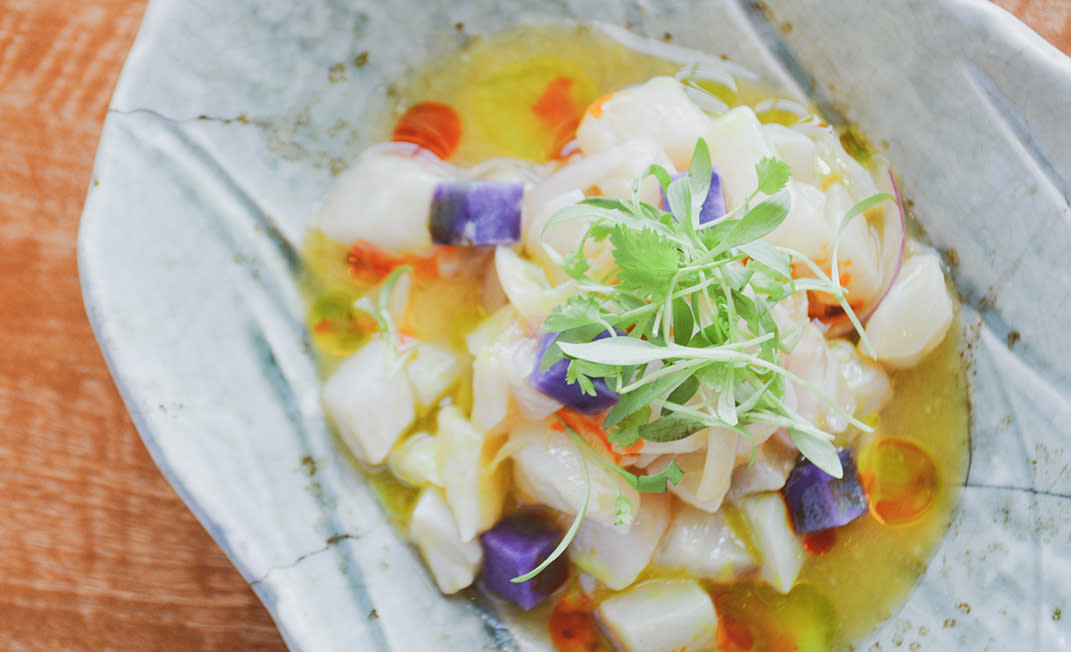 Deseo combines the bold flavors of Latin America with European and American cooking techniques. The result is a diverse, imaginative menu that's both high-end and approachable. Restaurant Week standouts include the light and zesty wild sea bass ceviche with purple sweet potato and Amarillo chili leche de tigre, and the pork belly anticucho, which is complemented by a shishito pepper and sweet sake miso. $44 per person. 
Source: https://bloghong.com
Category: en