808 Grindz Cafe Overview
Tucked away in the Kopiko Plaza strip mall, in downtown Kona, is the 808 Grindz Cafe.  Stop into this laid-back little cafe for a hearty breakfast or lunch.  Their fluffy pancakes are a favorite, try them with their homemade coconut-vanilla or macadamia-vanilla sauces.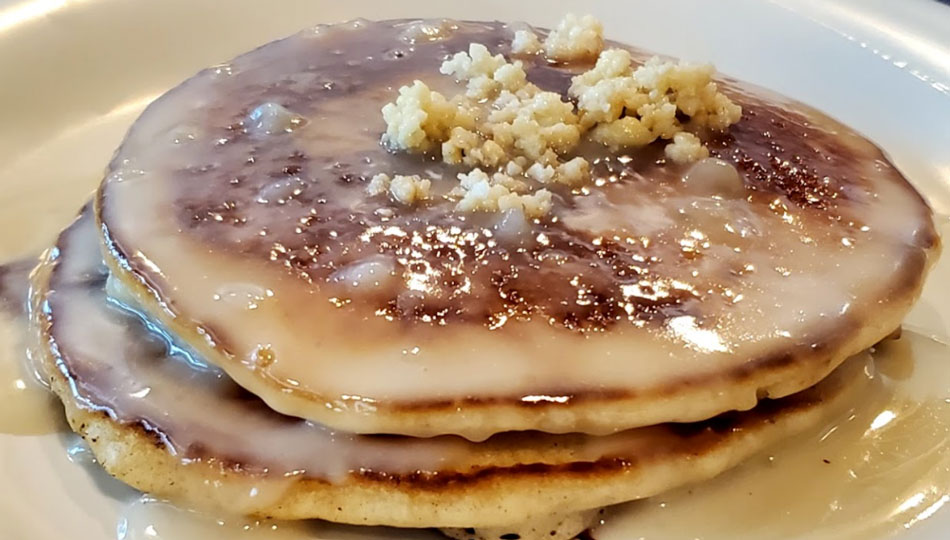 They also have a variety of eggs benedict and loco moco dishes. They pile the food high so you shouldn't leave hungry. For a dish packed full of flavor, try the adobo fried rice. There is also a blackboard behind the counter offering breakfast and lunch specials for the day.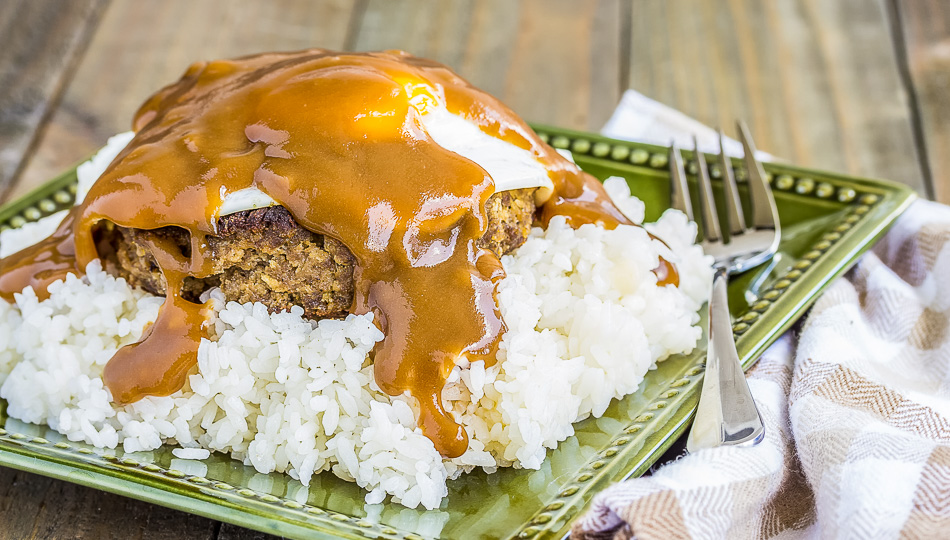 They serve breakfast/brunch and lunch and are a cash-only business. There is indoor and outdoor seating but space is limited and you may have to wait for a table during peak hours or you can always take it to go. This establishment does not serve alcoholic drinks.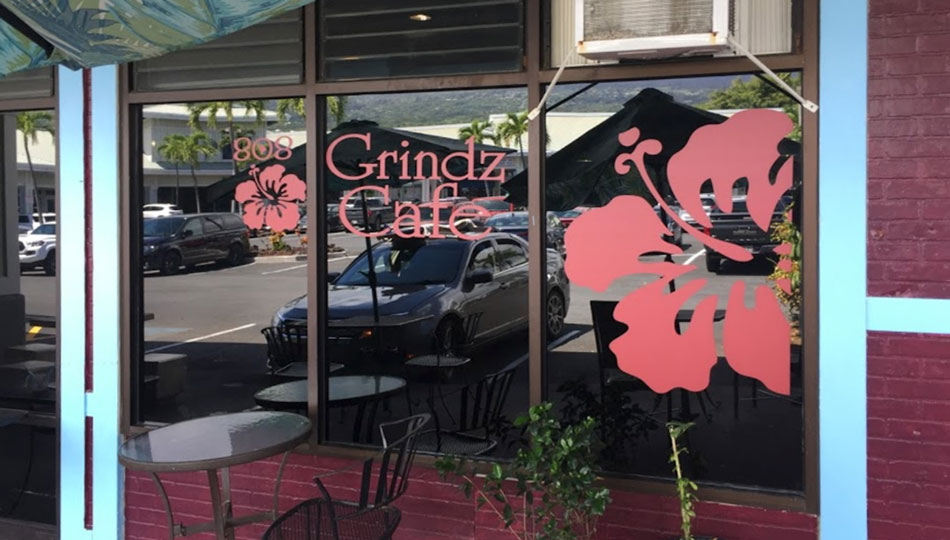 Business Hours
Tues-Sun 7 AM-2 PM
Average Price
$
Contact
Take Out (808) 936-5909
Website
808 Grindz Cafe Location and Map
75-5660 Kopiko St Ste D3
Kailua-Kona, HI 96740
Source: https://bloghong.com
Category: en