Best Delivery Services In Dallas
ORDER IN
With bars & restaurants closed, takeout and delivery are the only options to enjoy your favorite dish or cocktail. These apps will help keep you from just ordering pizza every other day. Some days, you just need more than DiGiorno. 
Photo Credit: Uber Eats Facebook
Uber Eats has hundreds of restaurants to choose from. When you open the app, you can scroll through the feed for inspiration or search for a particular restaurant or cuisine. When you find something you like, tap to add it to your cart.
Photo Credit: Favor Delivery Facebook
Favor is the easiest way to get anything delivered in under an hour. Whether it's lunch at the office, a household shopping list or those errands you just don't have time for — your personal assistant (they call them Runners) can deliver it in just a few taps. Founded in 2013, in Austin, Texas, Favor has grown to service more than 130 cities across Texas with over 75,000 Runners and has delivered more than 18 million Favors to-date.
Photo Credit: GrubHub Facebook
Grubhub is a leading online and mobile food-ordering and delivery marketplace with the largest and most comprehensive network of restaurant partners. Grubhub features over 350,000 restaurants and is proud to partner with more than 165,000 of these restaurants in over 3,200 U.S. cities and London.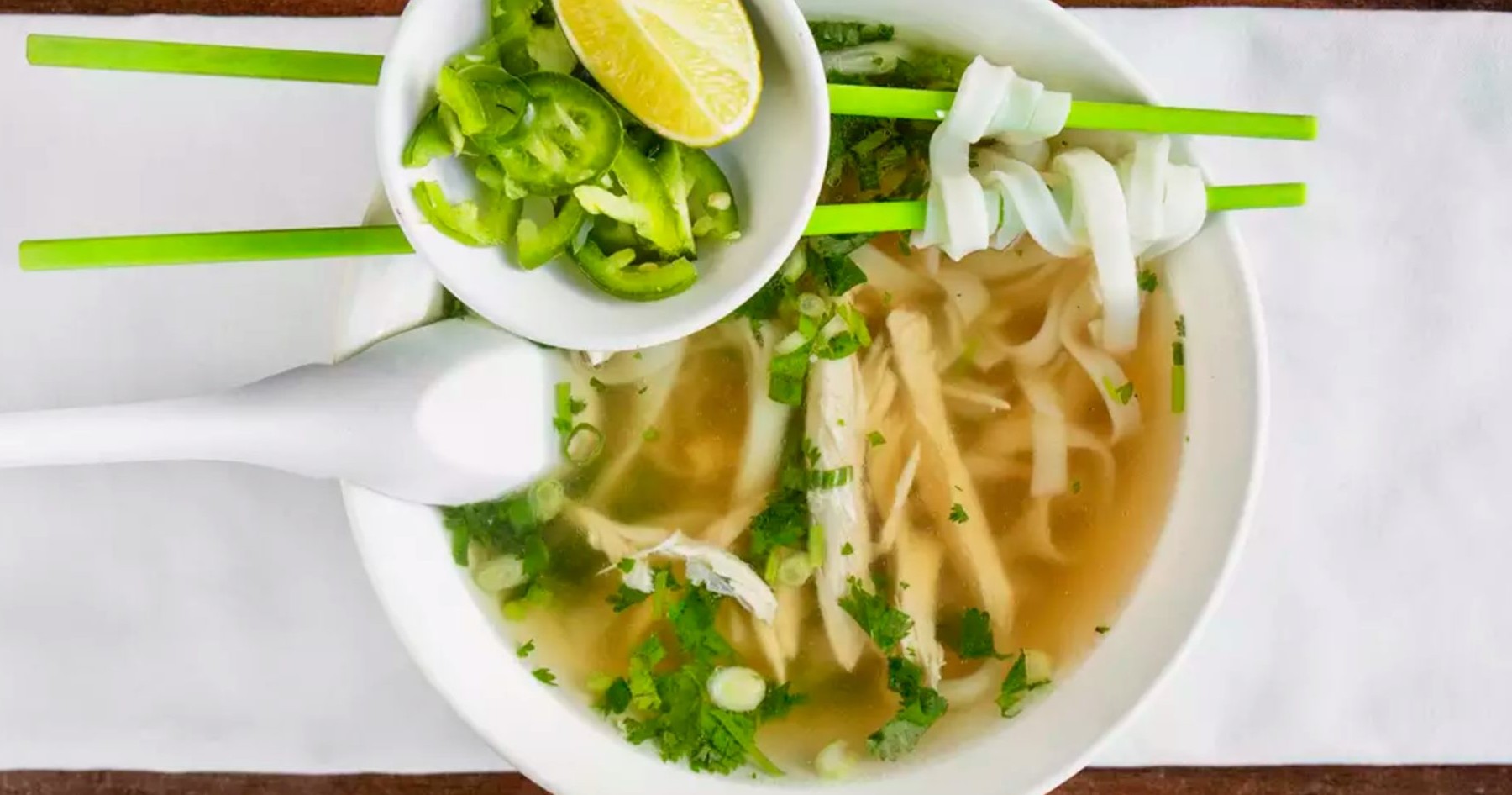 Photo Credit: DoorDash Facebook
With your favorite restaurants at your fingertips, DoorDash satisfies your cravings and connects you with possibilities — more time and energy for yourself and those you love.
Photo Credit: Drizly Facebook
Drizly is the world's largest alcohol marketplace and the best way to shop beer, wine and spirits. They partner with the best retail stores in over 100 cities across North America to serve up the best buying experience. Drizly offers a huge selection and competitive pricing with a side of personalized content.
Photo Credit: Postmates Facebook
Postmates is transforming the way goods move around cities by enabling anyone to have anything delivered on-demand. Their revolutionary Urban Logistics platform connects customers with local couriers who can deliver anything from any store or restaurant in minutes.
Photo Credit: Tiff's Treats Facebook
Today, Tiff's Treats is famous for bringing hot, fresh-from-the-oven cookies and brownies to hungry treat lovers everywhere, but it all started with $20, a cell phone, and a dream.
Photo Credit: Instacart Facebook
Instacart is building the best way for people anywhere in the world to shop for groceries. Every day, they solve incredibly hard problems to create an experience for our customers that is absolutely magical.
Photo Credit: Saucey Facebook
It's easy to order with Saucey! First, place an order from our app or webstore. If you are within our on demand service area, our Couriers then prepare the order and deliver it to you within an hour! Most customers receive their order in about 30 minutes.
Photo Credit: BottleRover
Find a liquor store near you. Place your order. Wait for it to be delivered. Drink. Rinse. Repeat. Bottle Rover is straightforward and everything you'd want or need in alcohol delivery.
Photo Credit: TaskRabbit Facebook
Their same-day service platform instantly connects you with skilled Taskers to help with odd-jobs and errands, so you can be more productive, every day.
Photo Credit: Caviar Facebook
Caviar is an all-in-one food ordering platform that connects diners with the best local and independent restaurants, via convenient delivery, pickup, or catering.
Photo Credit: Foxtrot
Dallas' newest market & grocery store also offers delivery. There's your pantry staples and there are also gift packs curated for occasions.
Photo Credit: goPuff
goPuff delivers thousands of everyday essentials straight to your door—24/7 in most locations, and available late night everywhere else. Order in seconds and get it delivered in minutes.
Hungry for more? Dig into our full list of
Delivery & Takeout options in DFW
!