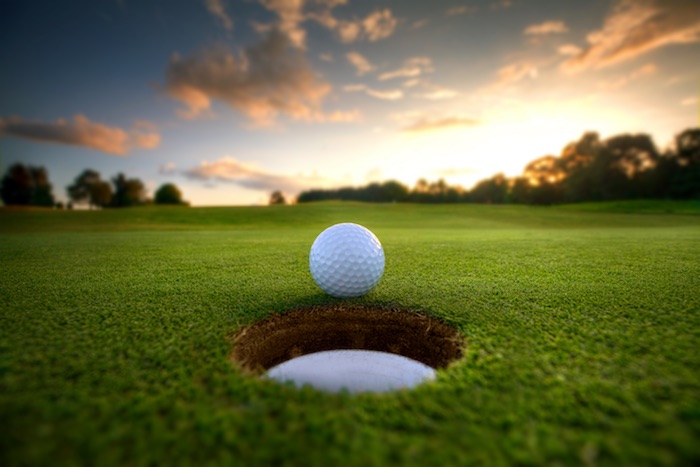 Golf
Is Golfing at Lake Las Vegas the best experience in all of Nevada?
Golf is a fascinatingly exciting game and a favorite pastime for many people. Golf enthusiasts staying in Lake Las Vegas can enjoy their favorite hobby whenever they please, due to a number of excellent golf courses located nearby. Lake Las Vegas offers several distinctive opportunities for guests to choose from, which are all equally appealing.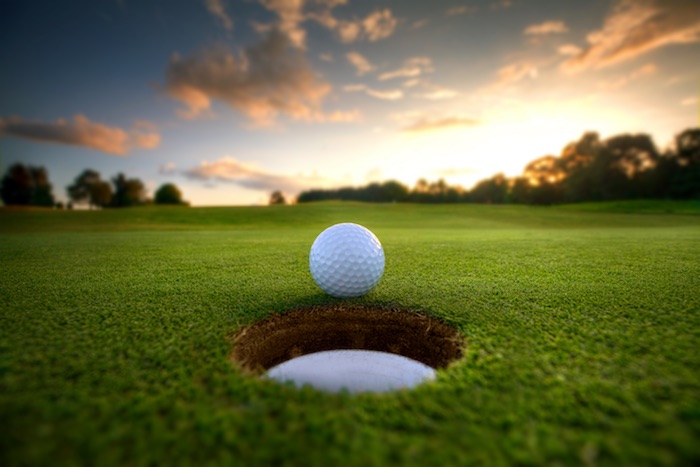 For example, those staying at Hilton Lake Las Vegas Resort & Spa can engage in golf at one of the two excellent Jack Nicklaus Signature golf courses, namely the SouthShore Golf Club and the Reflection Bay Golf Club.
The weather is ideal for golf outings at sun-bathed courses all year round, allowing guests to enjoy playing golf any time they wish. Should you like any assistance with scheduling and reservations, the professional staff will happily assist you. Just give them a quick phone call.
Reflection Bay Golf Club
A unique golf course in Nevada, Reflection Bay Golf Club is one of Jack Nicklaus Signature's designs set on Lake Las Vegas only 20 minutes away from Las Vegas Strip. This prestigious golf course is part of a high-end resort set at the heart of Lake Las Vegas and it certainly provides guests with a memorable experience.
Both casual and fine dining is available at the 32,000-square foot clubhouse where there is also a golf shop. The Reflection Bay Golf Course can also be an ideal setting for many events, such as celebrations, corporate outings and various golf groups. The memorable experience is completed by access to a private white sand beach, as well as access to the La Contessa and Lake of the Lake yachts.
SouthShore Golf Club
SouthShore Golf Club is a prestigious Jack Nicklaus Signature Course that offers every golfer an incredible experience. The high points provide a stunning view of the magnificent terrain that is SouthShore Golf Club.
The course features dramatic elevation changes, hills and trees that create the perfect challenge you desire. Guests may now also enjoy access to restaurants and swimming pool facilities, as SouthShore Golf Club is now reunited with the Lake Club.
Chimera Golf Club
Individuals looking for something quite different might enjoy playing golf at the incredible space that is Chimera Golf Club. Designed in 2003 by Ted Robinson JR., Chimera Golf Club offers a truly unique experience for all golf enthusiasts.
The golf course features a 6,906-yard layout and a beautiful desert landscape for those who enjoy an occasional challenge. The natural terrain of the Chimera Golf Club is likely to give you a different experience every time you play, due to the Nevada winds. The terrain has been properly referred to as the "hidden oasis" of Las Vegas.
Conclusion
If you are passionate about golf, you will find your stay in Lake Las Vegas to be more than pleasant. With a number of excellent options to choose from, golfing in Lake Las Vegas can be a truly memorable adventure. To learn more about the hotels in Lake Las Vegas click here.