The 4 Best Napa Valley Golf Courses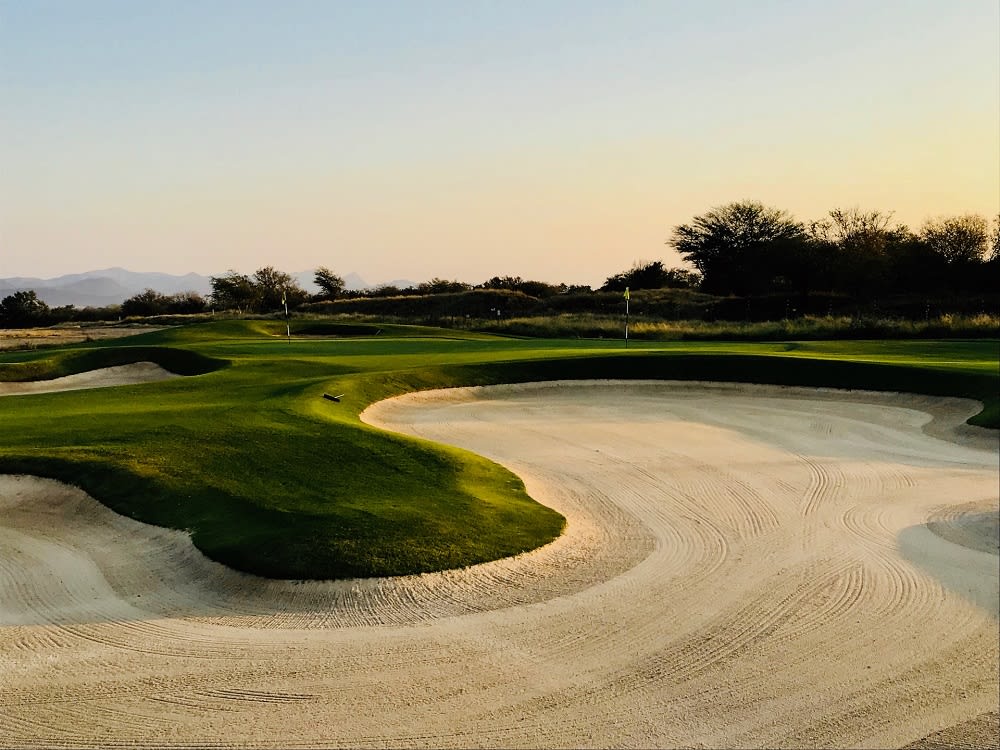 When living or visiting Napa Valley, one of the best activities you should enjoy is golfing. Spend all day on sunny, rolling greens, and then savor a vintage wine in your hand at a nearby restaurant or country club. If this sounds perfect, but you don't know where to go, here are the top golf courses in the area. 
Silverado Resort Golf
Silverado Resortbe careful of hole 11 on both courses
This famed resort comes with two different golf courses, both redesigned by Johnny Miller, a member of the PGA Hall of Fame. Both of the's courses are popular with pro golfers, so know you'll be following the footsteps of champions each time you play. While you can get a membership if you live in Napa Valley real estate, your guests can choose the "Unlimited Golf" package, which means staying two or more nights at the resort and paying for, you guessed it, unlimited golf. You can also purchase lessons and also golf memorabilia. When you play, though,. There's a big body of water on each side, and you'd hate to lose your ball to the drink.
Chardonnay Golf Club
Chardonnay Golf Club
Nothing is more fitting in California wine country than a golf club named after a popular vintage.has memberships as well as what they call "Quick Play," where you pay for as many holes as you have time for. For example, if you have a business lunch and play with your colleagues after but only finish ten out of the 18 holes, you only have to pay for that ten. Located in the Southeast part of Napa Valley, feel free to look for Napa Valley homes for sale in that area to get premier access to this popular sports club.
Eagle Vines Vineyards & Golf Club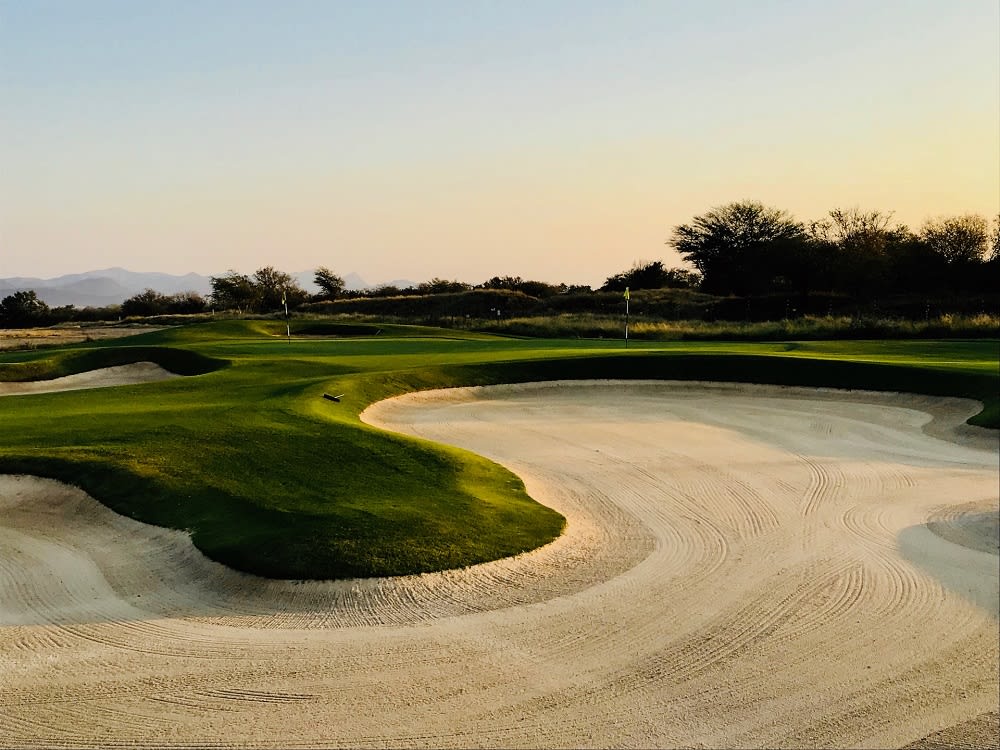 Great for golf events, Eagle Vines Golf Clubtake lessons from the staffmuch of their wine is grown in-house
Great for golf events,is a wonderful place to host small groups or giant planned company tournaments. All levels of golfers are welcome, from pros to beginners, who can. While here, enjoy food, wine, and breathtaking views. After all, this golf club is uniquely and impressively part-vineyard, meaning. For a unique golf experience near your Napa Valley real estate, head to Eagle Vines.
Napa Golf Course at Kennedy Park
for menwomenNapa Golf Coursetheir annual Napa City Championship
This Napa Valley golf course is where you make friends, which is great to know when moving into your new Napa Valley home. With several golf clubsand, countless ambitious professionals and sophisticated socialites gather here to enjoy this sport. At, purchase lessons from impressive golfers or watchwhen golf pros come to town to compete. That, or maybe even play well enough to compete yourself!
Looking for Napa Valley homes for sale?
Coldwell Banker Brokers of the Valley
Want to live near these fantastic courses? Reach out to one of the trusted Napa Valley real estate professionals atfor guidance.