AHA Courses | Good Fellowship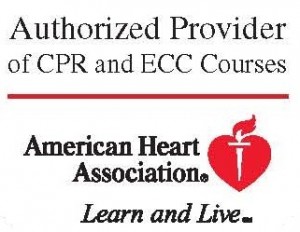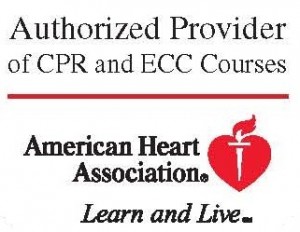 Please note that if you need to contact the training office our business hours are Monday-Friday from 8:00am – 4:00pm and we may be reached at 610-431-2303 or email training@goodfellowship.com for more information.
Please note that all in-person classes are conducted at the Good Fellowship Training Institute 3rd floor, 600 Montgomery Ave. West Chester PA.
BLS for Healthcare Providers – In Person
BLS for Healthcare Providers covers core material such as adult and pediatric CPR (including two-rescuer scenarios and use of the bag mask), foreign-body airway obstruction, and automated external defibrillation.
Upcoming Classes
*ALL Classes are held at 0830am
2022 Schedule
Sunday 8/21/2022
Sunday 9/18/2022
Sunday 10/16/2022
Sunday 11/20/2022
Sunday 12/18/2022
Register Today
BLS for Healthcare Providers – Online Class
Self-directed eLearning program lets students train at their own pace in the comfort of your own environment. Once completed, you will schedule a brief period of time to complete the skill segment of the course selected with the training institute staff.
Register Today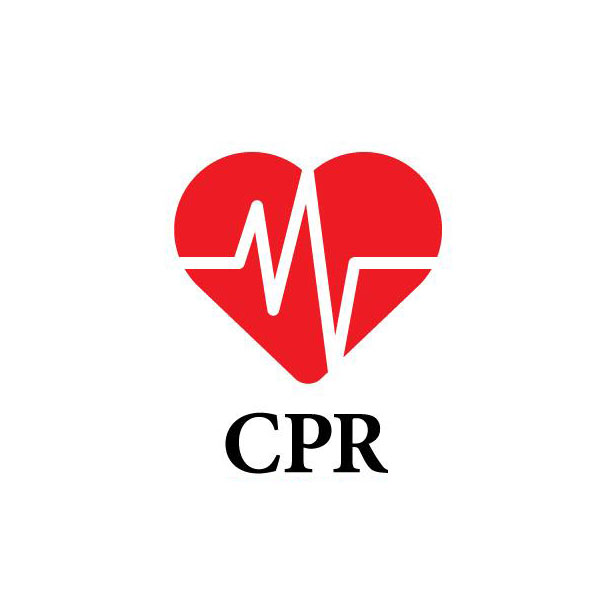 Combination AHA Renewal (ACLS, PALS, BLS) 2020 Guidelines
Clinicians can renew their American Heart Association ACLS, PALS, & BLS certifications with the new 2020 Guidelines in one day by taking our Combination AHA Renewal course.
Upcoming Classes
August 6th, 2022, 0830-1630
Register Today
HeartCode ACLS Online Part 1
Self-directed eLearning program lets students train at their own pace
Register Today
HeartCode PALS Online Part 1
Self-directed eLearning program lets students train at their own pace
Register Today