AMD: Most Innovative Company | Fast Company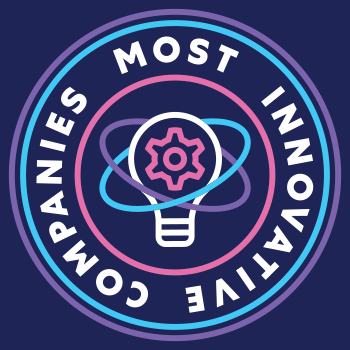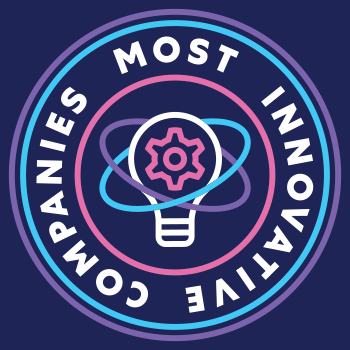 For decades, chipmakers Intel and AMD have been engaged in fierce battle. For most of that time, the much smaller AMD has been a distinct underdog, especially when it came to the high end of the market. In 2017, however, it introduced a new generation of processors, dubbed Ryzen, which shook up the market by delivering outstanding speed at aggressive prices.
The top-of-the-line chip, Ryzen Threadripper, is optimized for heavy-duty tasks such as video editing and sports 16 cores, giving it a level of computational muscle formerly reserved for servers. PC World called it "arguably the most powerful consumer CPU ever unleashed upon mankind."
AMD's comeback has come after its CEO, Lisa Su, set a new strategy of pursuing high-performance computing rather than the more purely budget-minded slice of the market that has often been its priority. It's benefited people who buy Intel-based PCs, too, too: In the wake of Ryzen's release, that company set low prices for its own next-generation processors, reflecting the resurgent competition from its smaller rival.