Best Golf Courses in Chandler | Exclusive & Public Courses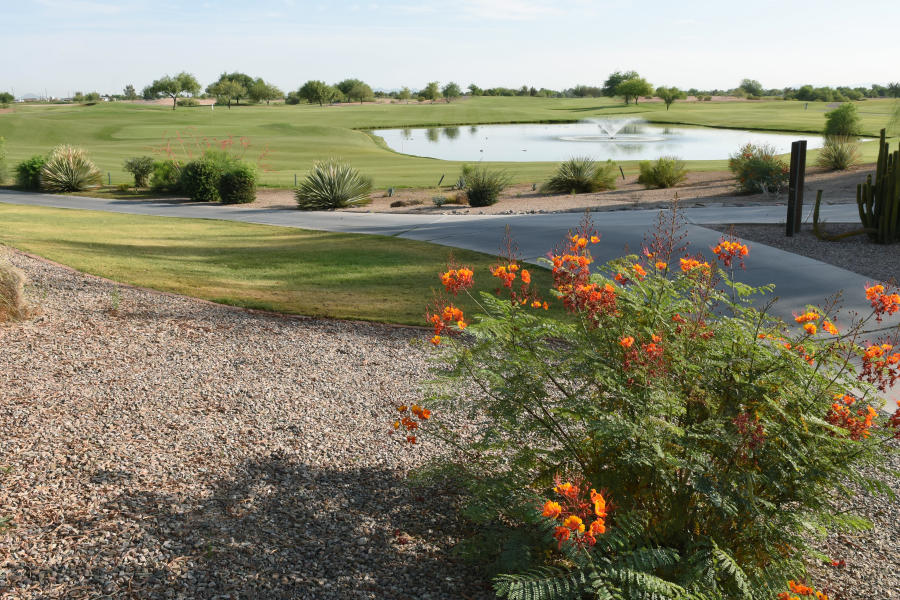 Bear Creek Golf Complex
This popular golf club has two courses: the championship-length Bear Course and the much shorter Cub Course. The 71-par Bear Course, with its rolling fairways and strategic bunkering, is designed for seasoned golfers while the 59-par Cub Course is ideal for beginners, families, and executives looking for a quick round. (It has only five par 4s; the remaining holes are all par 3s.)
Both courses are well-maintained and very reasonably priced.  
Map: 500 E. Riggs Rd., Chandler, AZ 85249 or (480) 883-8200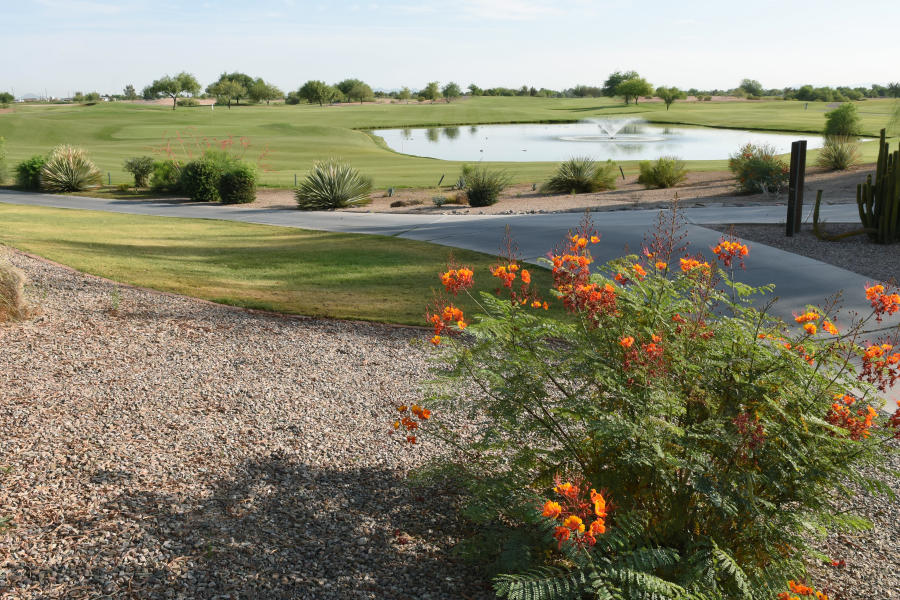 Ironwood Golf Club 
Although it's located in a gated community, the 18-hole championship course at Ironwood Golf Club is open to the public and offers exciting play for golfers of all skill levels. Beginners will appreciate that it's a shorter course at 5,500 yards, but experienced golfers can sharpen their game on the seven par 3s and on the water hazards that come into play on five holes. 
The 67-par course can be played with seasonal rates between $27 and $72.
Map: 550 W. Champagne Dr., Chandler, AZ 85248 or (480) 895-3275
Lone Tree Golf Club
This 18-hole, par-71 course is straightforward with no frills, making it a great option for beginners, as well as experienced golfers. From the back tee, the Lone Tree Golf Club course stretches 6,984 yards, and along the way, you'll face water hazards, including a waterfall. 
Map: 6262 S. Mountain Blvd., Chandler, AZ 85249 or (480) 219-0831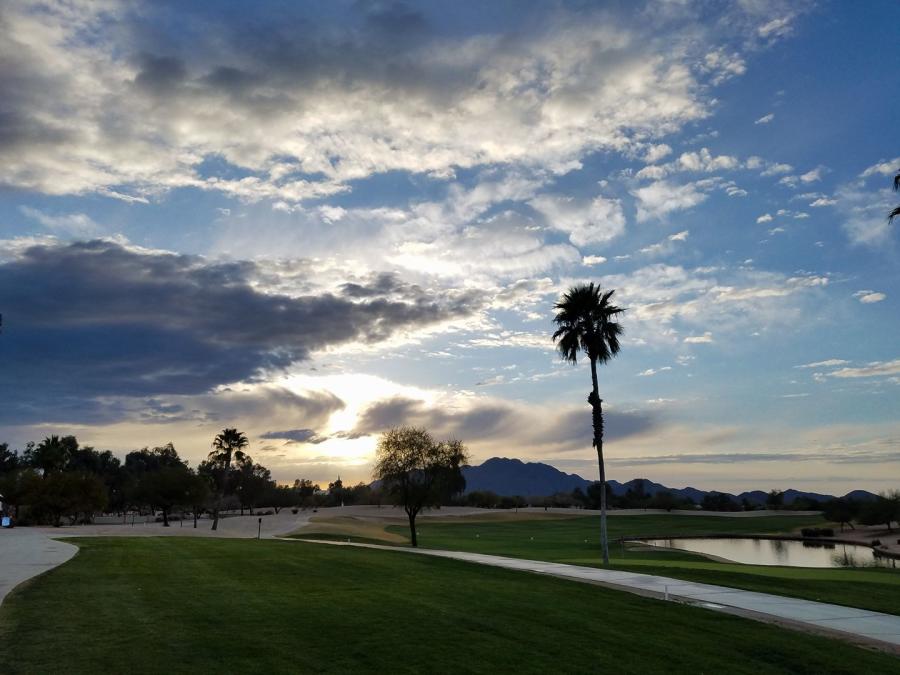 Sunbird Golf Club
Located in Sunbird Golf Resort Community, this semi-public, executive course is operated by the Sunbird Golf Club. Although residents can purchase memberships or play at reduced rates, Sunbird Golf Club also welcomes the public to tee off on the 18-hole course. 
The course itself has open fairways with manageable water features on 10 different holes. Since it plays 4,384 yards and has only one par 5, golfers who don't have much of a long game tend to enjoy playing on the par-66 course more than they would on longer, championship courses.
Map: 6240 S. Sunbird Blvd., Chandler, AZ 85249 or (480) 883-0820
Springfield Golf Resort
Springfield Golf Resort is also located in a retirement community and offers a short, par-61 game you can finish in under 3½ hours. The fairways on the 18-hole course are wide and forgiving, again making a good option for beginners as well as younger and older players. 
Map: 1200 E. St. Andrews Blvd., Chandler, AZ 85249 or (480) 895-0916