Best Golf Courses North of Boston | BMW of Peabody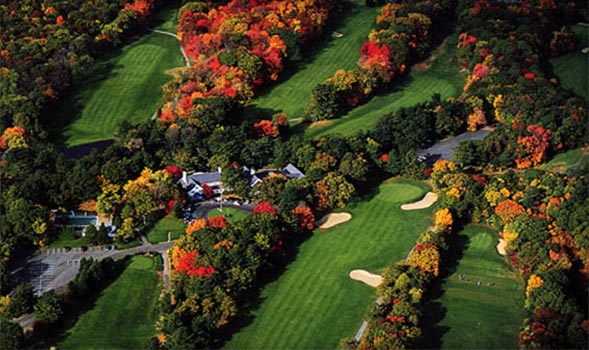 After a long, snowy winter in Massachusetts, the ability to golf on lush links in the spring, summer and fall can seem extra sweet. There's nothing quite like returning to your Ultimate Driving Machine after playing 18 holes, which is why we've highlighted five of our favorite golf courses on Boston's North Shore. So set a tee time, jump into your new BMW vehicle and head to these beautiful public and private courses for your next business meeting or weekend outing.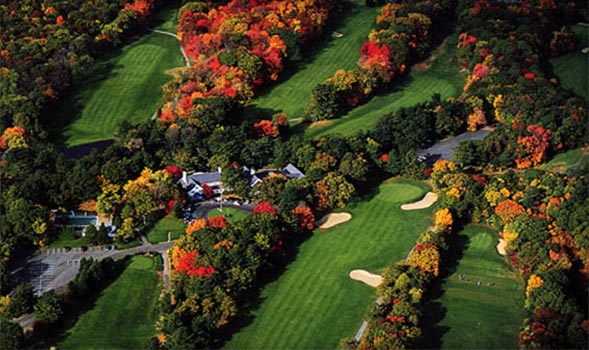 Salem Country Club
Peabody, MA
Located about two miles from BMW of Peabody, the Salem Country Club is consistently ranked as one of Golf Digest's top 10 courses in Massachusetts. The historic private club has hosted five national championships on its current grounds, which feature rolling fairways and crowned greens that were designed by renowned course architect Donald Ross in 1925. Not quite ready to become a member? Visit in May on City of Peabody Golf Day, which opens up the Salem Country Club to Peabody residents, employees of the city and even non-residents, who pay an increased registration fee. 
The Meadow at Peabody
Peabody, MA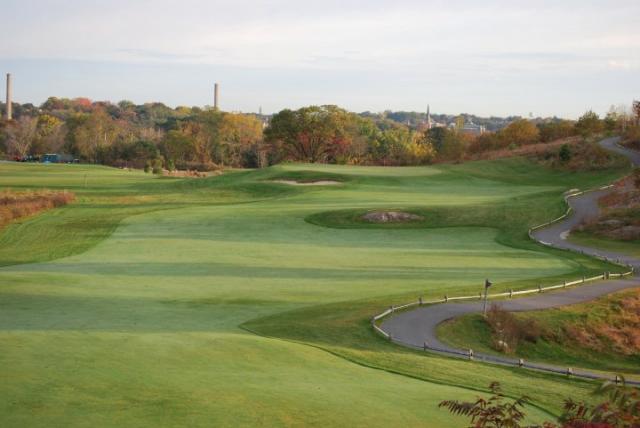 Okay, maybe we're playing hometown favorites with our first two choices, but The Meadow at Peabody could be the most overlooked and underrated public golf course on the North Shore. With its greens and fairways impeccably maintained by the City of Peabody, the course offers a formidable round of golf for less money. Renting a cart is recommended due to the course's many picturesque hills, but should you choose to lug your clubs around, the available massaging rear seat in the 2015 BMW 7 Series can tend to your aching back at the 19th hole. 
Bass Rocks Golf Club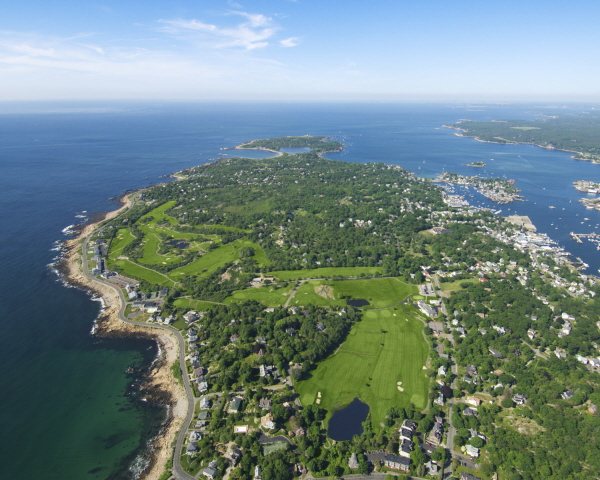 Gloucester, MA
If you thought that seaside golf courses were reserved for Pebble Beach or Cape Cod, think again. The private Bass Rocks Golf Club in Gloucester offers breathtaking views of the Atlantic Ocean on nearly every hole, and the whirling coastal winds ensure that each round plays a bit differently. As if that weren't reason enough to place Bass Rocks on your must-golf list, a new 14,000-square-foot clubhouse awaits you after your round with a view of the iconic Twin Lights lighthouses on Thacher Island.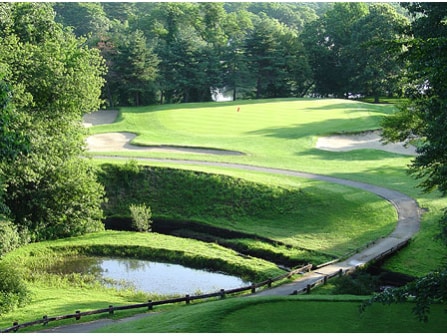 Trull Brook Golf Course
Tewksbury, MA
For beautiful scenery that is accessible to all golfers on the North Shore, the Trull Brook public golf course in Tewksbury can't be beat. Nestled alongside the Merrimack River, the course's gently contoured landscape is lined by full-bodied trees that lead toward manicured greens. Just as the BMW X1 Sports Activity Vehicle punches well above its compact class with style and performance, Trull Brook has the look and feel of golf courses that cost nearly twice as much for a round. 
Essex County Club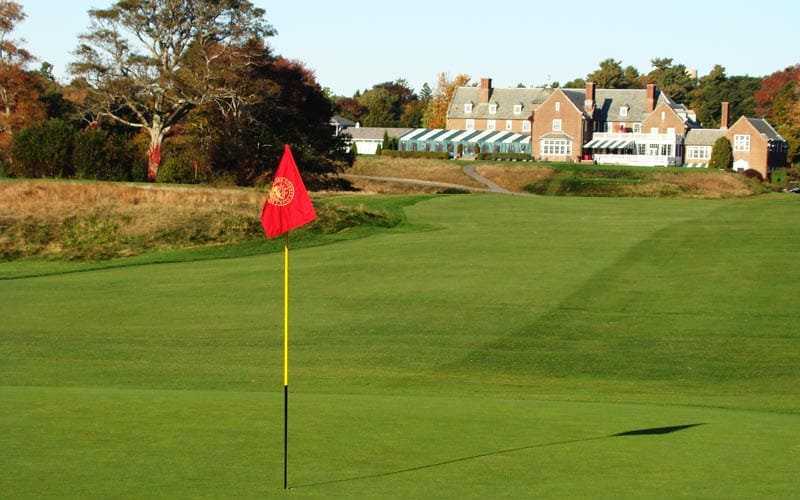 Manchester-by-the-Sea, MA
Another top-10 Massachusetts course according to Golf Digest, the Essex County Club harkens back to the sport's early history in the United States. Claiming the country's oldest continuously used putting surface, the Essex County Club opened with nine holes in 1893 before Donald Ross transformed the grounds into an 18-hole course in 1917. Ross kept a preexisting green largely intact for the third hole, and golfers are still aiming for it today.  
With a rich tradition of its own and a reputation for precise performance, The Ultimate Driving Machine is the perfect complement to golf outings at these locations. Check out our extensive inventory of new and pre-owned BMW models, and find your new partner for hitting the North Shore's best greens!