Crossville Golf Guide – Crossville Golf Trips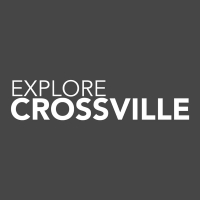 Crossville Golf Guide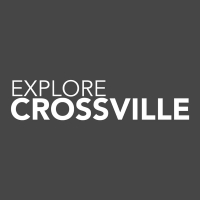 The great outdoors primarily draws travelers to the Cumberland Plateau, a section of Tennessee that includes the counties of Crossville and Cumberland. People interested in hiking, camping, hunting and fishing can satisfy their desires in the region. And yet some of the area's worthy attractions take place indoors.
The Minister's Tree House is a stunning testament to dedication, inspiration and architectural wherewithal. Built over 11 years by Minister Horace Burgess, this amazing structure rises 10 stories and plasters smiles to the faces of nearly everyone who visits this monument to self determination. The fact that the Minister's Tree House is free to visit is just an added blessing.
Visitors to Cumberland Mountain State Park will likely enjoy the well-maintained trail around the lake, the beautiful views and the colorful profusion of fall foliage come October. A walk across the suspension bridge will likely provide a thrill for those partial to such adventures.
Golfers in the region can play a Jack Nicklaus course in the park itself. Bear Trace at Cumberland Mountain State Park is a bounty of riches, since the greatest player and one of the greatest course designers ever laid out this course, and yet the greens fees are incredibly low. Bear Trace is part of the impressive Tennessee Golf Trail.
The Crossville area has numerous other championship courses to choose from: Visitors will almost certainly appreciate the forgiving nature of the resort course Lake Tansi Village Country Club and the 90 holes featured at Fairfield Glade.
Get Golf Package Quotes Here »