Discover Glenwood Springs Golf Club | Phil Long Glenwood Springs Subaru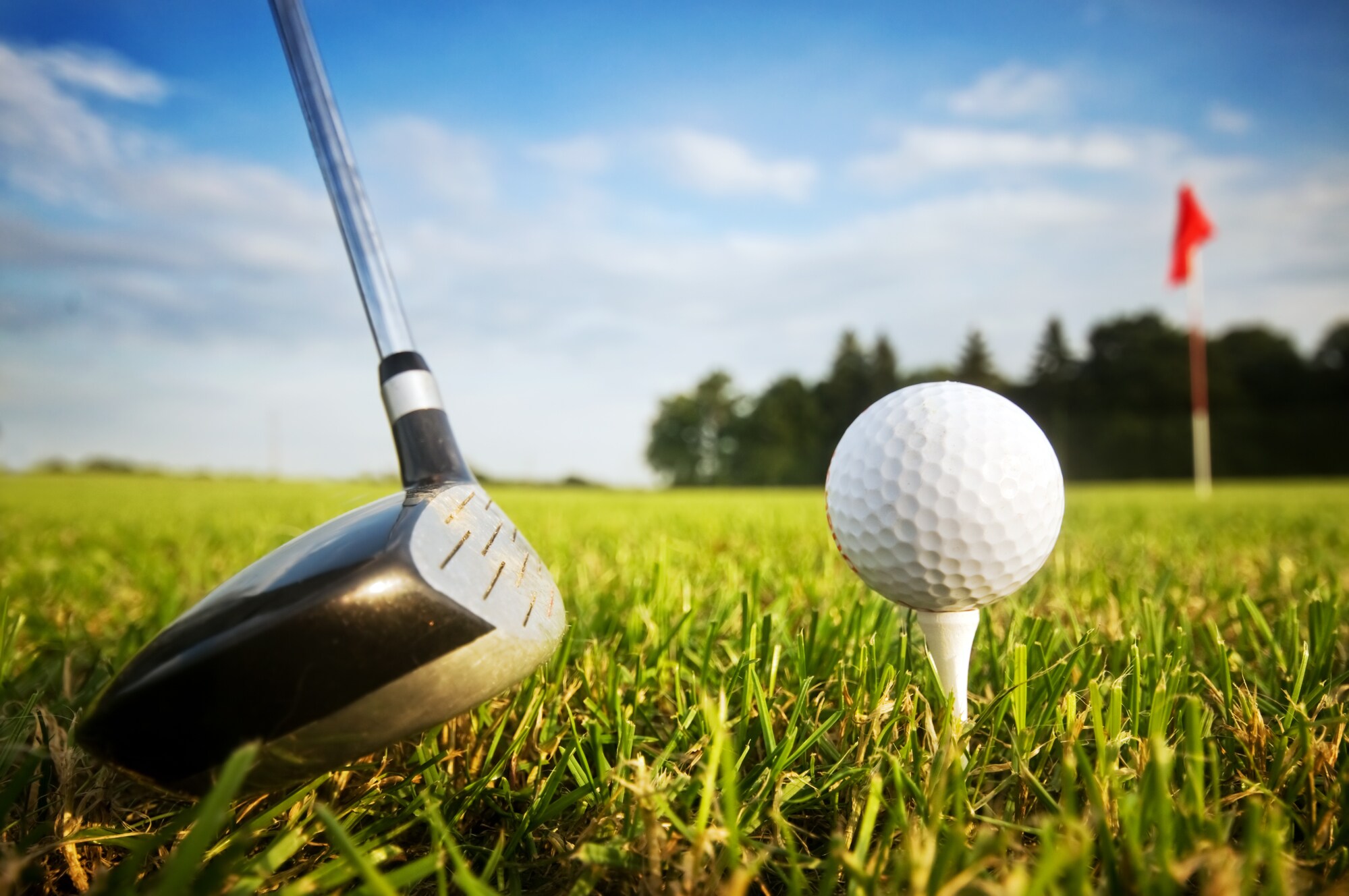 There are many fantastic Glenwood Springs-area golf courses, including Ironbridge Golf Club, Aspen Glen Club, and Lakota Canyon Ranch & Golf Club, but we often hear our customers praising Glenwood Springs Golf Club. Accordingly, we're here to provide you with a little more information about this accessible golfing destination! Looking for Aspen Golf courses or Vail golf courses? Consider hitting the links at Glenwood Springs Golf Club! Here's what it has to offer. 
9 Hole Course in Glenwood Springs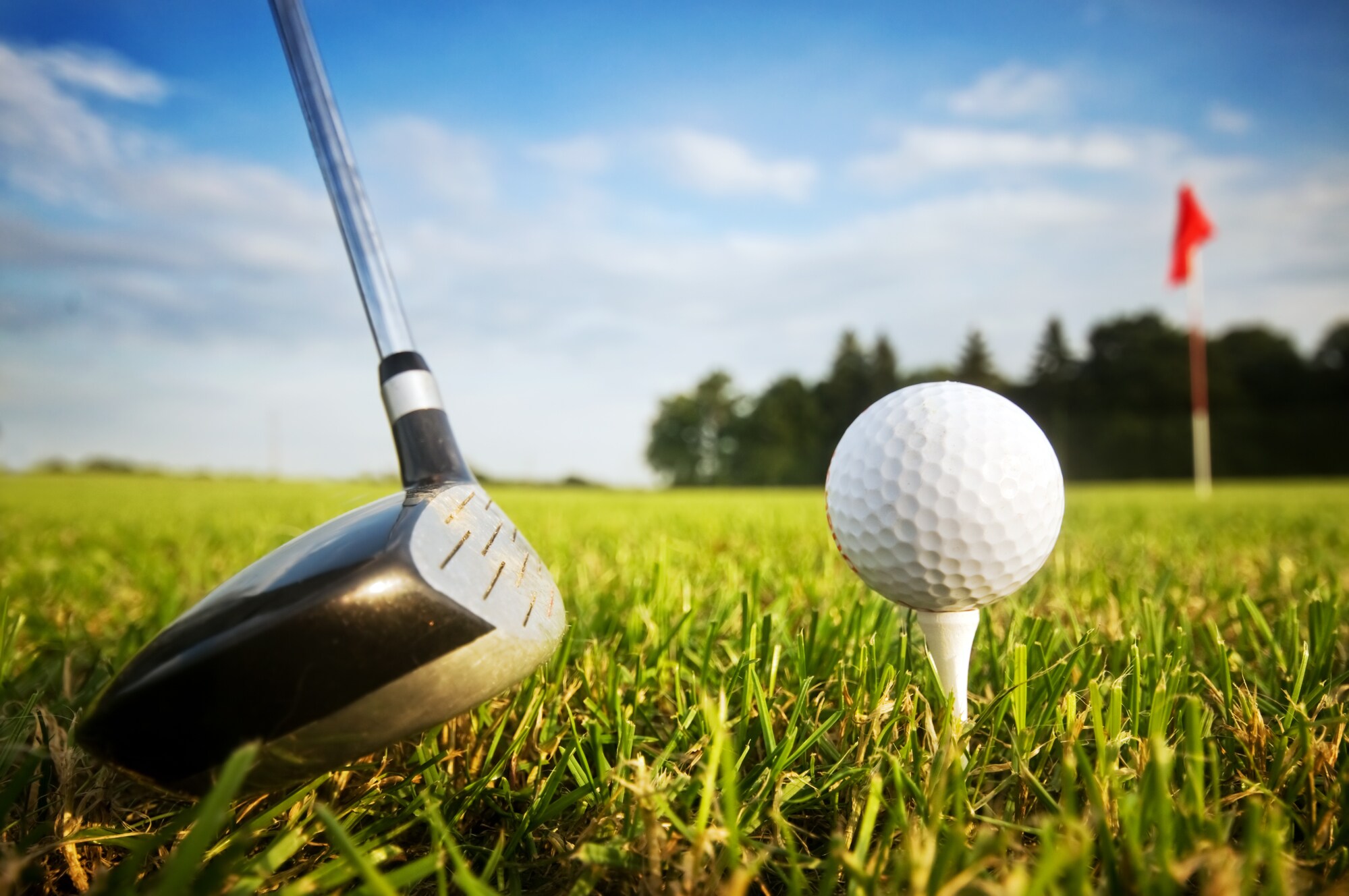 Looking for a convenient Glenwood Springs golf Course? Glenwood Springs Golf Club is a 9 hole course designed to be both challenging enough for veteran pros and easy enough for the whole family to join in for some fun. Visit during any day of the week; the course is open 7 days a week! Times after 12:00 pm on Tuesdays are, however, reserved for the Glenwood Springs Golf Course's Men's Club.
Tee Times and Clubhouse Facilities
Tee times are required at Glenwood Springs Golf Club, so make sure you call ahead to schedule for when you'd like to play. When you do visit, no matter if you find the greens to be fast or slow, easy or difficult, you'll love the views of the Roaring Fork Valley, which you'll be able to see from all fairways, greens, and tees! While you can always visit nearby downtown for anything you need, this Glenwood Springs Golf Course also boasts its own clubhouse facilities, where you can enjoy a drink or lunch after your game is through. 
Golf Lessons in Glenwood Springs
Looking for a place to take golf lessons in or around Glenwood Springs? Glenwood Springs Golf Club has you covered! Available by appointment only, the golf lessons available at this course will have you driving for show and putting for dough in no time! Whether you're looking for lessons for yourself or you want to teach a family member who's new to golf, the pros at this course can help you or your family up your game.
Golf Repairs & Pro Shop
Looking to get your golf clubs repaired or re-gripped? Need access to the latest golfing swag, golf balls or tees, or anything else? You can rely on the full pro shop at Glenwood Springs Golf Club to help.
Membership at Glenwood Springs Golf Club
Glenwood Springs Golf Club is a semi-private course, meaning that it sells memberships, but the public can also play. For the 2020 season, daily green fees are $25 for 9 holes. Use fees are $8 per 9 hole round for all golfers. If you're a frequent golfer, you might consider not only a membership but also a Super Pass, which waives your user fees. Alternately, opt for a Sister Pass, which gives you access to the same GSGC membership at Meeker Golf Club and Rangley Golf Club. Learn more at the Glenwood Springs Golf Club 2020 Membership Information Guide.
Contact Glenwood Springs Subaru to Learn More
Here at Glenwood Springs Subaru, we're your premier source for new Subaru models in and around Glenwood Springs, many of which make the ideal vehicle for carting around your set of golf clubs! We're also here to provide you with plenty of useful tips, like how to buy a used car or where the best golfing spots are near Glenwood Springs! Regarding that last point, we hope we've helped you in your efforts to find a great place to hit the links. If you have any additional questions for us, don't hesitate to reach out.