Discover These Golf Courses In Irvine And Make The Most Out Of Your Game
By Jordan Fuller
This Post: Discover These Golf Courses In Irvine And Make The Most Out Of Your Game
Are you planning to have a golfing trip to Irvine soon? Well, Irvine has a lot to offer as its rich culture and history talks a lot about its beautiful greeneries around. You will be surprised by the things that Irvine has to offer. Irvine California is home to the University of California at Irvine Anteaters. Don't let the interesting mascot name and college town vibe discourage you from planning a golfing. Only minutes from downtown Irvine and UCI main campus, three playable and perfectly maintained courses offer all Southern California has to offer in the city limits of Irvine. 

Photo from Dan Perry
Located near the heart of Irvine California, Oak Creek is uniquely designed for any type of golfer with yardage ranging from 4989 to 6850 making sure and skill of golfer is able to play comfortably and enjoy their round, of course, wearing their comfortable shoes. Several holes featuring towering trees and water lining either side of the course challenging golfers to stay in the fairway while providing a playable course. The distance is the primary benefit to avoid certain hazards and make any round enjoyable. The Oak Creek Grille offers excellently paired cuisines and wines while overlooking the eighteenth hole and some of the best views in Southern California. This makes for an excellent day golf trip and excellent post-round meal for a game of full golf and culinary experience.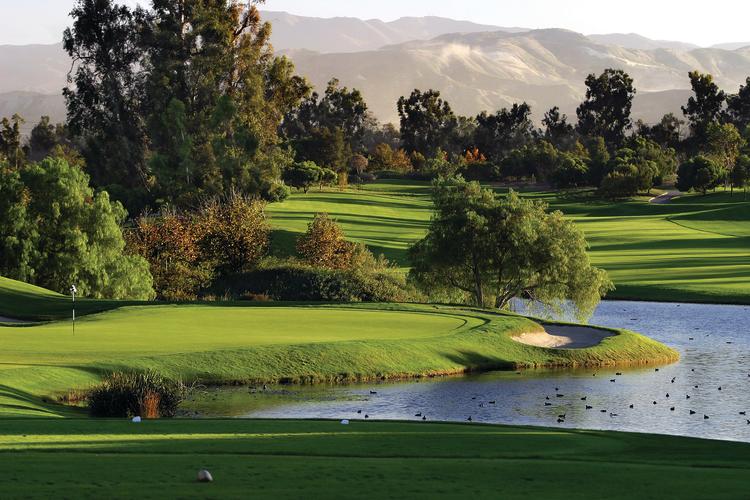 Located just north of the beautiful University of California Irvine, expect to get several holes with the immaculate campus as a backdrop. Designed by William Francis Bell in 1964, Rancho San Joaquin has wide flat fairways that are a delight to less experienced golfers. At just under 6,500 yards from the back tees, experienced golfers will find a challenge without having to go up multiple clubs to manage a decent score. In preparation for a round, golfers can practice the perfect iron shots on the 65 stall driving range. If the short game needs improvement, there are six short game areas available for golfers to rent. Before heading out, there are three practice greens that provide realistic green conditions to get a feel for speed and undulation. If planning a golf weekend, Rancho San Joaquin specializes in creating events and tournaments for all different size and ability golfers.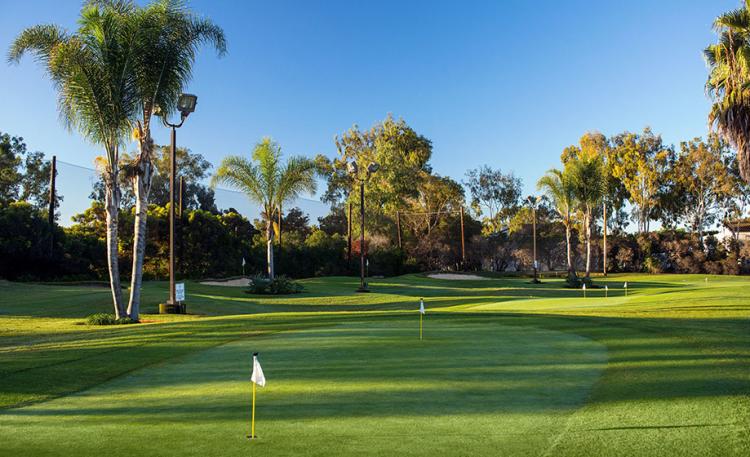 RED : Bill and Joe's
Down the road from Rancho San Joaquin, Strawberry Farms is a long and enjoyable golf course with changes in landscape and foliage from front to back nine. The front nine straddles the Sand Canyon Wash reservoir where wildlife is free to grow and flourish. On the second leg of the course, former California Angel and course designer Doug DeCines introduces a myriad of opportunities to hit into the water with several holes requiring over or near water shots. The payoff is in the back nine scenery, the course brings a tranquil marsh and lake ecosystem to finish off the round. Golfers can expect to be challenged with hazardous shots without an unplayable course playable for all skill levels.  Located near the University of California Irvine, travelers can expect a scenic golf outing with views of marshlands and rolling hills without spending more than fifteen minutes in a car.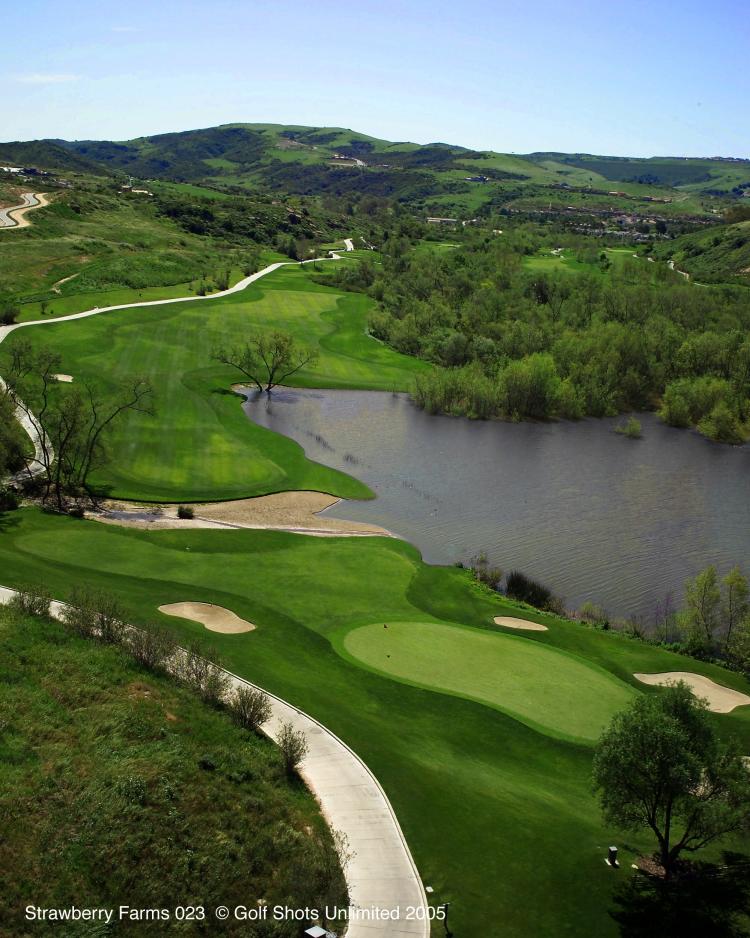 No matter if you are looking for a cityscape backdrop, tranquil wildlife round, or exquisite dining accommodations, Irvine California delivers. Travelers can experience Southern California cuisine and landscapes while holding a nine iron and shooting for birdies.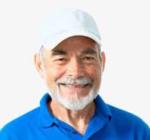 Jordan Fuller is a golf mentor, coach, and owns a publication site: https://www.golfinfluence.com. As a mentor, he knows how his students struggled, just like him when he was starting. He like aspiring golfers to move forward and improve their game, so he wrote tips and advice to different golf magazines too." 
Source: https://bloghong.com
Category: en