Dreamcatcher Company | Wiki | DREAMCATCHER 악몽 • 惡夢 Amino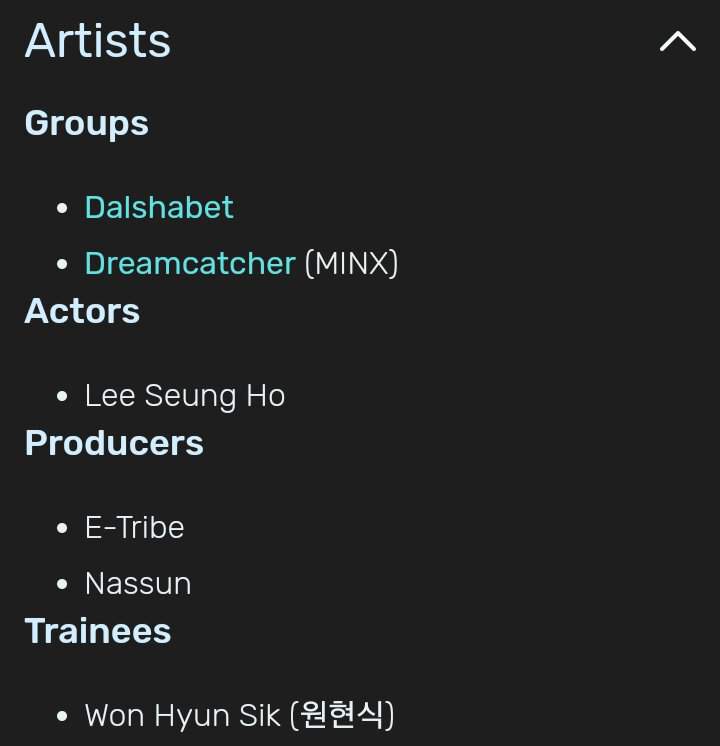 Dreamcatcher Company (드림캐쳐 컴퍼니) is a South Korean record label and entertainment agency.
HISTORY
Founded in 2008 by producer duo E-TRIBE, the company was originally known as Pungnyeon Entertainment (풍년 엔터테인먼트) before changing its name to Happyface Entertainment (해피페이스 엔터테인먼트) on January 23, 2009. On May 4, 2011, the company merged with YWHO Enterprise.
On February 13, 2019, it was revealed by JiUduring Dreamcatcher's showcase for The End of Nightmare that the company had changed their name to Dreamcatcher Company to show support for their group.
Note : All the members of dalshabet leave the company, but they are not disbanded. Because of that they still part of artist.