Fortnite Warm Up & Edit Course Codes List (September 2022)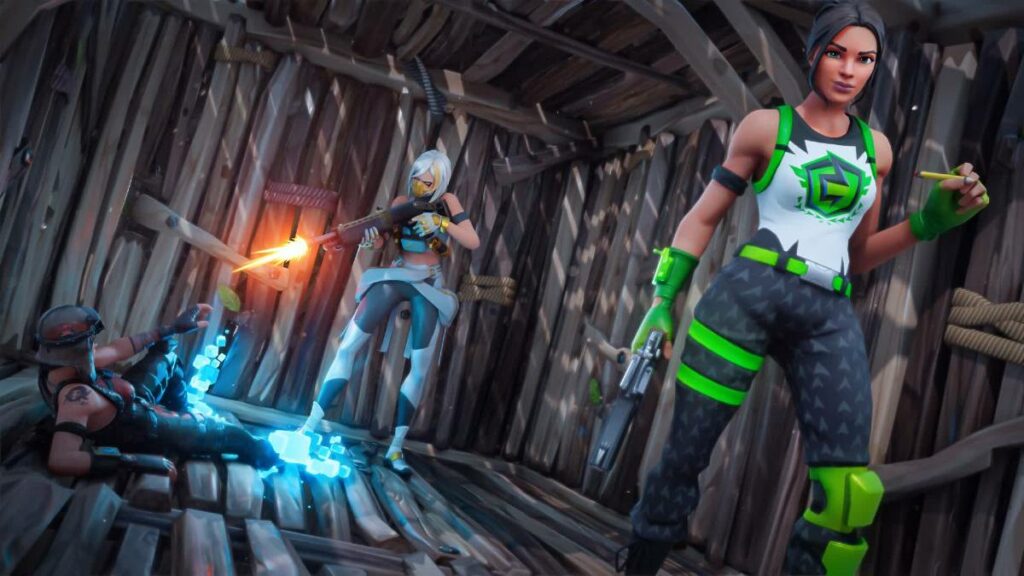 Our Fortnite Warm Up & Edit Courses List guide runs through the best options in Creative Mode for getting ready to play the game. These courses are great for practicing and getting prepared to head into battle. We'll be updating this list periodically to add better ones and remove some of the old ones, so be sure to check back!
Best Fortnite Warm Up & Edit Course Codes
Percy's Edit World
Percy's Edit World Map Code: 1430-2310-1162
This is an incredible map that is full of content—perfect for those of us who need options and want to expand their skill level in multiple scenarios. There are multiple courses to master, regardless of your expertise in the game. Whether you're running as a new player trying to improve your ability to turn 90s or you simply want to touch-up you're already (assumed) perfect editing skills, you'll find what you need on Percy's Edit World.
Edit Pump Wars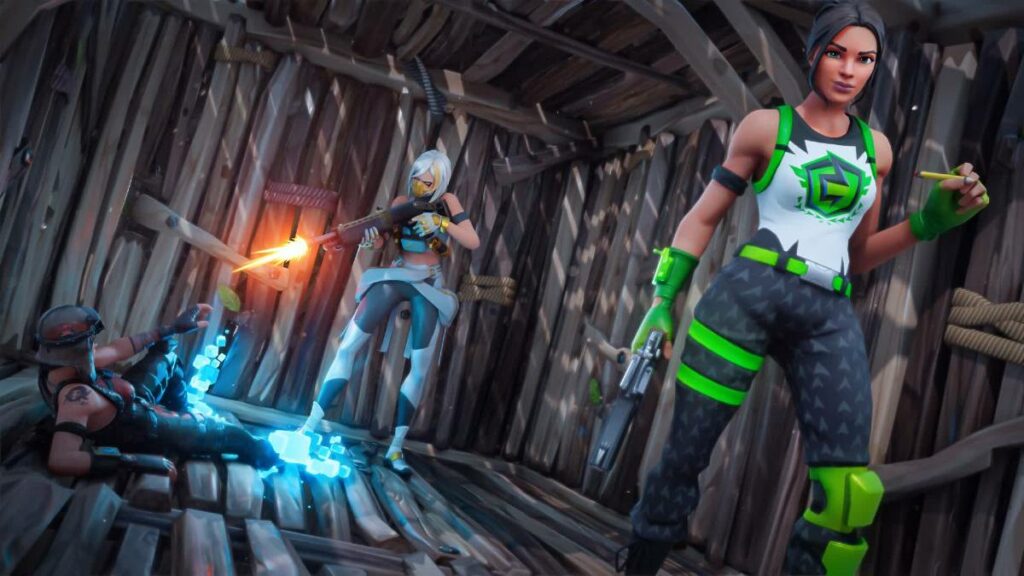 Image via Regirom
Code: 1478-6145-6503
Edit Pump Wars perfectly encapsulates what most players are looking for when they want a Warm-Up Edit map. It has been featured on Fortnite's Discovery menu several times – often for months at a time. It gets your heart racing with close combat each round while getting you in the mindset to quickly switch between fighting and editing, just like you'll often find in those intense situations at the end of a competitive match.
Jordystorm Edit Course
Screenshot by Pro Game Guides
Code: 4240-3520-4824
This edit course is perfect for players who like to warm-up their editing skill solo. It has dozens of unique structure formations, which allows you to hone in on your editing skills for whatever structure design challenge an opponent might leave for you. Apart from being a good map to improve your editing abilities, it also works as a long warm-up for players who have already mastered their technique.
Ultimate Warmup & Practice Map
Code: 1198-7857-6250
The word "ultimate" is frequently seen when searching through Edit Course map titles, which can discourage many players from bothering to try them. But, Ultimate Warmup & Practice Map by Kevzter truly lives up to the name by offering players a massive selection of ways to practice your combat skills in Fortnite. You will find three different levels of Edit Courses, 1v1 skirmishes, piece control training, and so much more!
Warm Up Course Solo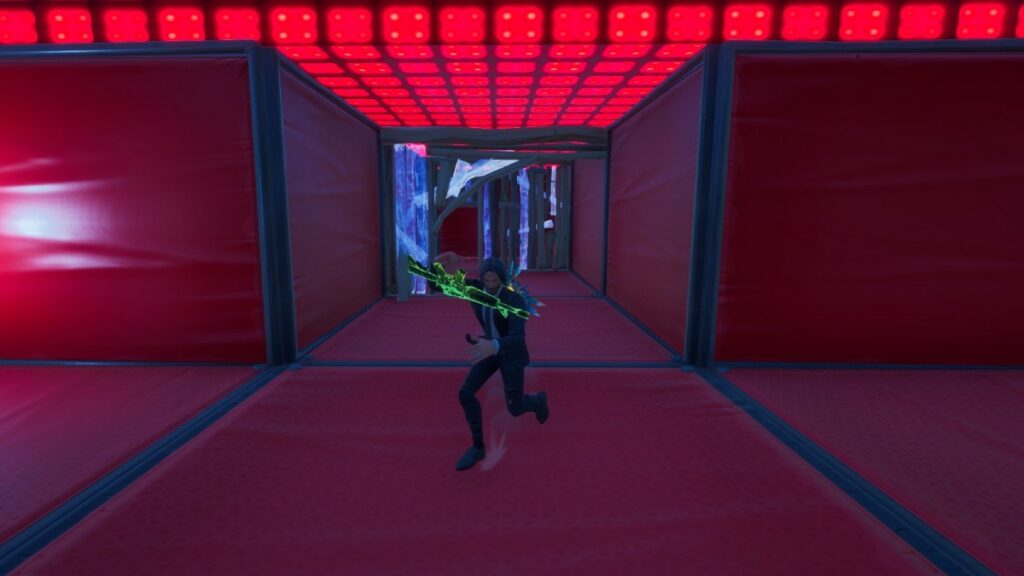 Screenshot by Pro Game Guides
Code: 9597-1873-8450
True to its name, Warm Up Course Solo is best to play on your own. This is a challenging edit map that spends a lot of time putting your vertical editing skills to the test. If you play to play Solos, this map is perfect to help you get in the zone and prepare your close-quarters combat reflexes!
Edit Piece Control and Aim Warm Up
Image via JustsayWolf
Code: 3917-0476-8838
Chapter 3 introduced plenty of new mechanics to Fortnite Battle Royale, which means players have new strategies to master and techniques to use. This map is currently one of the few maps to take the new game mechanics into consideration. It provides a myriad of options courses to its players, including Edit Courses for Sliding, Piece Control, and of course your standard Warm Up edits!
Warm Up | Aim, Edits, Builds
Code: 3925-1383-1933
The developer of this map seems to be new to Fortnite map-making, but they have entered the creative scene in an impressive way. On this map, you have many options available to you to perfect your Fortnite skills. Although the design would suggest this map is geared towards players who want to warm up on their own, the multitude of edit paths you can take make it possible to compete with your friends more than once and see who can adapt the best and masterfully edit their way through each course!
Tryhard Edit Course
This is a three-part edit course that ranges from easy mode to hard mode for players to practice on. Players can select the course that they think best suits their needs, whether it's just to warm up or to truly challenge yourself and increase your performance while editing. Challenge yourself to get through each course in record time, then move on to the next one when you think you're ready!
Easy: 3692-0671-2791
Medium: 5044-1947-7391
Hard: 7541-8490-7737
Pan's Edit Course Season 8
Code: 3859-9858-2109
Pan_Go has been making courses for a long time, and many of them have been used and featured across multiple websites. They keep up to date with the latest season, and this is the latest edit course they've made, with fresh content for Chapter 2 Season 8 of Fortnite. This is a simple edit course that challenges players to prove their expertise by getting through it in less than five minutes. Pan encourages players to share their record with him on Twitter so he can include it in the scoreboards for other players to view!
Warm Up Course Solo
Code: 7954-8748-4943
Solo courses make some of the best Edit Maps because you're able to focus on your skill and not worry about competing or trolling. In this course, you set your own goal for time and try to beat it! Not interested in flash and just need that quick, daily warm-up routing? This is the map for you!