FPT Telecom – Best New Media & Entertainment Product | Stevie Awards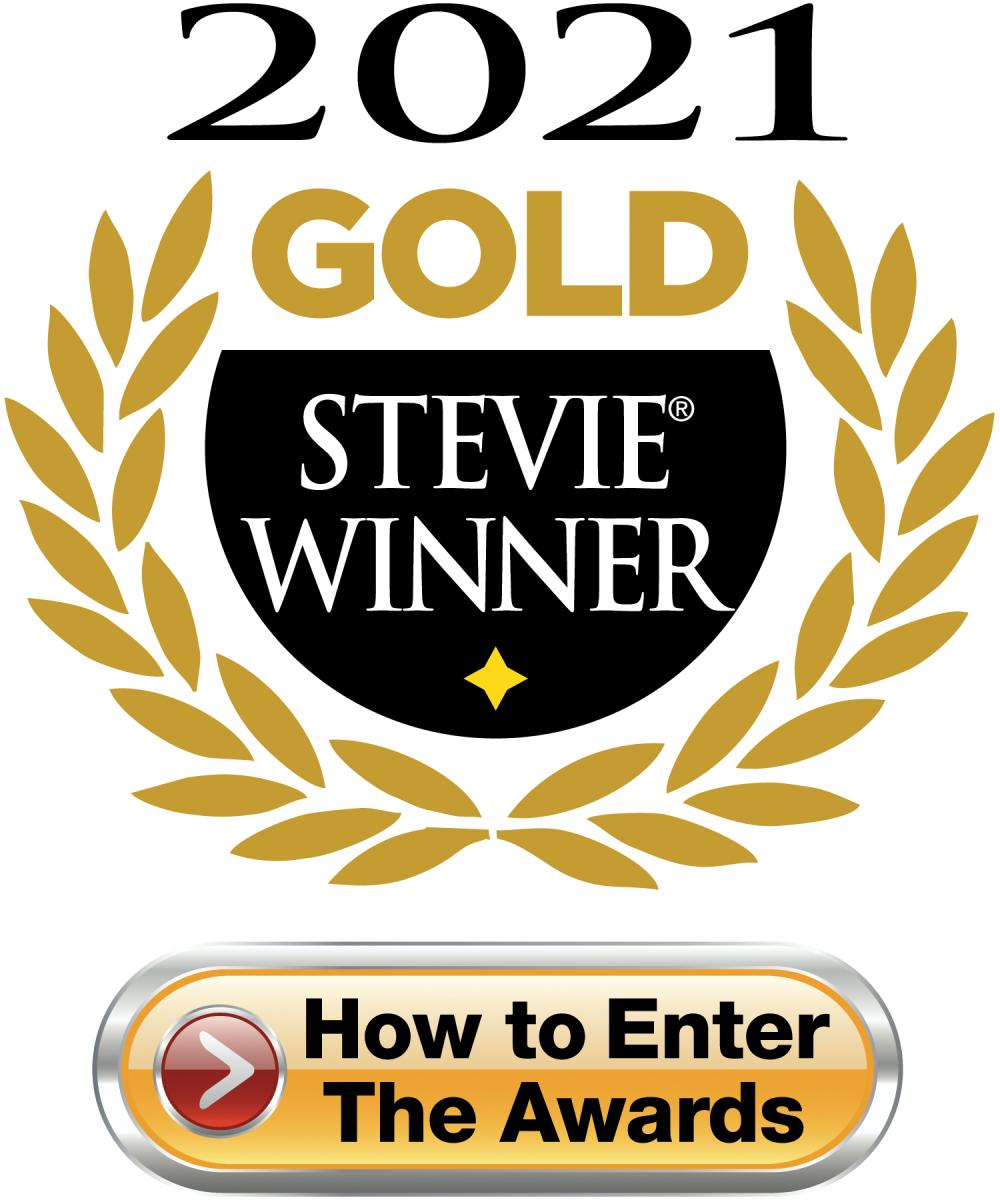 Company: FPT Telecom Joint Stock Company, Hanoi, Vietnam
Company Description: FPT Telecom Joint Stock Company is one of the most beloved telecommunications and Internet service providers in Vietnam. Established on January 31, 1997, FPT Telecom originated from the FPT Online Exchange founded by four members . FPT Telecom has more than 9500 full-time employees, nearly 300 transaction offices, almost 90 branches in 59 provinces, with numerous awards over the years.
Nomination Category: Product & Service Categories
Nomination Sub Category: Media & Entertainment – Product
Nomination Title: FPT Play Box S: The "heart" of a smart home
https: //drive.google.com/file/d/1N-7-gT5Kl2WaZP3FLTvZNGgmzdGkhfL7/view
If this is a brand-new product, state the date on which it was released. If this is a new version of an existing product, state the date on which the update was released:
RED : Cách dùng Although, Though, Even though, Despite và In Spite of
On April 26th 2021, FPT Group and Google have officially launched FPT Play Box S – the very first hands-free TV box in the world, combining TV and Smart speaker experience into a single product. With FPT Play Box S, users can sit and relax at the sofa while playing movies, switching channels or controlling their smart home devices via hands-free voice commands, without searching for the remote controls. Right now, the device supports 4 languages: English, French, Japanese, and Vietnamese.
The most prominent as well as the technological highlight of FPT Play Box S product is the Hands-free Voice Control feature. Without holding a remote, users can still switch channels by voice, open favorite movies, interact with the Google Assistant and control smart devices in their house.
The range of using the Hands-free feature is up to 5 meters, which properly adapts to all living space in the home of every family. With the two noise-cancelling mic-arrays, users do not need to find a remote control to turn on/off the TV, but just need to open it immediately by voice. The system is also tightly integrated with the audio signal processing technologies on the Wake-up Chip right after receiving signals from two microphones and operating continuously 24/7. FPT Play Box S is also enhanced with user voice processing, creating a fixed filter for all commands. Users can also optionally turn off the voice recognition and control functions through the physical mute button on FPT Play Box S.
FPT Play Box S not only serves entertaining needs, it is also seemed as the "heart" of a smart home, to control other devices in the house. For example, users can open a favorite TV channel while ordering the vacuum cleaner to operate, turning on and off the lights or checking weather information, the stock market, etc. The Rogo Smart Home app on FPT Play Box S is also the controlling hub of smart devices. Users can easily connect to IoT devices in the Smart Home ecosystem via 4 popular smart-home standards: WiFI, IR, Zigbee, BLE. In addition, the application also continuously updates parameters of air temperature, humidity… right on the TV interface thanks to the sensors inside the box.
During the rigorous times of the Covid pandemic 19, the entertainment at home demand is growing incredibly. So, "Home" is the safest place for everyone. Because of that, FPT brings the best solution named FPT Play Box S. In the pre-launch stage, this product has widely attracted the media. At the live streaming FPT Play Box S event, we recorded a number of online viewers with nearly 1.000.000 views. 3000 boxes are sold in just one single day. Within only the next two days, all of the pre-order sold out. More than 100 local and international articles and a lot of review videos appeared on social networks. 95% of users are satisfied with FPT Play Box S because it solves their needs which controls all of the smart devices at home just by voice.
James Xie, Senior VP of Amlogic, "I am very excited to see that FPT is launching World First Handfree Android TV Box. Basically, your voice is your remote controller. There are so many wonderful contents, the FPT new device will help you to find your favorable one very easily.
RED : Cấu trúc Asked trong tiếng Anh [Cách dùng, ví dụ cụ thể]
Using 2 built-in far-field microphones, the FPT 4K AI Smart Speaker features excellent noise canceling technology making it possible to recognize users' requests by using Google Assistant technology. You can ask the device to turn on the TV, to launch an application, or to switch to a particular TV channel, even in noisy environments
Bringing AI Smart Speakers to Android TV STB is an incredible achievement and a great value for consumers".
Dash Badcock, lead Android Partnerships in Southeast Asia for Google: "Far Field Microphone technology enables users to sit back and relax on their sofas, and control the FPT Play box using their voice, without having to search for where they last put their remote control.
This Android TV box includes the Google Assistant, Chromecast, YouTube and the Google PlayStore. Google Assistant is a virtual assistant that helps you easily find which content to watch or listen to, control media, switch channels or control smart devices. All this using your voice without touching your device or remote control".
Source: https://bloghong.com
Category: en