FREE CLASSES – Learn at Home – MARYLAND STATE BEEKEEPERS ASSOCIATION, INC.

Below are very helpful video resources to learn beekeeping.
PENN STATE: To help during the COVID-19 crisis, Penn State is reducing enrollment fees for their online course UNTIL May 30th.
AUBURN UNIVERSITY: Free online seminars. You can catch them LIVE and ask questions, or you can view recordings later.
UNIVERSITY OF MARYLAND BEE SQUAD: Is also holding LIVE seminars where you can ask questions, or view later.
GUELPH UNIVERSITY: Offers free bee keeping videos on a variety of topics.
OHIO STATE UNIVERSITY: Like Guelph, offers many free videos.
PENN STATE EXTENSION

"BEEKEEPING 101" – Watch these recorded lessons when it is convenient to you. Normally, Penn State charges. If you register before May 30, you can watch for 75% off (No longer free) . CLICK HERE TO ENROLL
SKILL LEVEL: Beginner, Intermediate
LENGTH OF ACCESS: 60 days
SECTIONS:10
LENGTH: 9 hours
Learning Outcomes – As you complete this course, you will:
understand the science of honeybees
implement the best practices of experienced beekeepers
understand bee biology and behavior
use typical beekeeping clothing and equipment
manage a hive throughout the year
identify and treat common bee pests and diseases
outline various bee products you and your bees can make
understand pollination and the role bees play
If you finish the course and quizzes, you will receive a CERTIFICATE OF COMPLETION.
CLICK to ENROLL
AUBURN UNIVERSITY
and LAWRENCE COUNTY ALABAMA EXTENSION OFFICE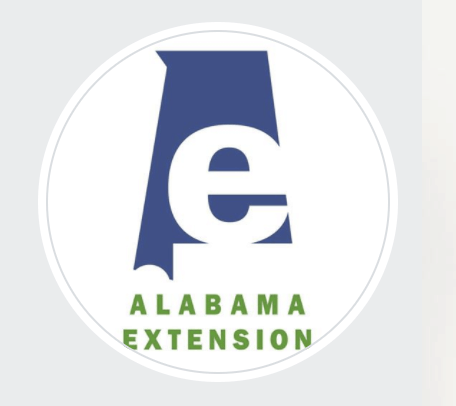 Are hosting LIVE speaker events on several Thursdays, at 7:30 pm Eastern Time. To view the events, try this Zoom link: http://auburn.zoom.us/j/904522838 OR go to this Lawrence County FACEBOOK PAGE
April 16: Learning from Pandemics, Dr. J. TSURUDA (U. of Tennessee)
April 30: Queen Management Essentials, Dr. J. RANGEL (Texas A&M)
May 14: Bee and Parasite Biogeography, Dr. K. DELAPLANE (U. of Georgia)
May 28: What's Killing Honey bees, Dr. J. ELLIS (U. of Florida)
UNIV. of MARYLAND BEE SQUAD

CLICK HERE to see the BEE SQUAD's schedule of very useful presentations. and to REGISTER to see them (free). The Bee Squad also records some of their presentations.
CLICK HERE to see their April 9th "Wax Moth" lecture by Allen Hayes. (Recordings may only be kept for a short time, so click soon)
CLICK HERE to sign-up for free email notifications announcing upcoming events!
If you can watch these live, you'll be able to ask questions. If you miss the presentation, look for the recordings listed in the right column of Bee Squad's website.
April 15 – Varroa Mites
April 22 – Where to find online bee resources
UNIVERSITY OF GUELPH
Getting Started with bees
Working with Bees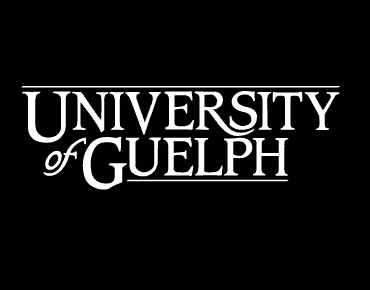 Working with Queens
Colony Management
Abnormal Colony Conditions
Pest Management
Double Nucleus Colonies
Queen Rearing
Honey Harvesting and Processing
Miscellaneous Videos
OHIO STATE BEEKEEPERS ASSOCIATION