Golf Courses Near Park City Utah | Plan a Golf Vacation
Golf Courses Near Park City, Utah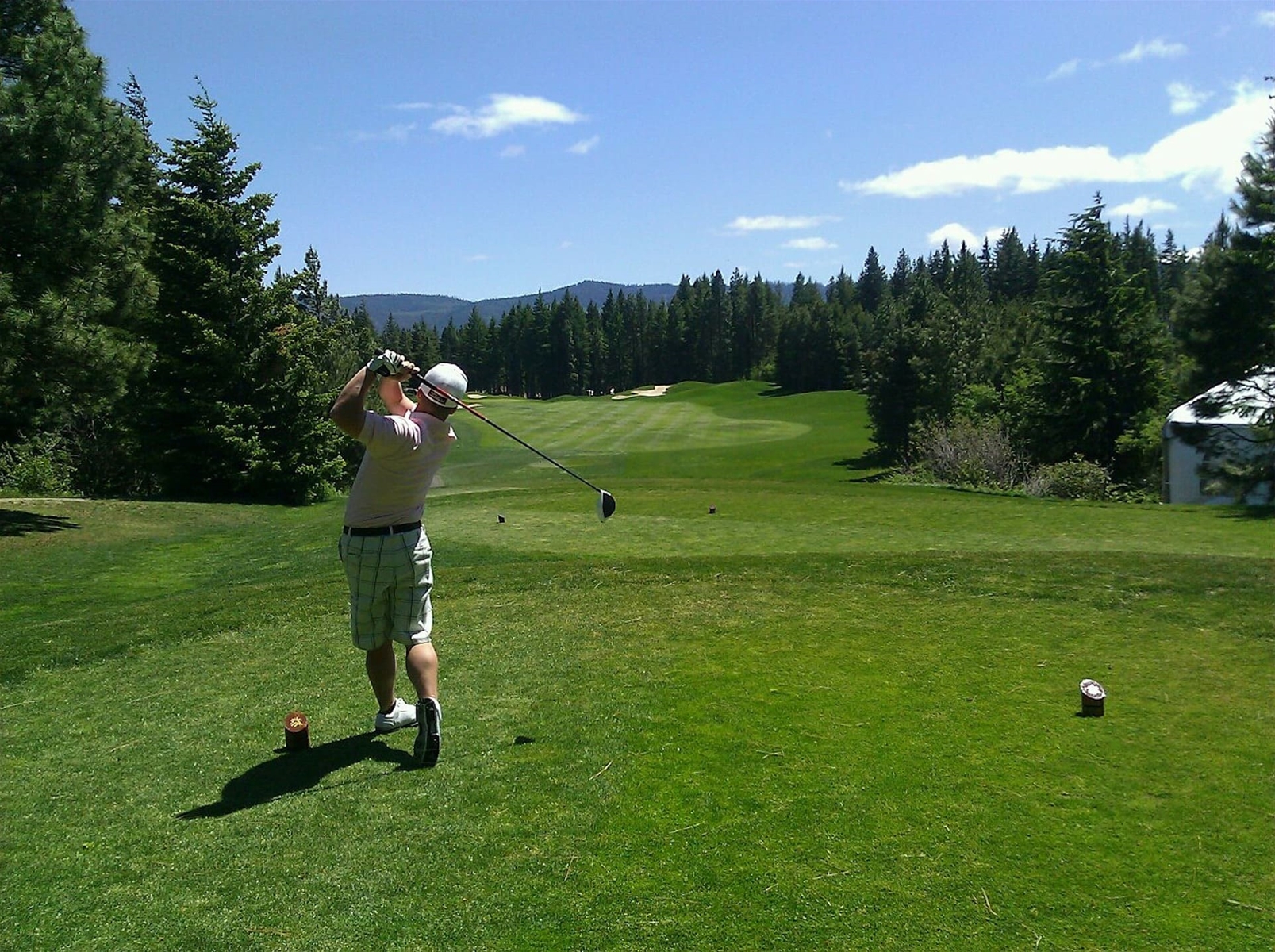 The Park City area of Utah offers golf enthusiasts a nearly endless supply of beautiful scenery, fabulous weather, and entertaining challenges for all skill levels. With more than a 1/2 dozen courses within less than an hour of Deer Valley, it's certain that there is more than one golf course nearby for your golfing style and preferences. Enjoy beginner practice, a substantial amount of moderate course options, and of course, several expert playing fields, including two Olympic level courses. Whether you are planning a group golfing vacation, or just need something to do one of the days of your visit, you'll love our variety of golf courses near Park City, Utah.
Did you know that our high elevation and thinner air helps send golf balls further than they would travel at sea level? It's a fantastic experience to drive your ball down the fairway 10, 20, or even 30% further than you are accustom to. And if you haven't seen the golf weather in our mountains, that will blow you away as well. Gorgeous sunny days, with low humidity and a long stretching season that typically reaches from early Spring to late Fall.
Although there are a number of our local golf courses that are private, we also have a substantial number that are open to the public. Check out our favorite selection of Park City golf courses, nearby to Deer Valley, and ready for your next golf vacation, friends getaway, or group retreat!
Park City & Surrounding Area Public Golf Courses
Park City Golf Club – 5 mi from Deer Valley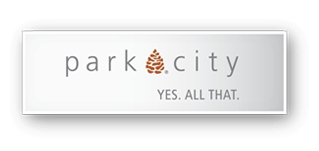 This beautiful tree lined 18 hole public golf course is a real gem with 8 driving range stations, plus practice & putting greens. Built in 1963 with only 9 holes, this Park City golf course was originally designed by William Neff and then later expanded in 1976 to 18 holes. Today the course is municipally owned to help keep fees down and ensure access for everyone. This course is popular amongst both guests and locals. Enjoy the amazing 360 degree views of the great ski runs of Park City Mountain Resort as you swing away down the fairway and putt to victory. Reserve your tee time today.
Canyons Golf – 7 mi from Deer Valley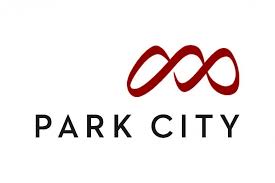 Canyons Golf in Park City Utah is an 18 hole par 70 course with 550 feet of elevation change throughout the course. Designed by renowned course architects Gene and Casey Bates, Canyons Golf is by no means a simple course and will challenge even some of the best players of the game. Offering demanding play with memorable shots and breathtaking views this Park City golf course is like no other. Hole 18 even has a true island green, surrounded 100% by the Willow Draw Stream. For some of the best golf in Park City, don't delay reserve your Tee Time today!
Wasatch Mountain Golf Course – 21 mi from Deer Valley
Looking for affordable, scenic, and consistently well ranked golfing? Look no further than the well-known Mountain & Lake courses at Wasatch Mountain State Park. Opened in 1967 and completed in 1998, these golf courses near Park City provide access to the fantastic views of the Heber Valley and entertain you with a variety of questions appropriate for a number of different golfing skill levels. It takes roughly 30 minutes from Deer Valley to get to the Wasatch Mountain Golf Courses.
The Lake Course is considered to be the easier of the two courses and has several shorter par-5 holes making it a par 72 course. The Mountain course is not as forgiving. The first 9-holes travel 2 miles up the mountain and the back 9-hole bring players through some substantial terrain on the way back to the clubhouse. Due to the layout and nature of the course, motorized carts are mandatory and there is not a 9 hole option. Get your Tee Time set up today!
Soldier Hollow Golf Course – 24 mi from Deer Valley
A 36 hole complex, built right on the mountainside above Midway, UT, near Park City and about 30 minutes from Deer Valley this golf course was in the spotlight during the 2002 Winter Olympics. Soldier Hallow Golf Course was one of the major venues that athletes competed at. The area is split into two courses, Gold and Silver.
The Gold course is located on the west side and is a mountain & foothills course that has some of the highest elevations in the whole complex, leading to great views of the Heber Valley and the native vegetation. Even down to individual holes there can be significant elevation changes. This is a challenging par 72 course but offers some of the best rewards for an enthusiastic golfer.
The Silver course is a par 72 as well but is the tamer of the two. It is a parkland-style design that is open with wider and shorter fairways. Though it does not have the elevation that the Gold course does you still get amazing views of Mount Timpanogos as you play some of the greatest golf near Park City, UT.
Consider an amazing golf adventure, find a Tee Time today!
The Outlaw Golf Club – 12 mi from Deer Valley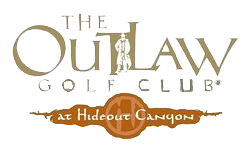 This 9 hole par 30 course has three par 4 holes that range from 250-465 yards and six par 3 holes that range from 65-235 yards. Located in the town of Hideout Utah (only a few minutes from Deer Valley) it sits on the eastern foothills facing one of Park City's amazing ski areas. With Tee boxes strategically placed for all skill levels, you can either give yourself a real challenge or take it easy. Read more about The Outlaw Golf Course.
Old Mill Golf Course – 33 mi from Deer Valley
The Old Mill Golf Course is a 18 hole par 71 course. Located on the edge of Salt Lake City (about 40 min from Deer Valley) this course is the pinnacle of the public golf experience. Claiming the title of the newest course in the Salt Lake area this championship golf course has spectacular panoramic views of the Valley and is one of the most popular golf courses near Park City, UT. If you are flying in and/or out of Salt Lake we recommend possibly playing a round at this revered public course. Find Tee Time info.
Fabulous Vacation Rentals Great for Golf!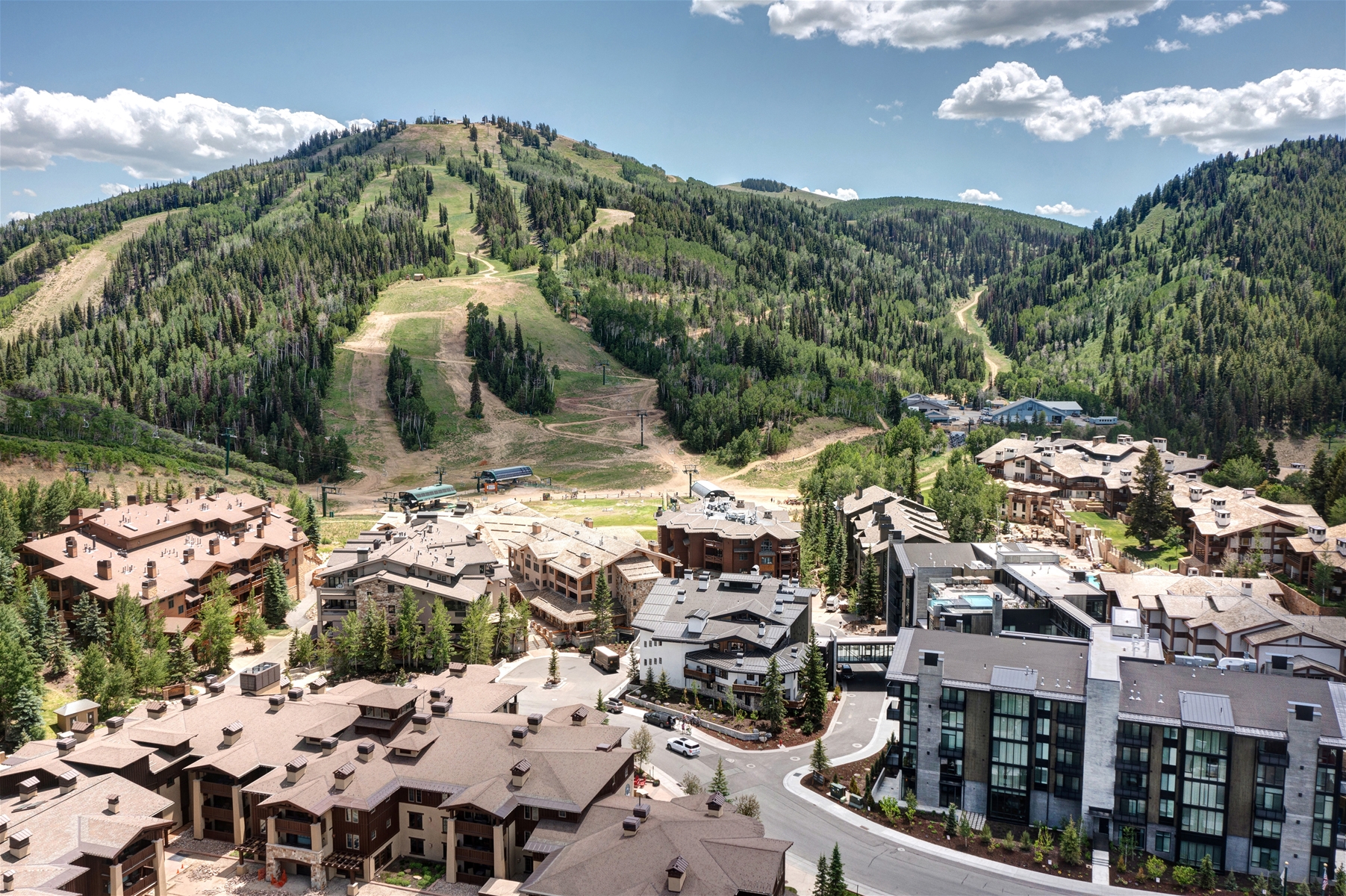 Silver Lake Accommodations welcomes golf groups and all enthusiasts to the Deer Valley & Park City areas. You can plan an entire golf vacation or simply play a round while you visit for other reasons. Our premier Deer Valley location offers luxury mountainside accommodations at affordable lodging prices. The Mont Cervin condos are removed from the hectic Park City destination, providing the more peaceful and relaxing atmosphere that Deer Valley is known for. Our neighboring vacation rentals are all situated within the same building offering the perfect opportunity for larger golf groups to stay in close proximity of each other. Enjoy a fully appointed vacation home complete with private hot tubs. Consider planning a golf getaway in the Park City area…You won't regret it! 
Check out our Local Area Guide for more great activities, dining, & services in the Deer Vally & Park City areas or Contact Us directly for Concierge help planning your golf vacation.