Hours + Location | The Crack'd Egg
Hours & Location
4131 Brownsville Rd,
Pittsburgh, PA 15227
(412) 881-3000
Complimentary Side of Freedom,Served with Every Meal

 
4131 Brownsville Road 
Pittsburgh, PA  15227
We were once just a "mom and pop" diner living the American Dream and now we are fighting for ALL of our God Given Freedoms and Liberties.  "We the People" of the Crack'd Egg…Walk, Talk and Work as FREE people. We will NEVER violate any ones rights in order to earn a buck. 
Thank You!
God Bless US ALL and God Bless America
UPDATE
On Friday April 22nd we received by email an extortion letter (or as they like to call it a "penalty letter") from the ACHD.  The letter was dated March 30th. We never received it by mail. Our attorneys have filed an appeal our status conference was heard and we will have a discovery hearing on October 19, 2022.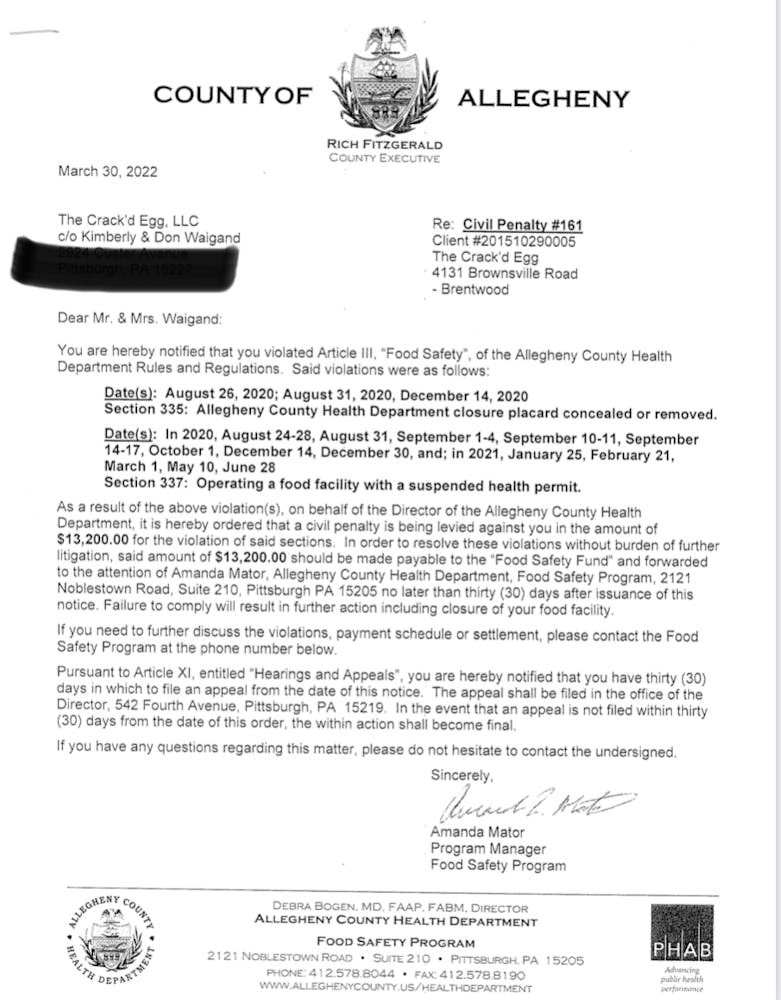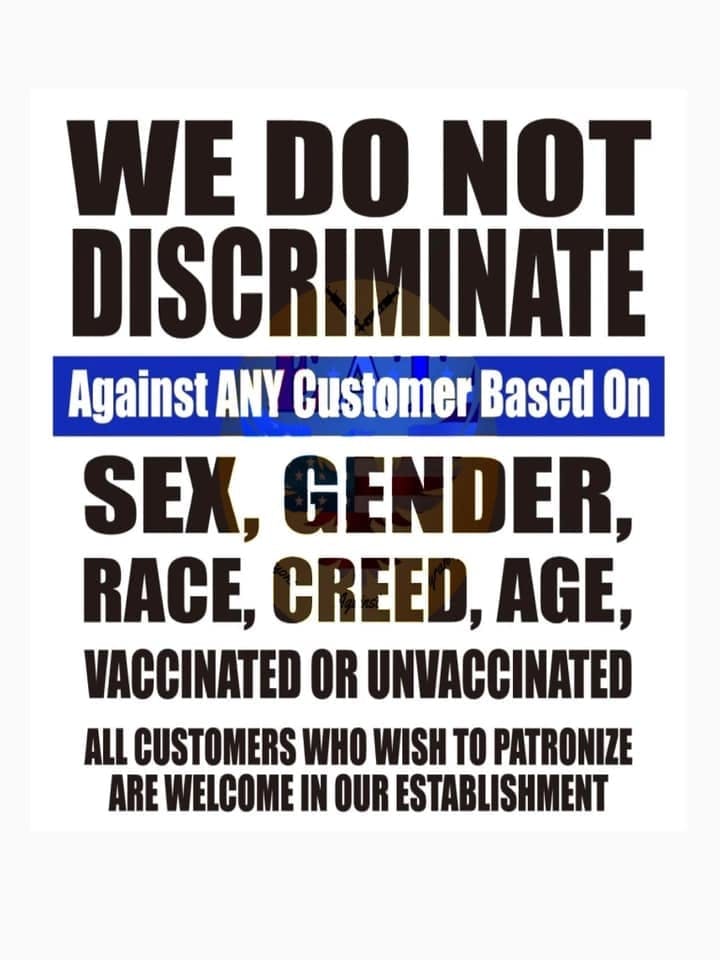 Image caption