HR Management Professional Certificate | CSUF Extension and International Programs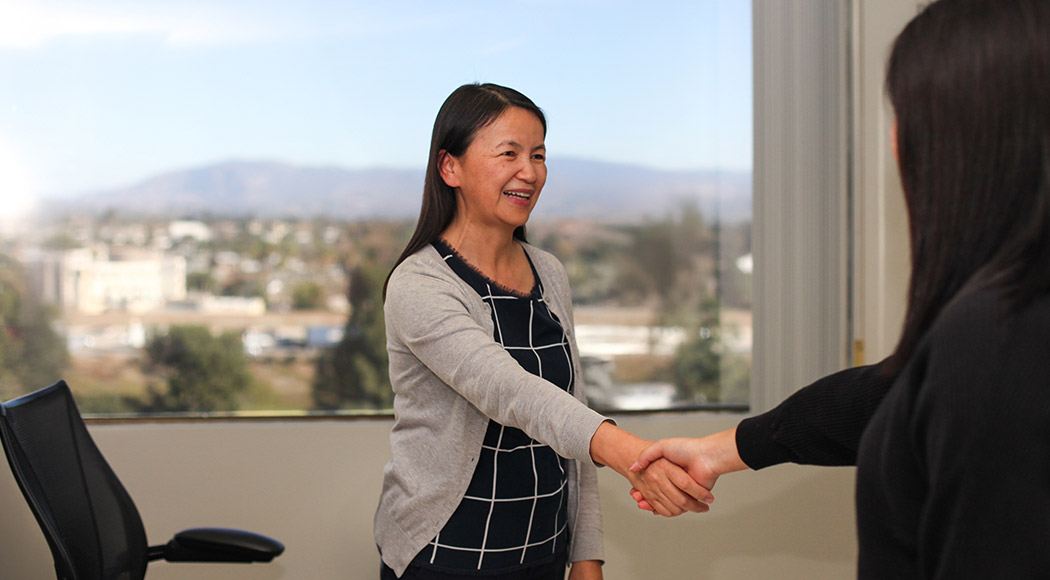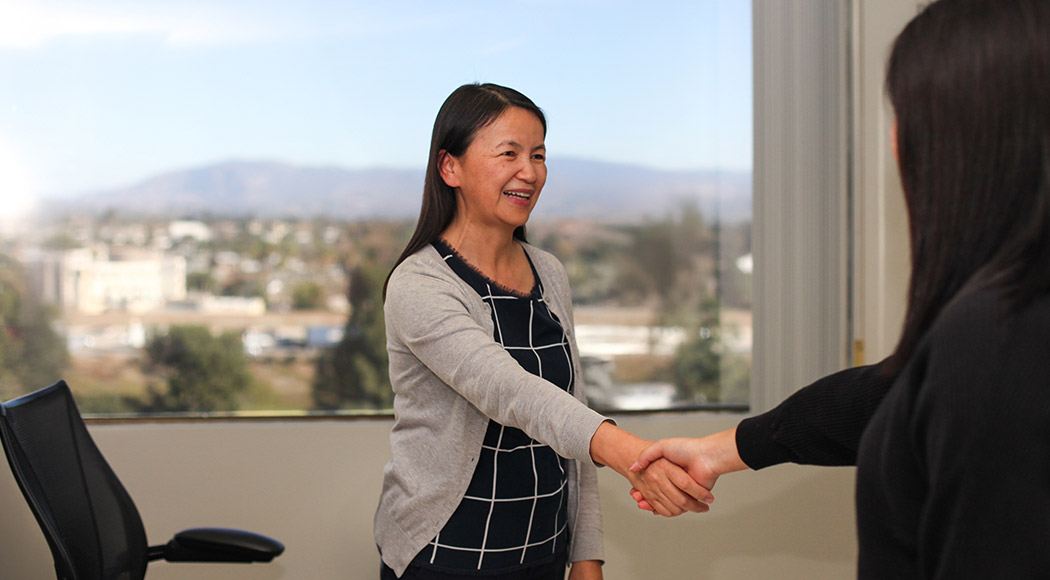 Human Resources Management
Projected outlook for some certified Human Resources Management (HR) experts:
674,800Number of Jobs, 2020
$62,290Median Pay per year, 2021
10%Job Growth, 2020-2030
*U.S. Department of Labor, Bureau of Labor Statistics, Occupational Outlook Handbook – Human Resources Specialists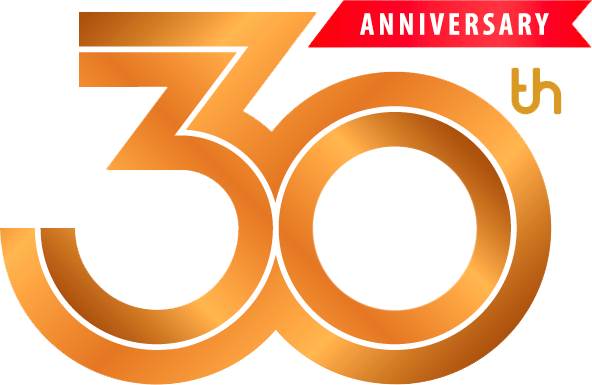 Earn A CSUF Human Resources Management Certificate in 6 Months
Earn your human resources management certificate in 6 months. HR managers are viewed as fulfilling an integral and strategic role in their organization, and they must be prepared to effectively manage in a diverse and changing environment.
Digital Badge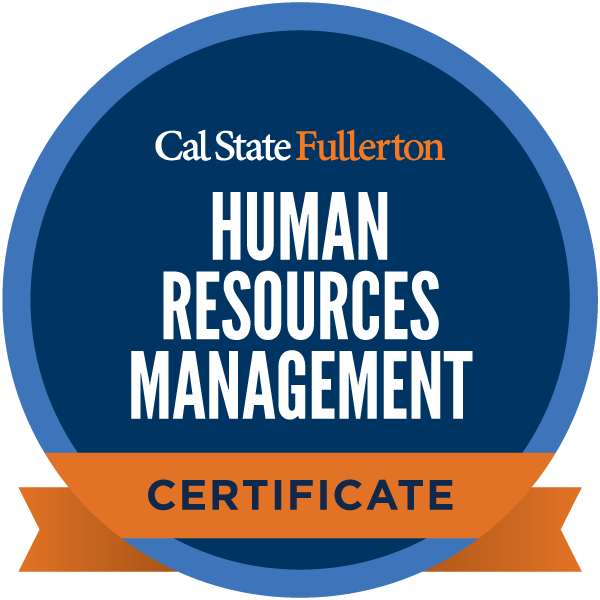 Showcase your professional accomplishments with digital badges from CSUF Extension & International Programs! A digital badge is a visual representation of skills and knowledge you have gained by completing a microcredential program or course. Display these highly coveted credentials on your resume, online portfolio, website, LinkedIn and other social media pages.
After completing a course/program, you will receive a notification to claim your digital badge on the Badgr platform. From there, you can create an account where you will be able to display all the badges you've earned digitally.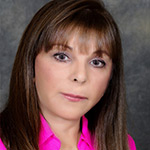 Interview with instructor Dr. Patricia Steet, SPHRca, SHRM-SCP, CEAS
In this Q&A, Pat discusses how this program is applicable to both HR professionals and business owners who do not have an HR department, and what it takes to be successful in this certificate program.
Read Interview
Hear from program participants!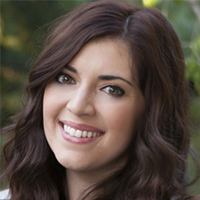 "I have made important connections in this program with fellow students and professors. I have also learned a large amount of information that truly has helped me feel comfortable about the work that I do and the decisions I make within the HR field."
Read Alex's Interview
– Alex Figge, HR participant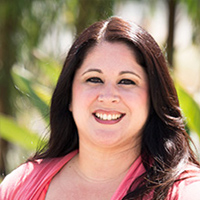 "The instructors made it interesting. Most owned their own businesses or were HR advisors. They're in the field, and teaching based on those experiences."
Read Juanita's Interview
– Juanita Arreola, HR participant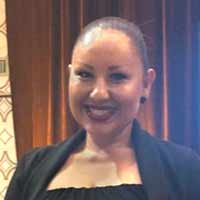 "Learn as much as you can and don't give up. You could lose everything in life, but the knowledge you learn you will never lose."
Watch Yesenia's Interview
– Yesenia Ortiz, HR participant
CSUF HR Management Program Benefits:
You Will
Get a comprehensive overview of the field of HR management.
Learn where and how to recruit quality employees.
Familiarize yourself with the various aspects of employment law.
Find out how to recognize and retain talented employees.
Discover the various employee compensation strategies and plans.
Ideal for
Current supervisors and HR managers.
Anyone interested in human resources as a career path.
Employees with HR responsibilities.
Entry-level employees who want to move into management.
Certified HR professionals seeking continuing education units (CEUs).
Program Stats:
Five required courses (68 hours of lecture and discussion)
Six months long
6.8 continuing education units (CEUs)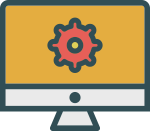 For courses that are delivered virtually, participants will need access to a computer and a reliable internet connection. A webcam and/or headset may also be recommended to participate in the class. Attendance to the live lecture is expected as if you were meeting face-to-face. Please refer to our Technical Recommendations for more information.
Technical Recommendations
This program can be completed in just one semester. All five courses listed below are required to complete the certificate. Please select one section per course to fulfill certificate program requirements.
Please note: Students must register no later than 2 business days prior to the course start date. If you missed the registration window or have any questions, please contact EIP Student Services at eipconnect@fullerton.edu.