Jackson Hole Golfing – Golf Courses & Resorts in Jackson, Wyoming – Jackson Hole Central Reservations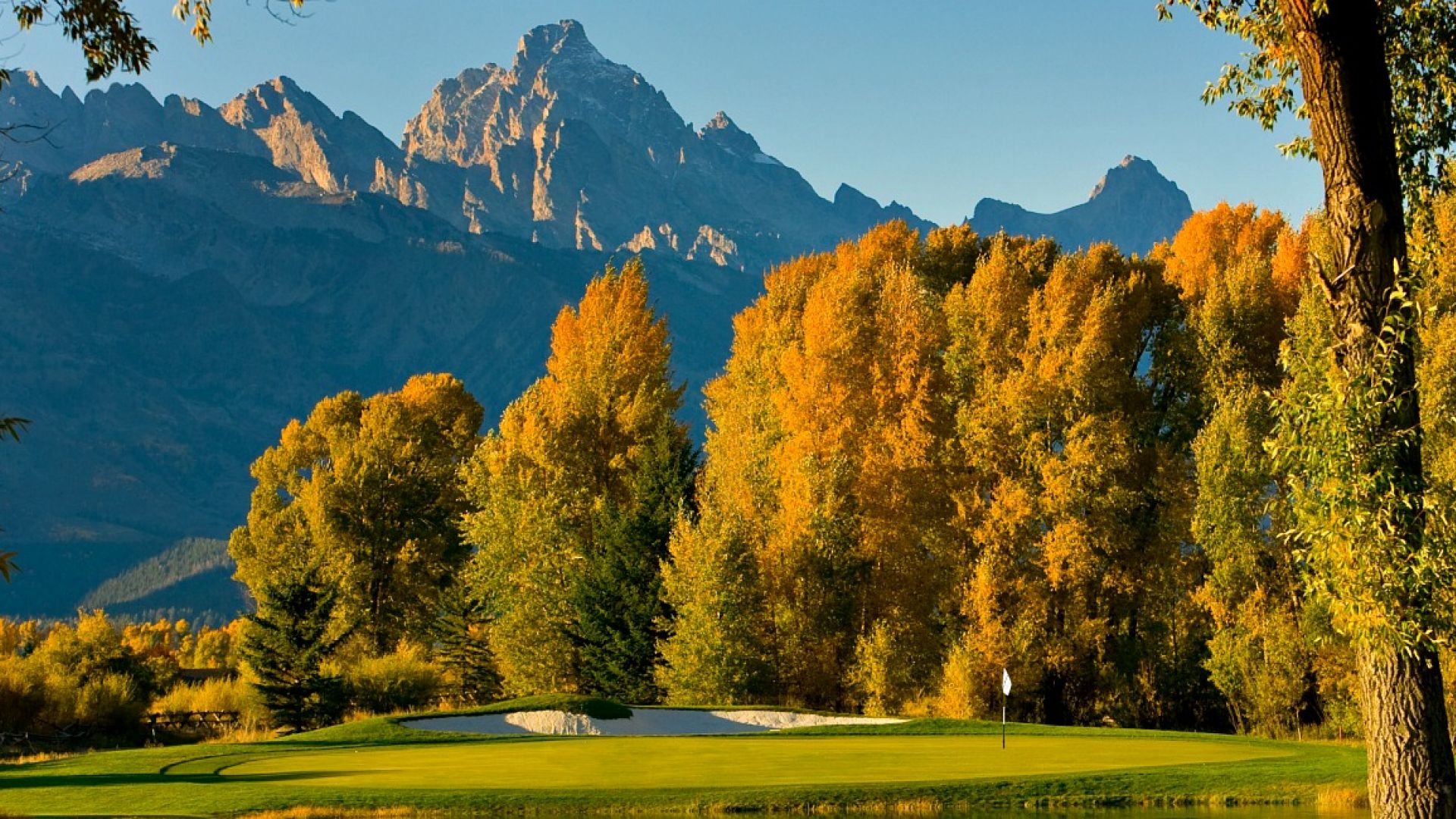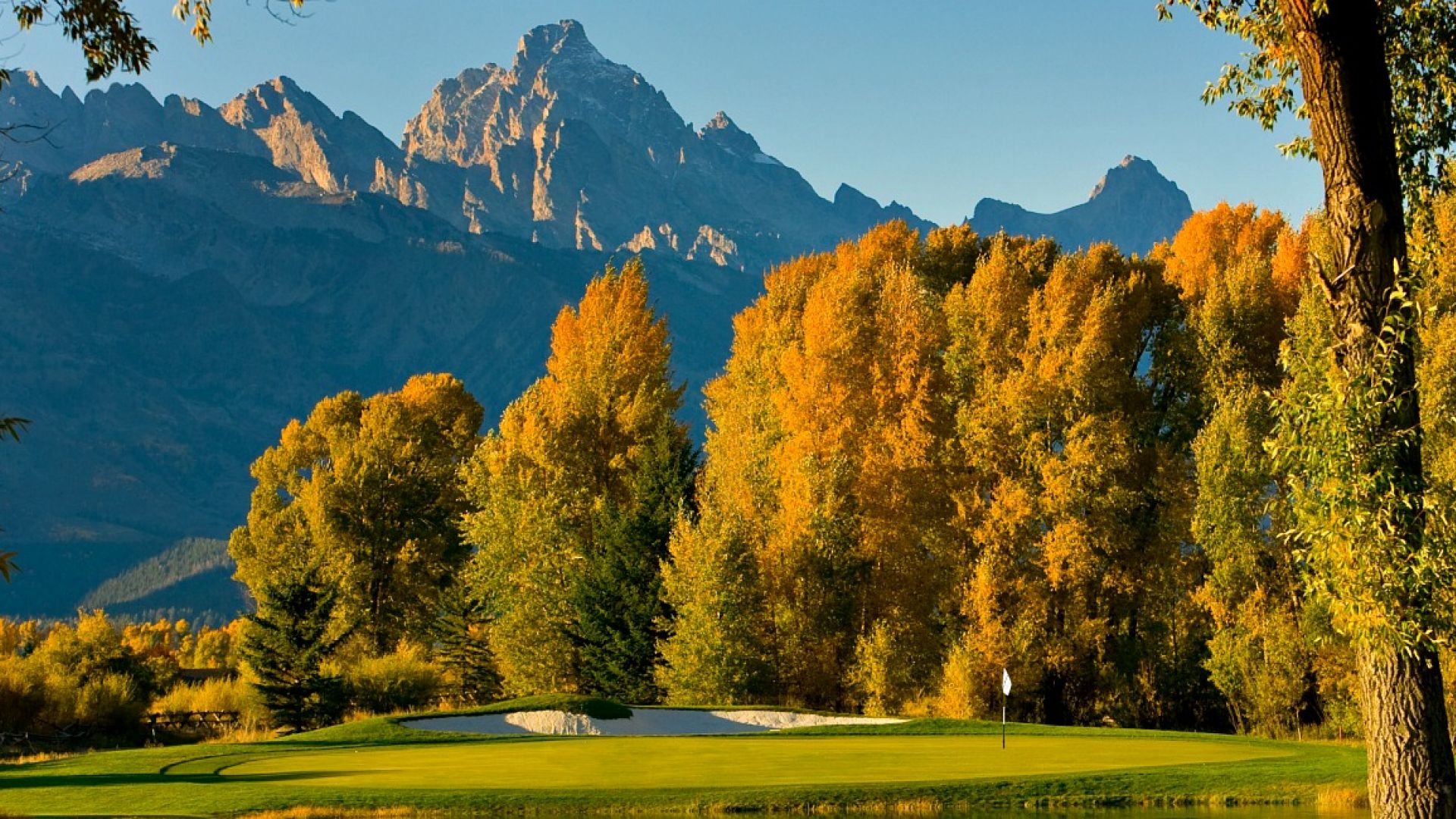 Golf
If you're looking to play a classic course against a stunning backdrop, Jackson Hole golf courses are above par for an enjoyable day on the green.
Jackson Hole has a variety of golf courses that offer relaxation and a challenge to experienced golfers and novices alike. Set in a beautiful valley with inspiring views of the Grand Tetons, local Jackson golf courses have tee times and amenities to meet the needs of any golfer. 
Golf Courses in Jackson Hole
Teton Pines Golf Course & Club*
Jackson Hole Golf & Tennis Club*
3 Creek Ranch Golf Course and Club
Shooting Star Golf Course
Snake River Sporting Club 
Golf Courses in Teton County Idaho
Teton Reserve (public course)
Huntsman Springs
Targhee Village (public course)
*Allow public play at certain times
Golf Equipment Rentals & Lessons 
Even for the most avid golfer, traveling with clubs can be a hassle. Most courses in Jackson are happy to accommodate anyone interested in golfing with club rentals. Professional golf pros provide lessons for first timers who want to work on their swing at the driving range or on the green.