Lash Extension Workshop | Aveda Institute Portland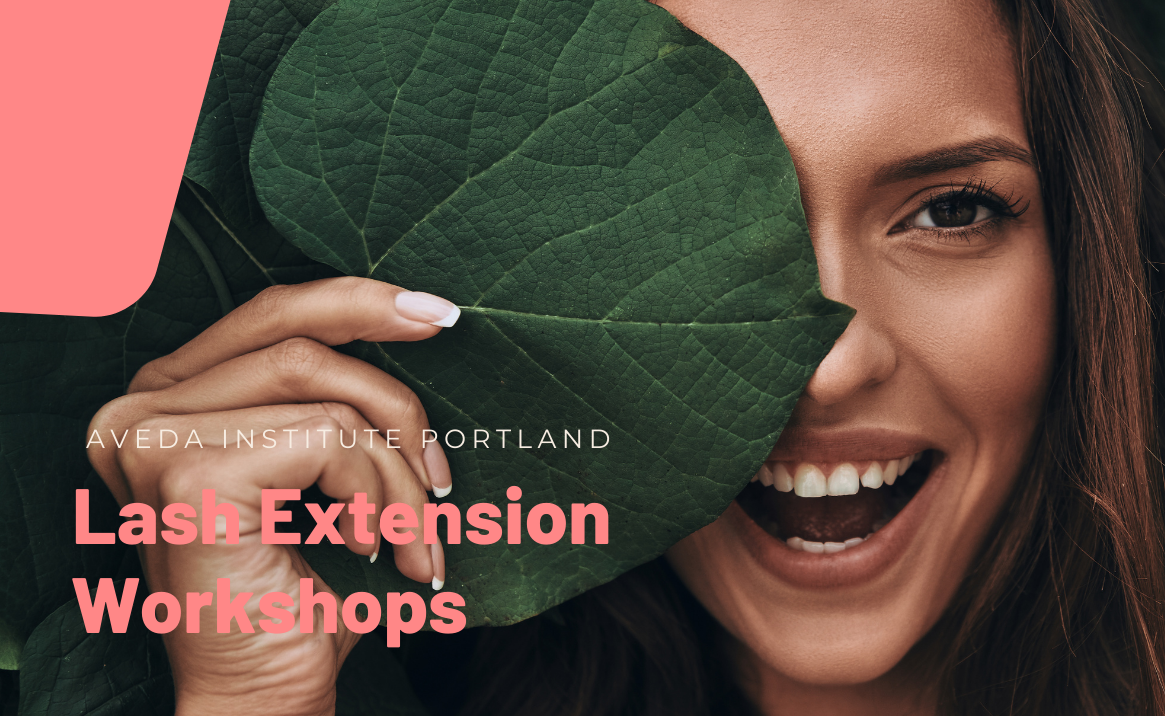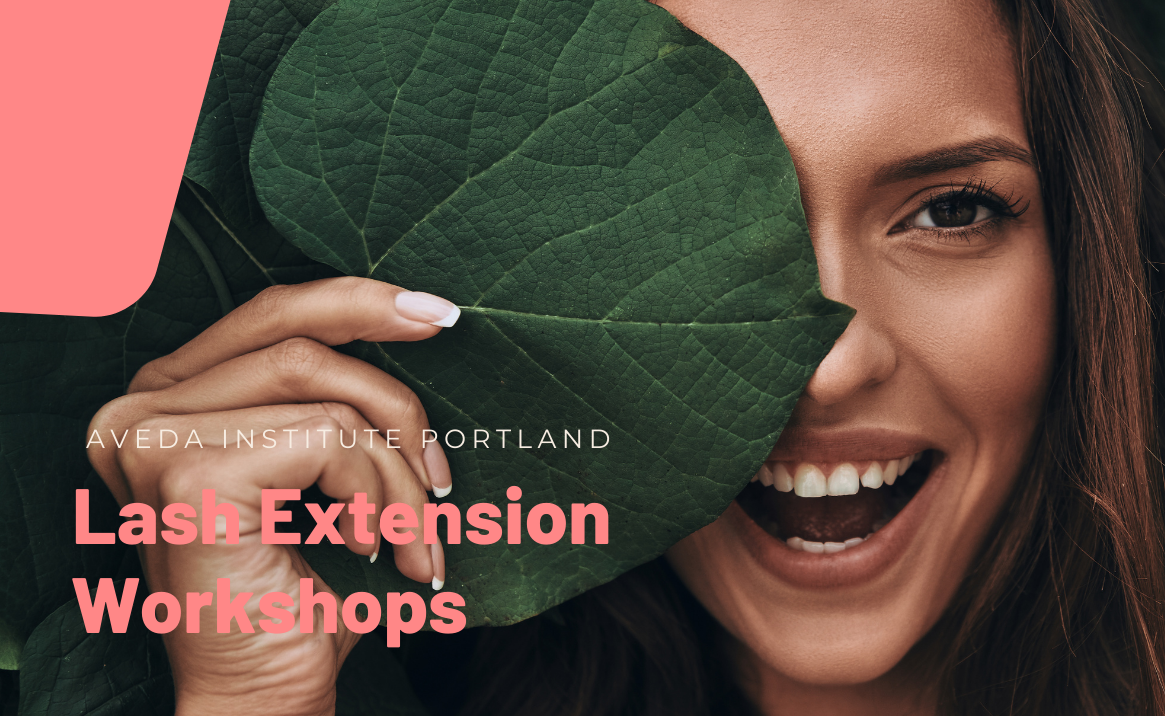 Now enrolling for our  2022 Workshops!
Always wanted to learn the artform of lash extensions?  Aveda Institute Portland is now offering a two-day Lash Extension Workshop!
Eyelash Extensions are gaining popularity in the beauty scene and now is the time for you to jump into the action. Learn what you need to know about Lash Extensions to add this service to your menu.
Perfect just before the holidays, give your clients a showstopping look for day or night with long, beautiful lashes.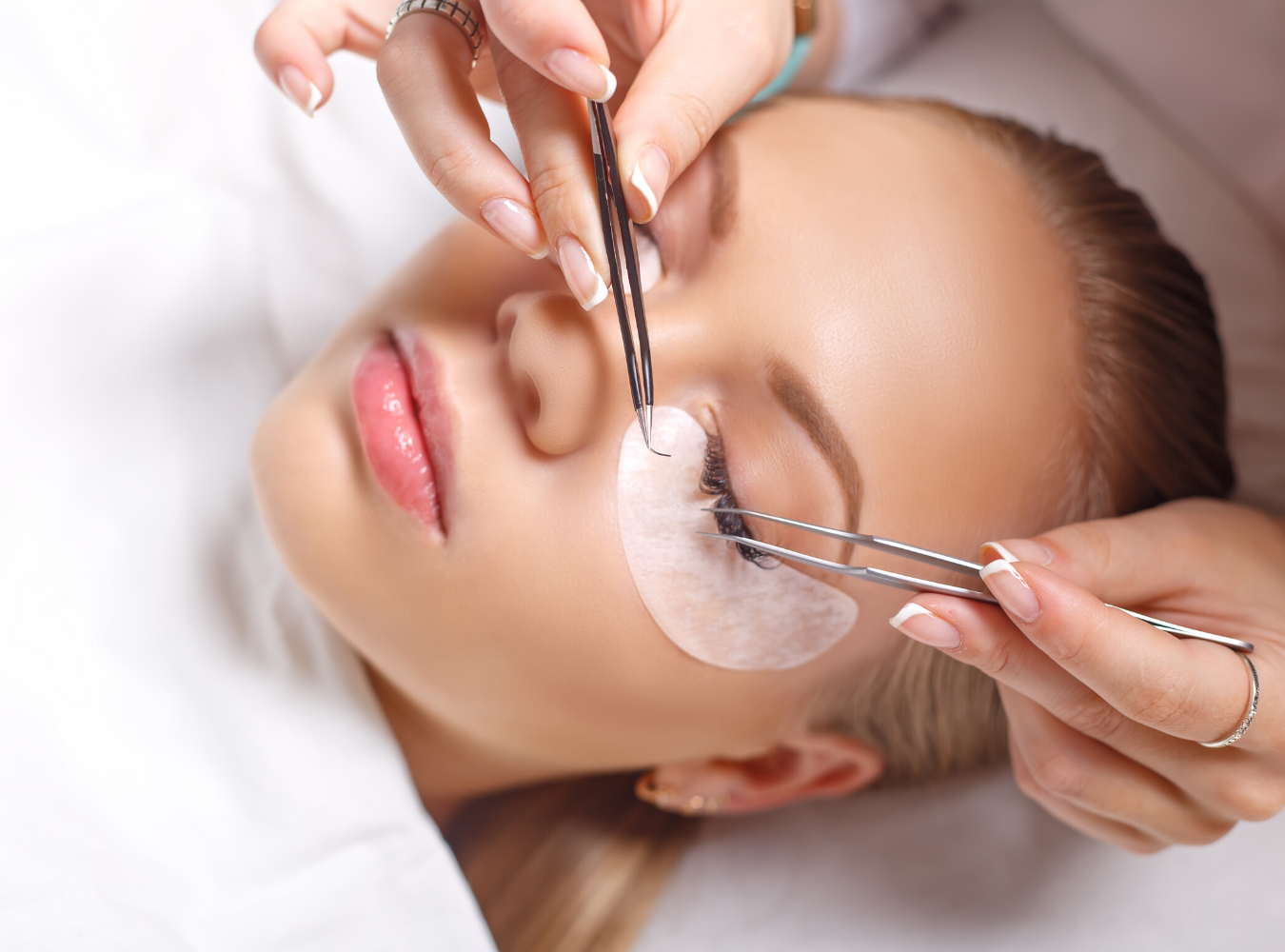 2022 Workshop Dates
Classes fill up quickly, so we have noted which workshop dates are still open for enrollment.
February 20th & 21st (Vancouver Campus) – CLOSED
June 19th & 20th (Vancouver Campus) – CLOSED
August 20th & 21st (Vancouver Campus) – NOW ENROLLING
October 15th & 16th (Location TBD) – NOW ENROLLING
Workshop Overview
Aveda Institute Portland is now offering an advanced education Lash Extension Workshop.  You will come away from this two day workshop with the following:
•   Understanding of the products & tools required to offer lash extensions in your salon spa. 
•   Understanding of the safety protocols for lash extension application.
•   Learn tips & tricks for creative & efficient application. 
•   Workshop attendees will receive a complete kit with necessary products & tools for workshop use and at-home practice. 
•   See full demonstration & personally apply 3-4 full sets (50 lashes per eye).  Three live models required. One model on day one and two models for the second day.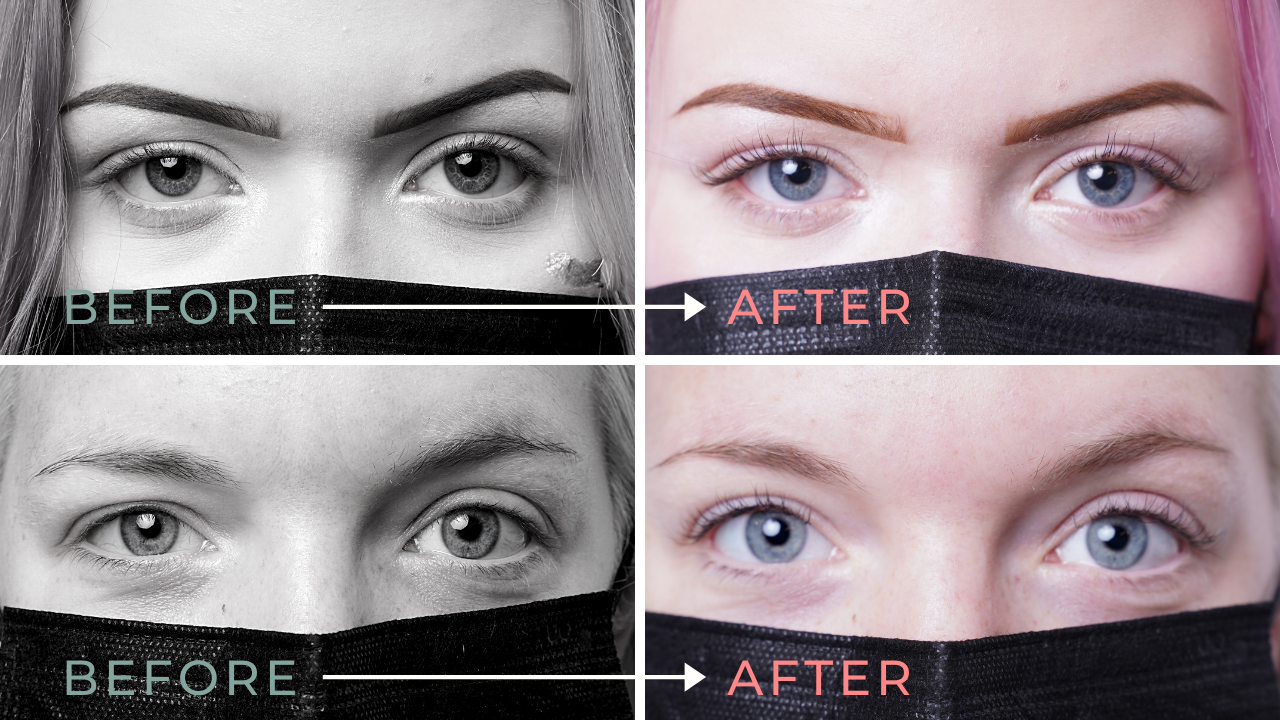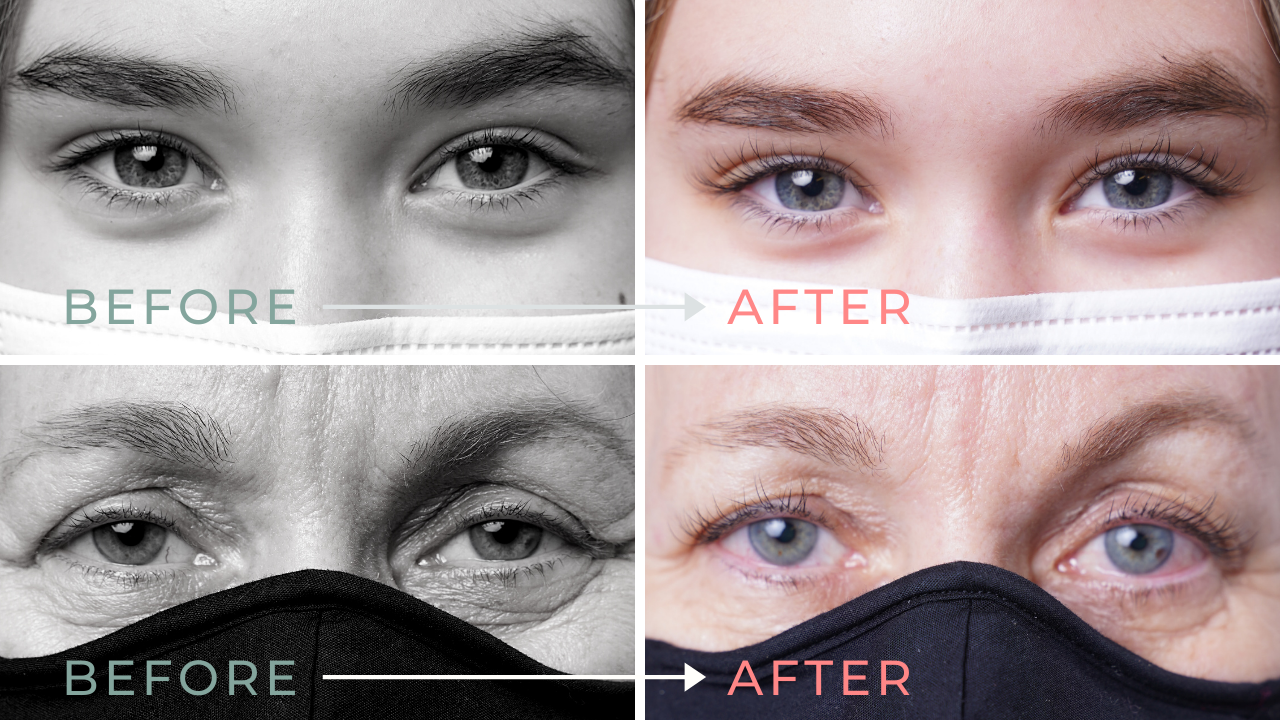 2-Day Workshop
Total Cost: $1,200
(Includes: kit fee and workshop cost) 
Score an extra discount if you're an Aveda Institute Portland Alumni or student. Save $300 on the Tuition & Kit fee! That means you get the whole workshop for $900!
Please note, this advanced education course is not eligible for financial aid.
Classes are non-refundable. Class may be cancelled or rescheduled due to low enrollment. If cancelled by the school, attendees will receive a 72-hour notice and full refund.
You must be a licensed Esthetician in Oregon or a student currently enrolled in a Esthiology or Cosmetology program.
Frequently Asked Questions
Can I use financial aid or add this workshop to my loans?
Lash Extension Workshops are a great opportunity for Advanced Education, but they are not eligible for financial aid and cannot be added to your existing contract or loan.
Are the Lash Extensions full-volume sets?
This workshop is geared toward beginners learning eyelash extensions. We will cover the application and fundamentals for a basic natural set of lashes. We have found that many first-time lash extension models cannot wear full-volume sets and they require a more advanced eyelash extension practice.
What do I need to bring?
Your workshop kit will include everything you need to do a full lash extension service on your three models plus extra materials for practice. We recommend that you bring an iPad or device that you can use to access virtual resources and take before and after pictures.
Which campus is the workshop located at?
We host workshops at both our Portland and Vancouver campuses. The location is listed as To Be Determined until closer to the workshop date.
Enroll Now
Step 1: Complete the form below and select your Lash Workshop date