Online Language Classes | Free Taster | Language Trainers USA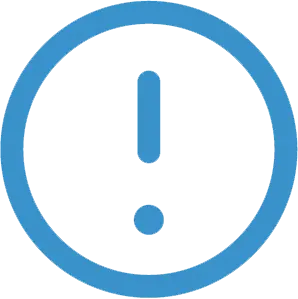 Our type of courses
Language Trainers delivers tailor-made, real-time classes by experienced, native-speaking teachers at your convenience. And while our instructors will come and meet you at a time and place convenient to your location, timetable, and availability, some of us move around too much or work schedules which make it too difficult to meet a language teacher regularly at the same hour or place.
But we don't believe there should be any barriers to learning a language, especially in this modern age with convenient and free communication technology. Using state-of-the-art web-conferencing technologies, we offer online courses for people who need more flexibility with their language course. Learn from any location where you have an Internet connection, on any device, at a time you choose.
And you don't have to worry about trading in the quality of your education to enjoy this improved flexibility. If you request online classes, we will find a teacher who is just as professional and qualified to teach their native language to you, only with additional experience teaching individuals and groups online.
So, whether you want to enroll in a language course alone or with a small group of family, friends, or co-workers, send us an inquiry today and we will start searching for an expert trainer who is available to teach you in your time zone
BOOK A TRIAL ONLINE LESSON TODAY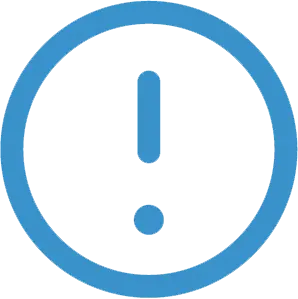 We also offer online closed group sessions for groups that go between 2 and 8 students. All of the participants need to have a similar proficiency level to ensure nobody is left behind or feels bored in class.
If the levels are too different, we suggest splitting the group into smaller ones.
If you are not sure about your current level, don't worry: our Academic Department will assess yours before starting with the course. This service is free of charge. Get started with your group course!
Reach out to us and we will provide you with an exact quote, considering your needs and requirements.