Restaurant of the Week: Spitz Restaurant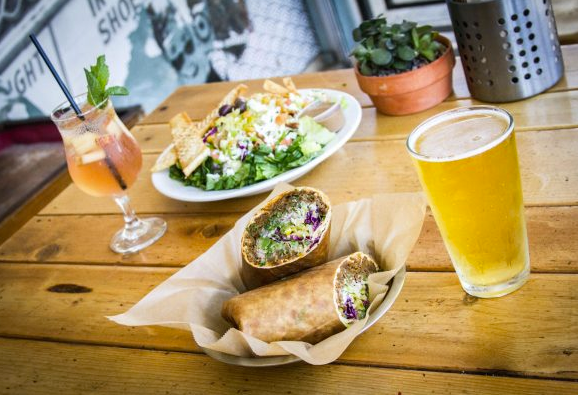 Our Featured Restaurant of the Week is Spitz Restaurant!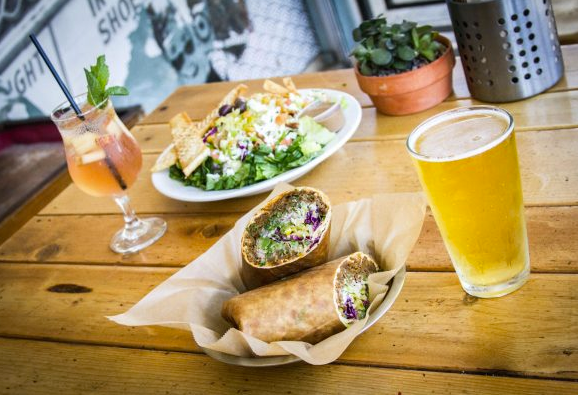 This week, the Hollywood Chamber recognizes Spitz Restaurant as our Restaurant of the Week! With locations across Los Angeles and a book-able Food Truck, Spitz Restaurant brings the best of Mediterranean street food to Angelenos. From doner and falafel wraps to fresh salads and fusion takes on popular foods like taquitos, Spitz offers tangy and savory flavors to please any palette. And with their food truck and catering service, Spitz makes it easy to serve delicious food at any event. You'll also want to check out the brunch option at Spitz on weekends where they serve Mediterranean breakfast wraps, quinoa bowls, and french toast pita sticks. Stop by Spitz this week for your next favorite meal!
1725 Hillhurst Ave.
Los Angeles, CA 90027
(323) 522-3309
https://spitzrestaurant.com/spitz-los-feliz-los-angeles/
Follow them on Twitter, Instagram, and Facebook