Restaurants Near the Ocean | Golden Isles GA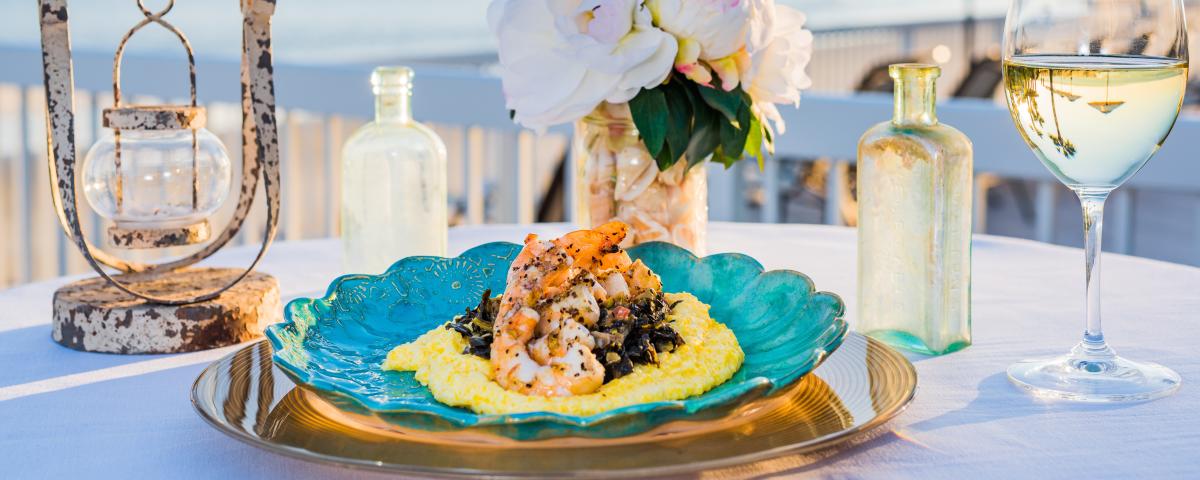 5 Waterfront Restaurants on St. Simons Island and Jekyll Island
What's a trip to the Golden Isles without some ocean views? St. Simons Island and Jekyll Island are all home to restaurants on or by the water that offer a stellar combination of delicious fare and stunning views. Take advantage of our beautiful surroundings and enjoy breakfast, lunch and dinner with a side of oceanfront eye candy. 
Below, some of our favorite waterfront restaurants in the Golden Isles. 
1. ECHO
The King and Prince Beach & Golf Resort, 101 Downing Street, St. Simons Island, GA 31522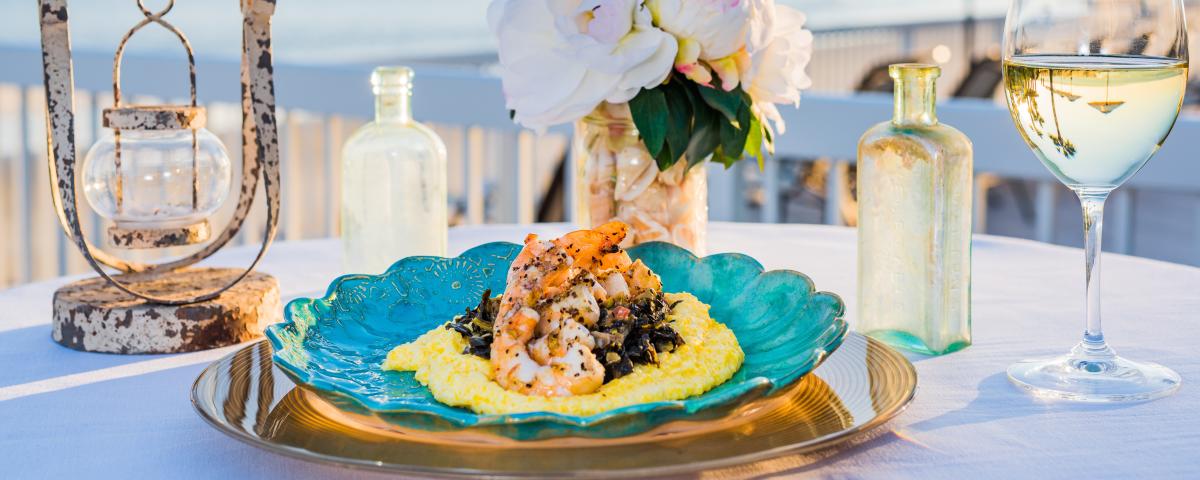 Find gorgeous ocean views at ECHO. This St. Simons Island restaurant offers indoor and outdoor seating, both offering panoramic views of the Atlantic Ocean. The restaurant sits right on the water and the history of ECHO's location is just as interesting and enticing as the restaurant's menu. The name 'ECHO' pays homage to the island's naval history, as the site was previously home to radar towers used to amplify signals during World War II. Today, diners enjoy one-of-a-kind seasonal specialties served at breakfast, lunch and dinner and private dining rooms available for corporate events, rehearsal dinners and more.
2. Brogen's South
200 Pier Alley, Pier Village, St. Simons Island, GA 31522