Restaurants on Las Olas Boulevard in Greater Fort Lauderdale
Strolling down charming Las Olas Boulevard is like taking a culinary food tour around the world — with so many restaurants offering every type of cuisine and vibe you can imagine. Waterfront views where boats cruise by? Las Olas has it. Craving Italian, Asian, fresh-caught seafood or even Southern comfort food? The Boulevard can satisfy every whim. We know it may hard to choose, so here are six restaurants to get you started tasting your way through the eclectic dining scene.
This Post: Restaurants on Las Olas Boulevard in Greater Fort Lauderdale
The Balcony
The Balcony is the only 2nd story balcony bar with a direct view of beautiful and lively Las Olas Blvd. Boasting an extensive craft cocktail menu, paired with nightly entertainment and delicious food, The Balcony is quickly becoming one of Fort Lauderdale's top destinations.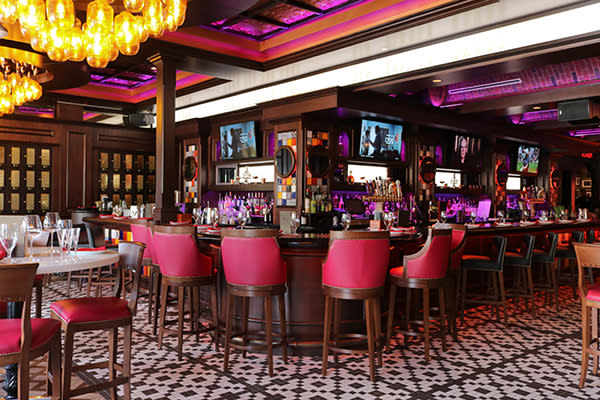 Yolo
Longtime Las Olas staple YOLO is a popular spot where a well-heeled and often corporate crowd gathers around the two bars or the fire pit for Happy Hour, couples enjoy an intimate dinner inside, or friends soak up the sun on the open-air patio for Sunday brunch. Offering contemporary American cuisine, diners can watch the chefs in the open kitchen churn out favorites like the oak-grilled artichoke halves with lemon aioli dipping sauce, the cedar-roasted salmon or rotisserie Greek Chicken; and brunch is just as decadent with cinnamon buns, omelets and egg dishes and bottomless drinks. Thanks to inventive cocktails and good music, the restaurant is always happening well into the night.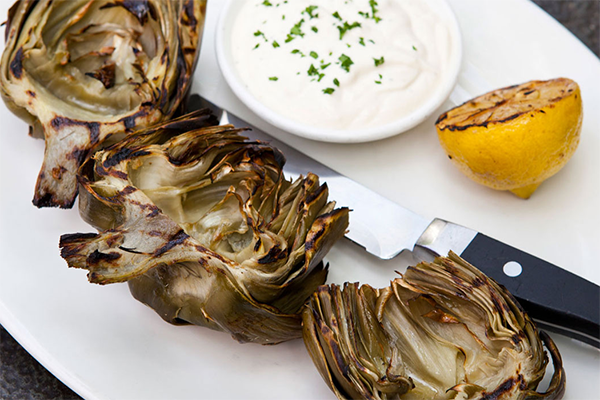 Boathouse at The Riverside
Boats, water views and cool breezes — it's the Greater Fort Lauderdale lifestyle and exactly what you'll experience at Boathouse at The Riverside. This riverfront gem offers the chance to snag a front row seat to the parade of boats and mega-yachts that cruise the New River; or if you have a boat, simply dock and dine. The menu has a Mediterranean twist, so diners can choose from boards lined with exotic cheeses and meats, hot and cold tapas like smoked eggplant dip, Moroccan-spiced meatballs, and don't miss their mile-high Boathouse Burger. Experience all the island-life feels with a tropical cocktail like a rum runner served in a fun tiki glass while listening to live music.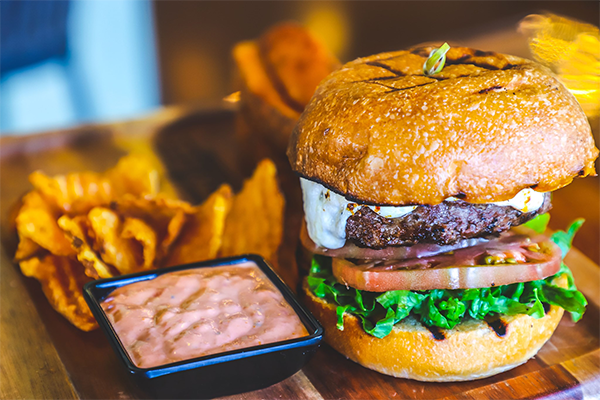 American Social
Part sports bar, part restaurant, it's always a lively scene at American Social, especially on the weekends when dinner often turns into a late-night social affair. The restaurant focuses on indulgent comfort food, with bragging rights to shared plates such as rich dips, mac & cheese, smoked wings, stacked sandwiches and burgers, and large plates like guava-barbeque chicken. Sports fans flock here to catch their favorite teams play on the massive TV screens and imbibe in more than 40 craft beers on draft and handcrafted cocktails. From their famous Monday night $5 AMSO burgers to their go-to Happy Hour and over-the-top weekend brunch, every day of the week is a culinary event.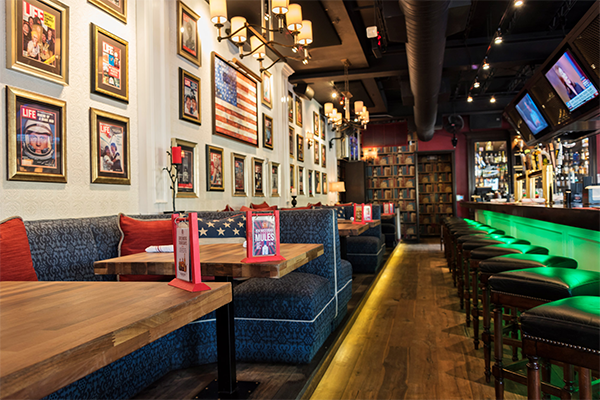 Luigi's Tuscan Grill
RED : Hamdi Restaurant
Known as a restaurant with longstanding success, Luigi's Tuscan Grill has been around since 1996 thanks to authentic Italian food, staff that treats you like family, and a dreamy waterfront al fresco experience. Tucked away on a canal, this is a place to spoil yourself with homemade pasta, hearty steaks, Margherita pizza, a tender veal chop or fresh local seafood — and don't forget to ask about the nightly specials. The restaurant also boasts music from a concert pianist and an award-winning wine list, and while you can choose to sit in the cozy dining room, the patio overlooking the canal is where you'll want to sip the night away.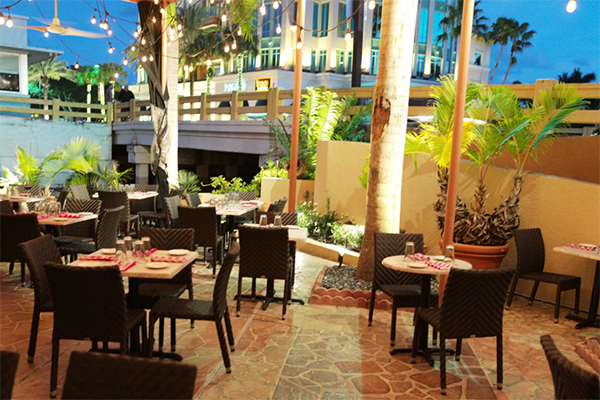 Restaurant Month

Don't miss all the great dining deals during Greater Fort Lauderdale's Restaurant Month starting in June through September.
Source: https://bloghong.com
Category: en