Shooters Grill Remains Closed After Health Department Suspends License

RIFLE, Colo. (CBS4)– A hearing for the owner of Shooters Grill, a restaurant that opened for dine-in service earlier this month and violated a cease and desist order, will continue next Tuesday.

Lauren Boebert attended her hearing via video. Shooters opened despite a cease and desist order. The Garfield County Health Department suspended the restaurant's license on Friday.
RELATED: 'If You Want Freedom, You Have To Go Out And Take It': Shooter's Grill Reopens Despite Cease And Desist
Boebert said she needed to open to avoid shutting their doors forever.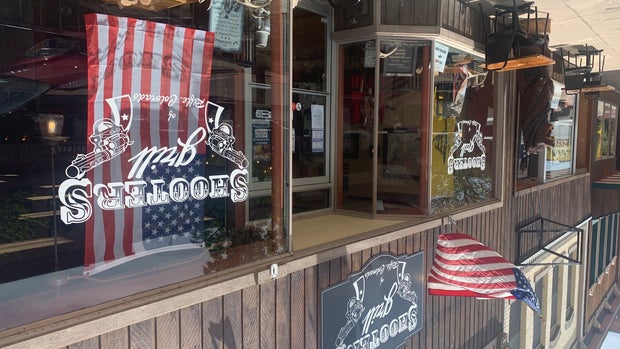 Boebert is running to unseat fellow Republican Rep. Scott Tipton in this year's election.
RELATED: Castle Rock Restaurant That Opened Dining Room Now Shut Down For At Least 30 Days