【Taiwan ICDF/Dept of CSIE】FREE Online Training Courses for IT Certificates | 國立東華大學 資訊工程學系暨研究所
FREE Online Training Course for IT Certificates !!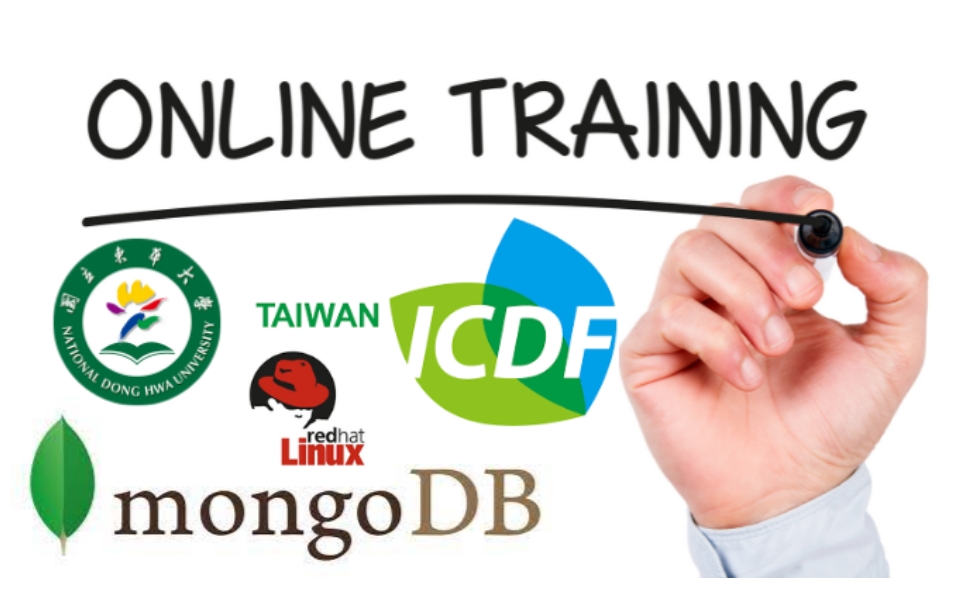 image credit: Darron Rodan John (from St. Vincent and the Grenadines) @ Dept of CSIE, NDHU
TaiwanICDF, in collaboration with the Department of Computer Science and Information Engineering at the National Dong Hwa University (Dept of CSIE, NDHU), are currently recruiting students in the following countries to be trained as Linux RedHat Certified System Administrators or MongoDB Certified Database Developers:
1. Saint Christopher and Nevis
2. Saint Lucia
3. Saint Vincent and the Grenadines
4. Haiti
5. Belize
6. Guatemala
7. Honduras
8. Paraguay
Why participate in this training?
In the era of the Internet of Things (IOT), Artificial Intelligence (AI), Cloud Services, Big Data… applied in all industries, major enterprises and institutions have upgraded their databases and computer operations. Obtaining either certificate will give students more significant opportunities for high-paying careers in the technology employment market.
Dept of CSIE actively execute the fellowing UN SDGs via this training project: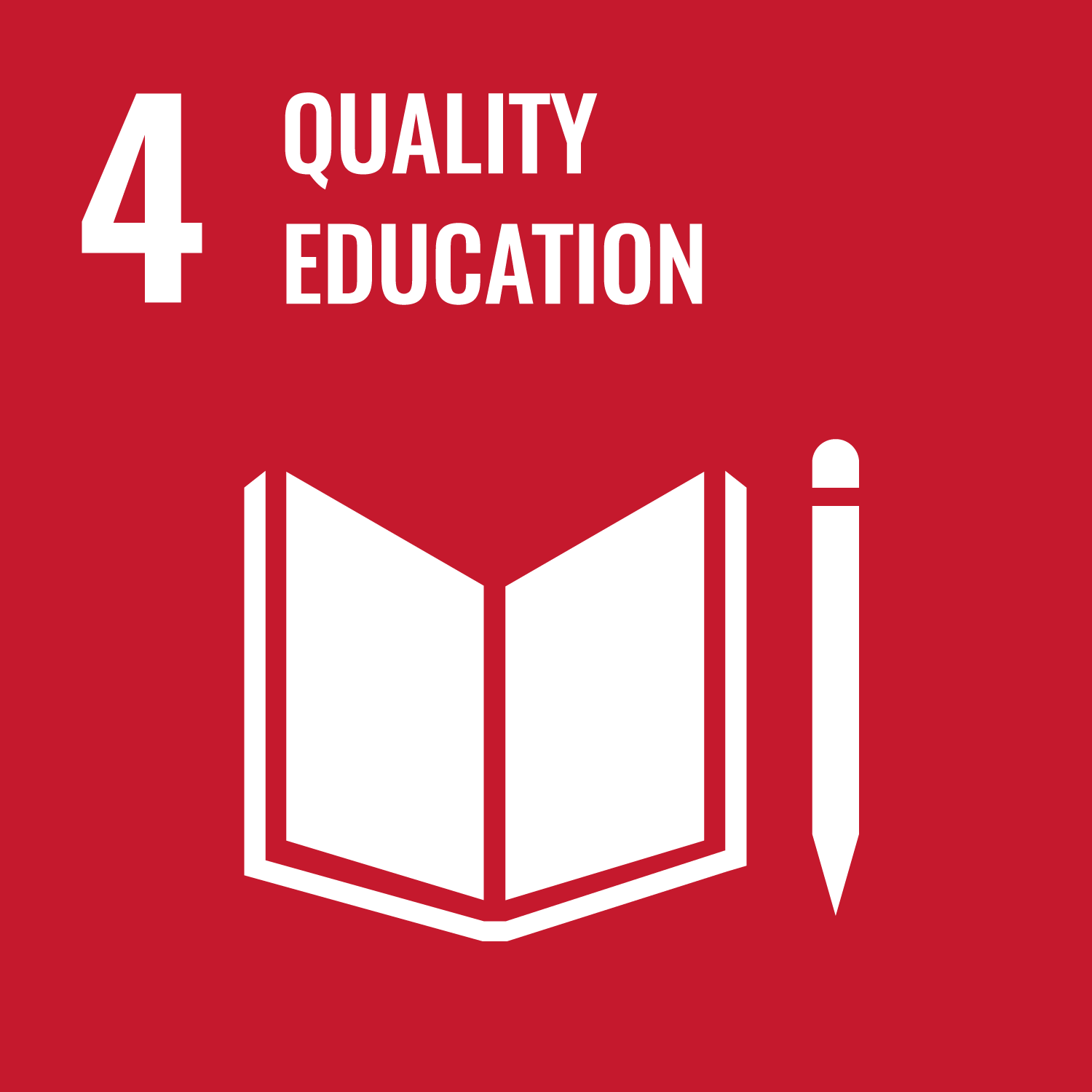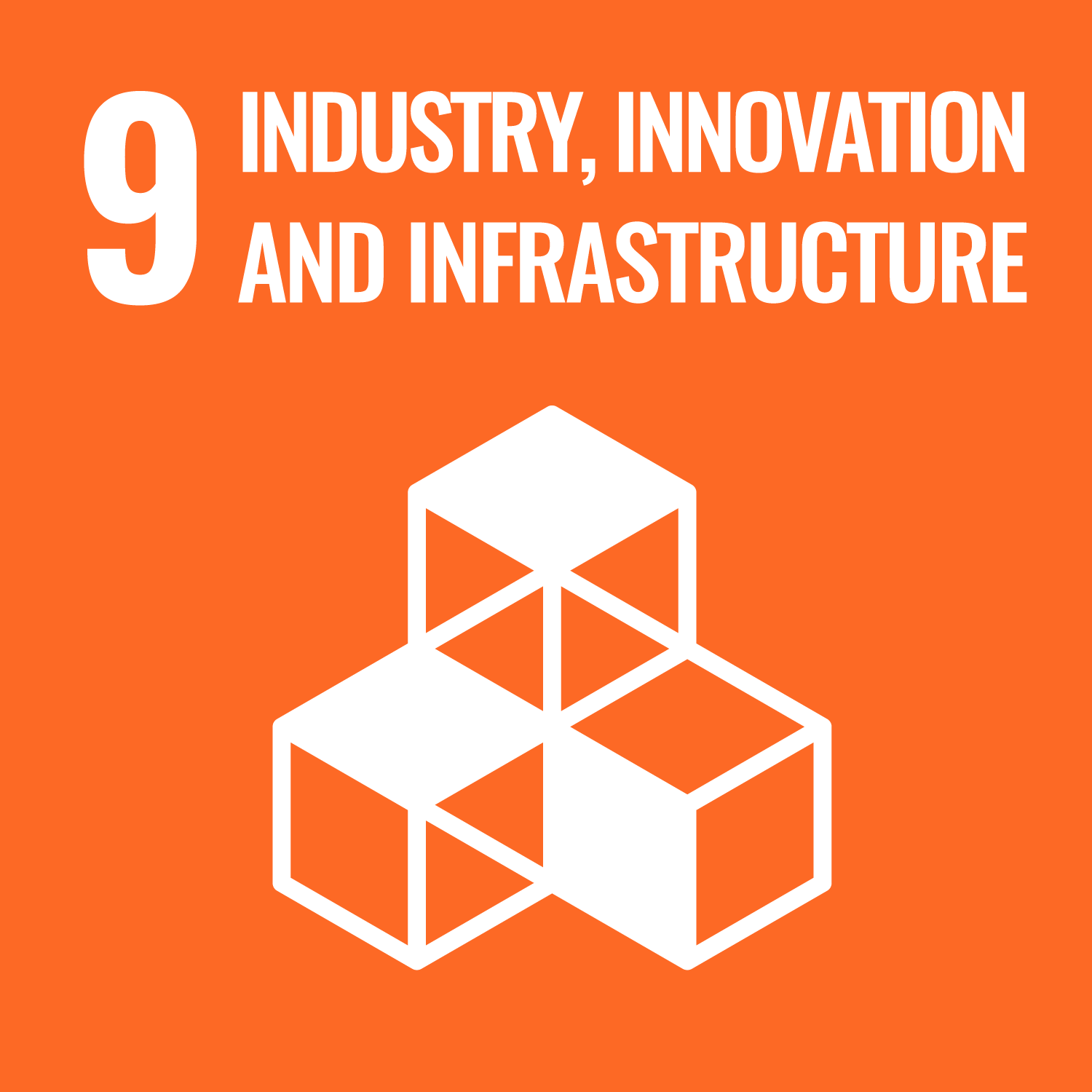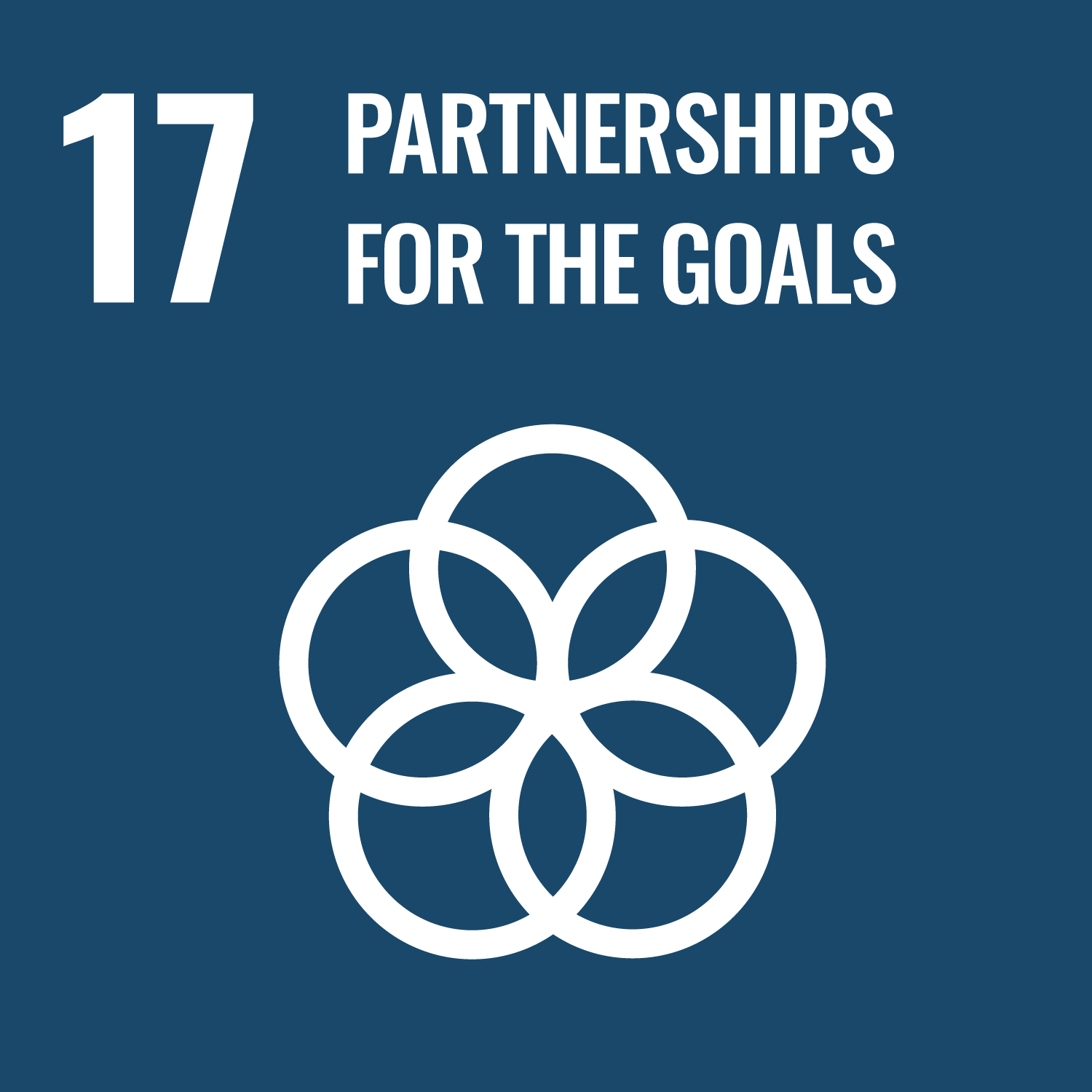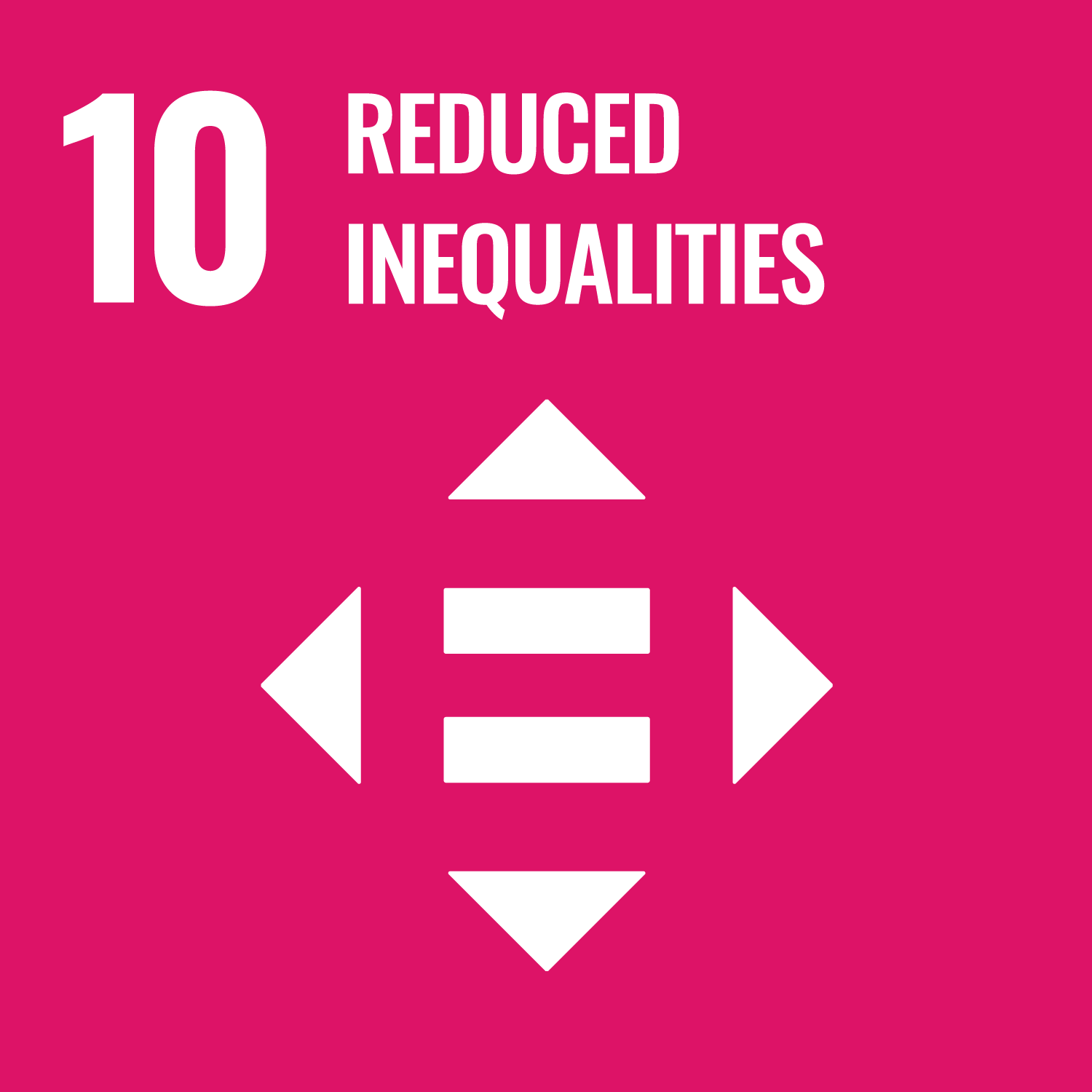 Advantage and Tentative Course Arrangement:
1. Linux RedHat Certified System Administrators (click link to expand the full PDF file)
2. MongoDB Certified Database Developers (click link to expand the full PDF file)

RED : Play Airsoft Now – Find the Best Airsoft Fields and Arenas Near Me – High Speed BBs
Free and Repeatable English-Taught Online Classes, practical exercises, and weekly interaction and consultation with instructor and teacher assistants.
Training periods
The 1st batch 5/20 27/2022 – 8/19/2022 (registed by 5/31)
The 2nd batch 8/26/2022 – 11/25/2022 (registed by 6/30)
IT certificate exam subsidy
To enhance the competitiveness of trainees' employment, trainees who complete these valuable training courses will possess the ability to take the MongoDB or Linux RedHat certificate exam.
TaiwanICDF will reimburse students the half of registration fee for the certificate exam (one time only). After students pass the exam, they can get the full reimbursement.
Eligibility
People aged over 18 with their own PC, and stable internet connection.
Registration
Please contact the Taiwan Embassy in above countries NOW to request the direct registration. Or Contact Miss Lucy ( h.h.yu@icdf.org.tw )
Check out the posters for more information.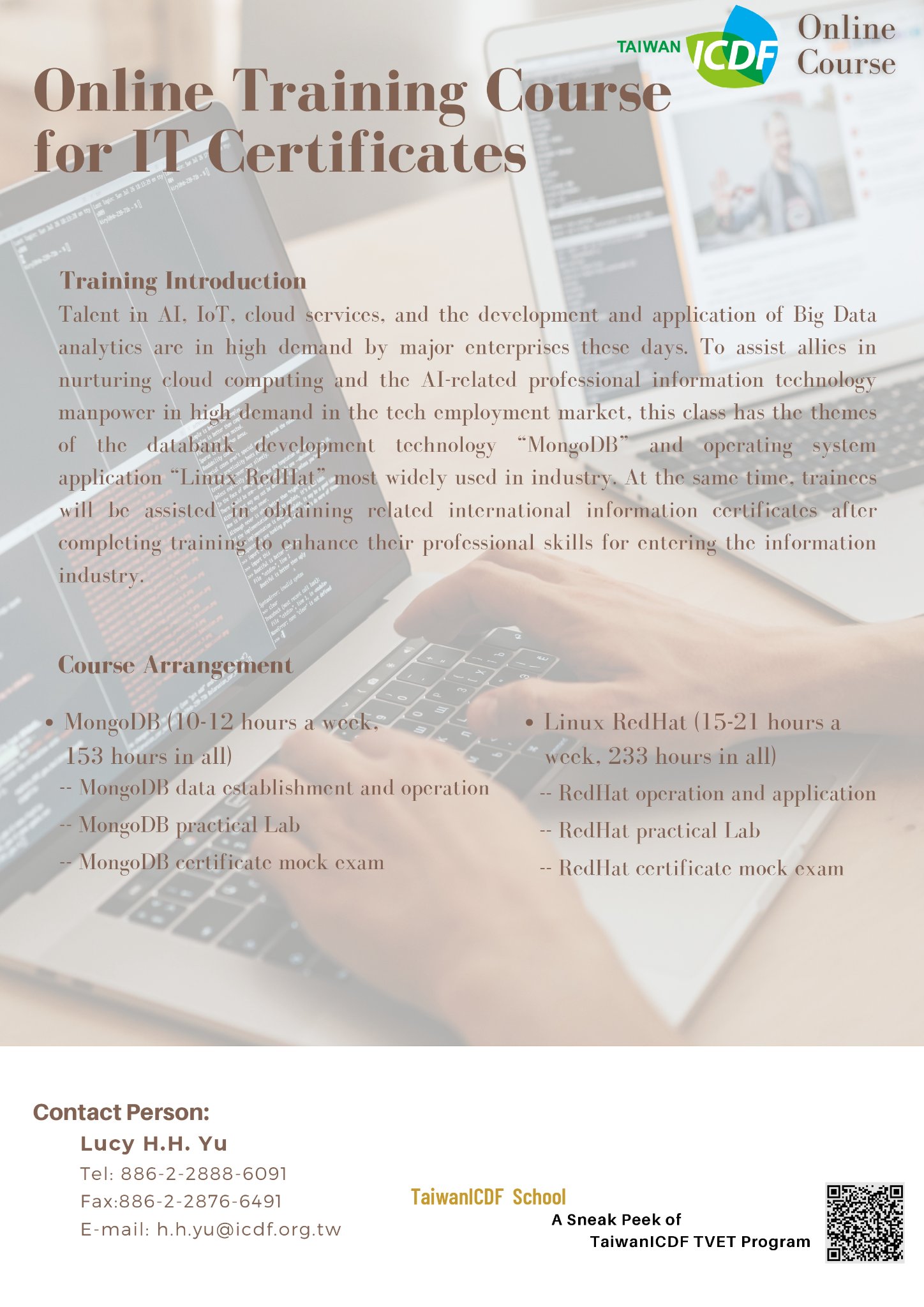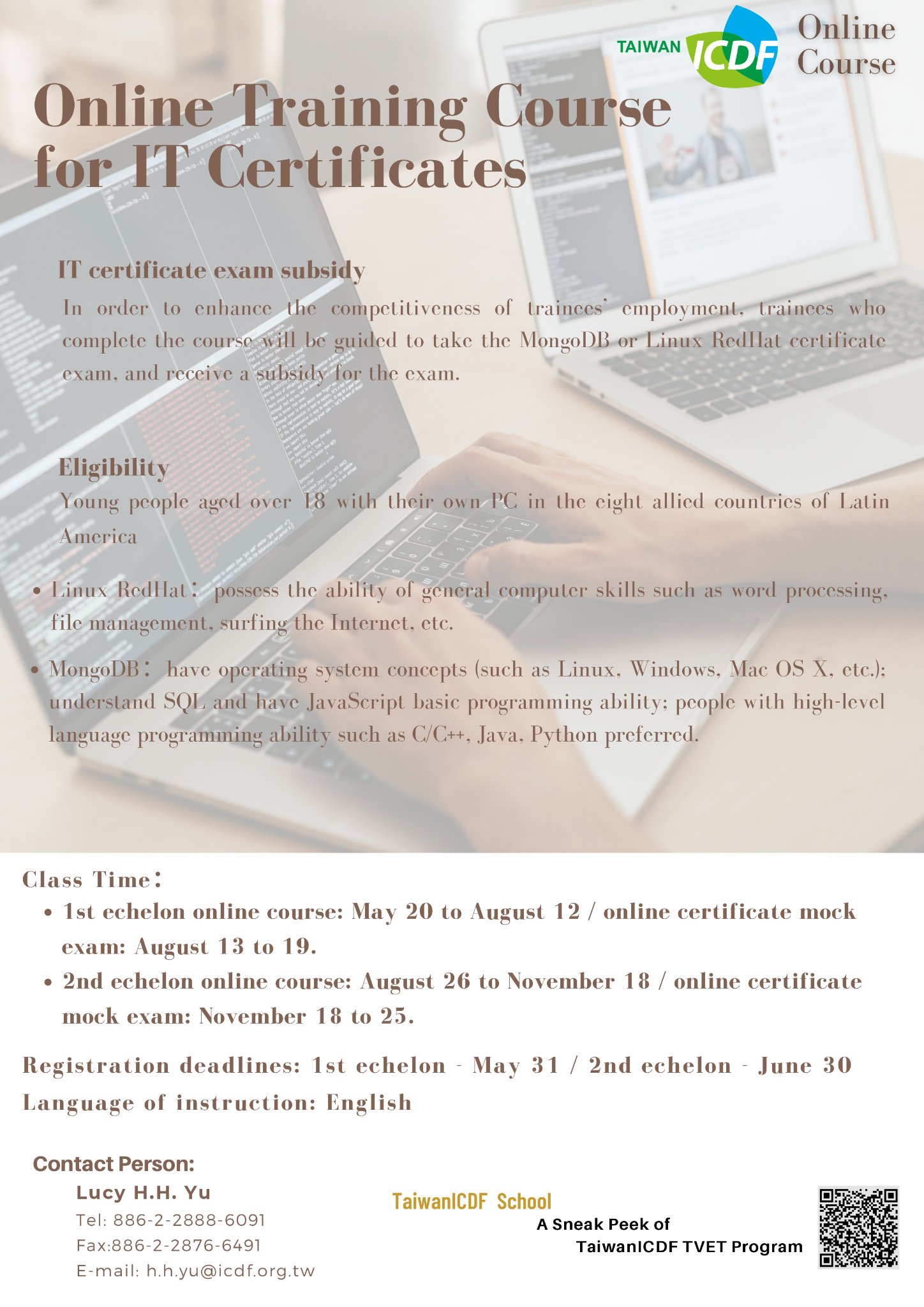 RED : 10 Minute Valentine's Day Treat – Six Clever Sisters
(Visited 1,109 times, 1 visits today)
Source: https://bloghong.com
Category: en