Target: Most Innovative Company | Fast Company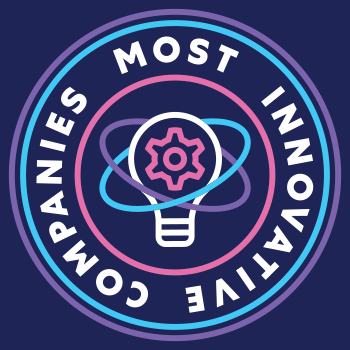 The retail apocalypse hit many big box retailers hard: J.C. Penney, Sears, and Kmart have all faltered as e-commerce has grown, driving down foot traffic to brick-and-mortar stores. But in the face of these challenges, Target has nimbly adapted to the preferences of the modern consumer. The company has a network of more than 1,800 stores across the United States that come in different formats, from the extra-large SuperTarget to the smaller flexible format stores in urban centers, that cater to the specific needs of those shoppers. The brand also has invested in its online presence, with a robust website, same-day and two-day shipping that allows it to compete with Amazon, and the option to order items online that you can pick up within the day.
Target has also carved out a niche for itself in the world of big box retail by incubating cult brands in-house with a focus on design. Over the past three years, Target has launched more than 20 private-label lines, including mid-century-modern furnishings (Project 62), bright and quirky kids' clothes (Cat & Jack), electronics (Heyday), and personal care and home goods (Smartly). Six of Target's owned lines now do more than $1 billion in annual sales.