The 10 Best Restaurants in Baltimore, Maryland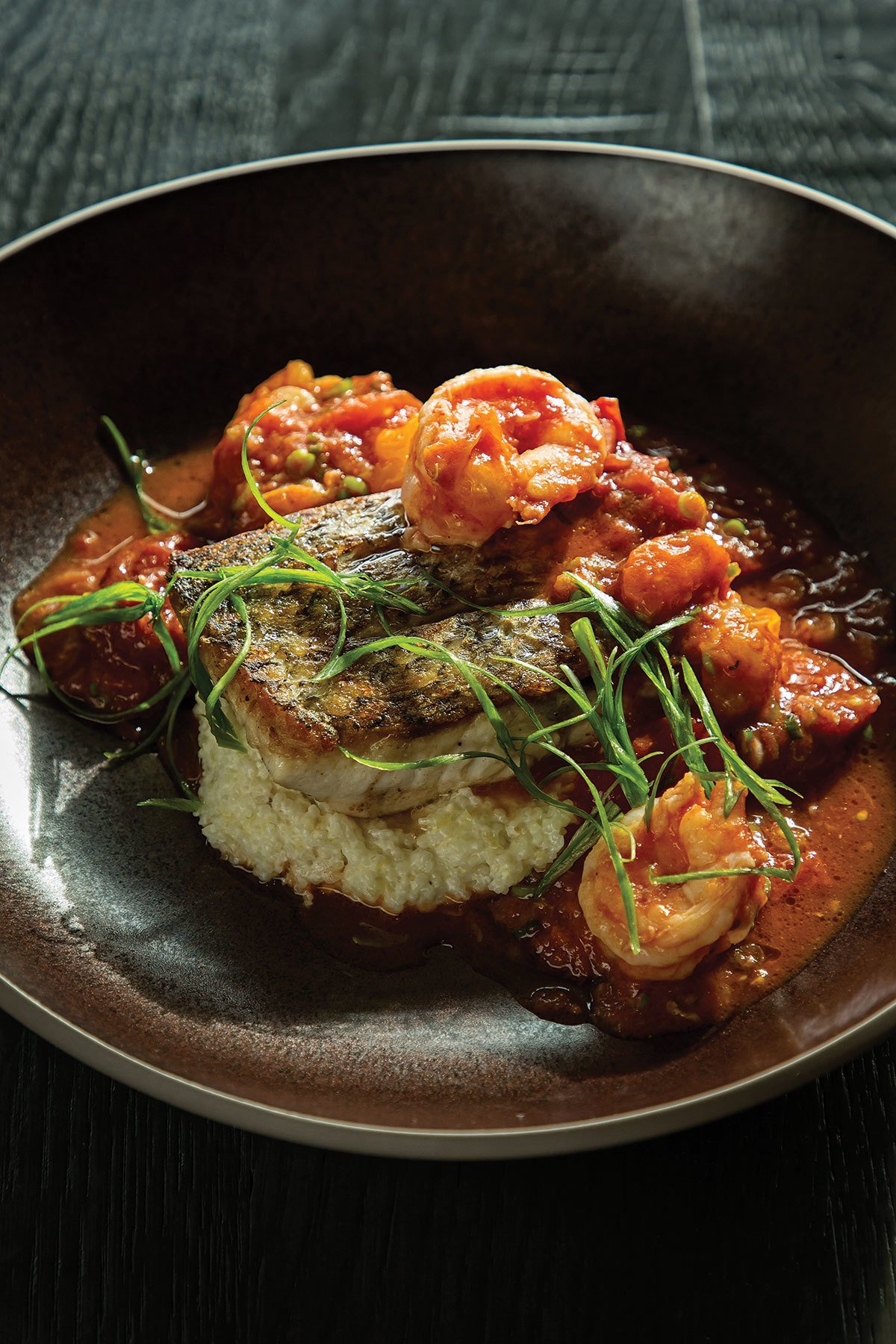 Baltimore, affectionately known as Charm City, is best known for its fresh Atlantic seafood but in recent years, it has become home to a truly global array of flavours. From the Peruvian Andes to the streets of Tuscan cities, there's plenty to discover in Baltimore. The talented chefs of this Maryland city are recipients of prestigious culinary awards that have helped them garner the attention that their food deserves. The competition and sense of mutual recognition within Baltimore's restaurant scene have been important in its development and subsequent blossoming into the diverse, intriguing landscape it is today. Check out our guide to 10 of Baltimore's best eateries to find out where to go next time you are in Charm City. 
Rye Street Tavern
Rye Street Tavern is a modern, American-fare restaurant that serves locally sourced ingredients in a refined and technical style. The farmhouse-style building is decorated with suede, leather and polished stone inside making for a sleek, modern interior with softening, rustic undertones. The food here is lauded in Baltimore with locals reserving almost every cover night after night. Chef Andrew Carmellini has created a triumph of a modern gastropub. The coastal-inspired menu (as are most menus in Baltimore, and for good reason), is served from an open-kitchen that conducts theatrically through the lunch and evening offerings. Try the grilled brook trout, seared over the open wood-fire grill set in the restaurant. The pride that is taken in the preparation of the fresh, locally-sourced seafood is evident, making this one of Baltimore's most respected restaurants.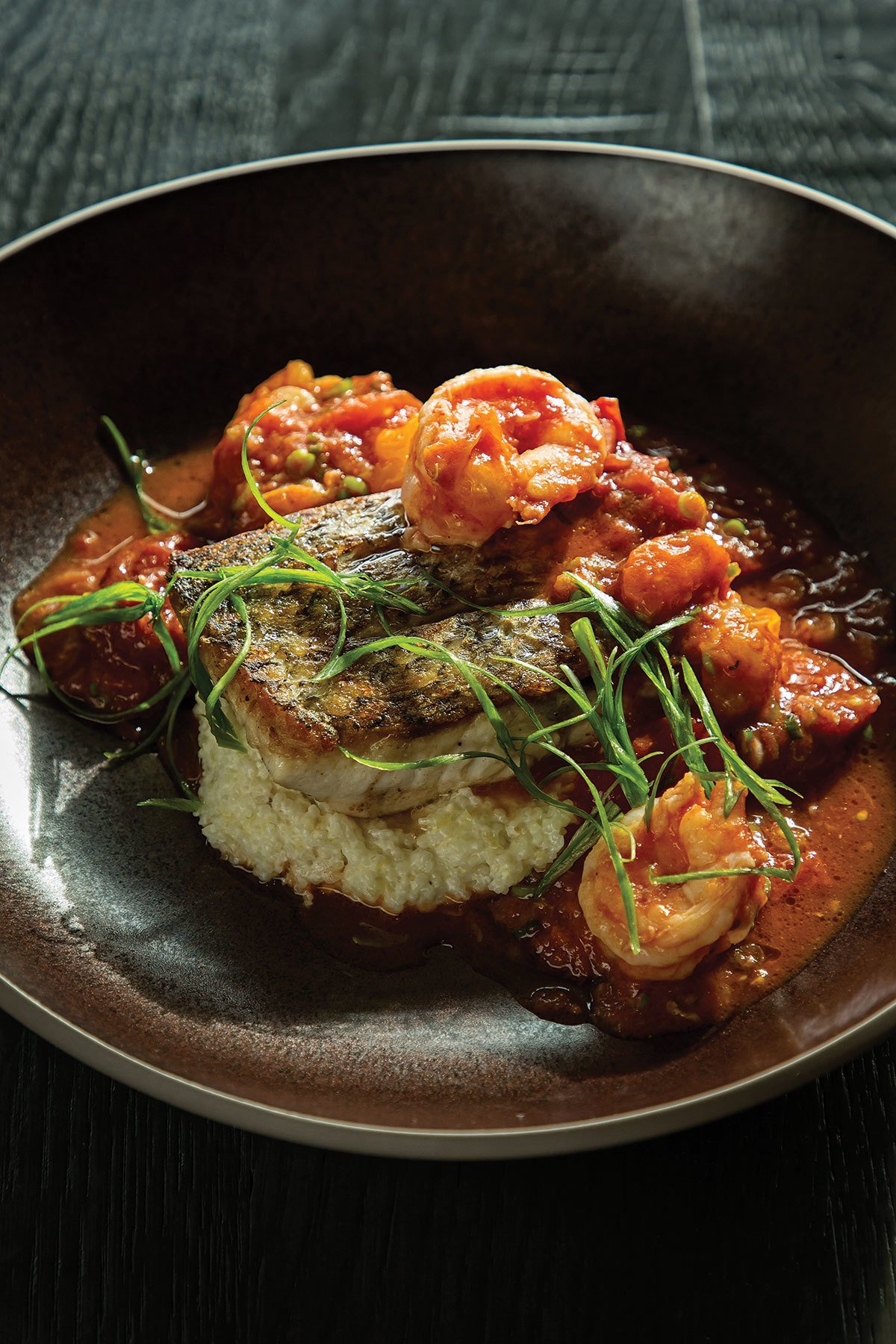 Hersh's 
This Italian spot needs neither glamour nor fame to be simply enjoyable. Here the ethos is that if it can be at home, it will be made at home. Ensuring locally sourced ingredients and any processing, pickling, roasting or baking that may need to be done to these ingredients is done in-store, Hersh's retains a homely, comfortable atmosphere. It is no surprise that this family-run spot is always full of Baltimore locals given its simplicity of character and depth of flavour. The Neapolitan roots of the owners, Josh and Stephanie Hershkovitz, appear in dishes such as crispy lamb with buttery borlotti beans, a vibrant salsa verde, and creamy, whipped feta.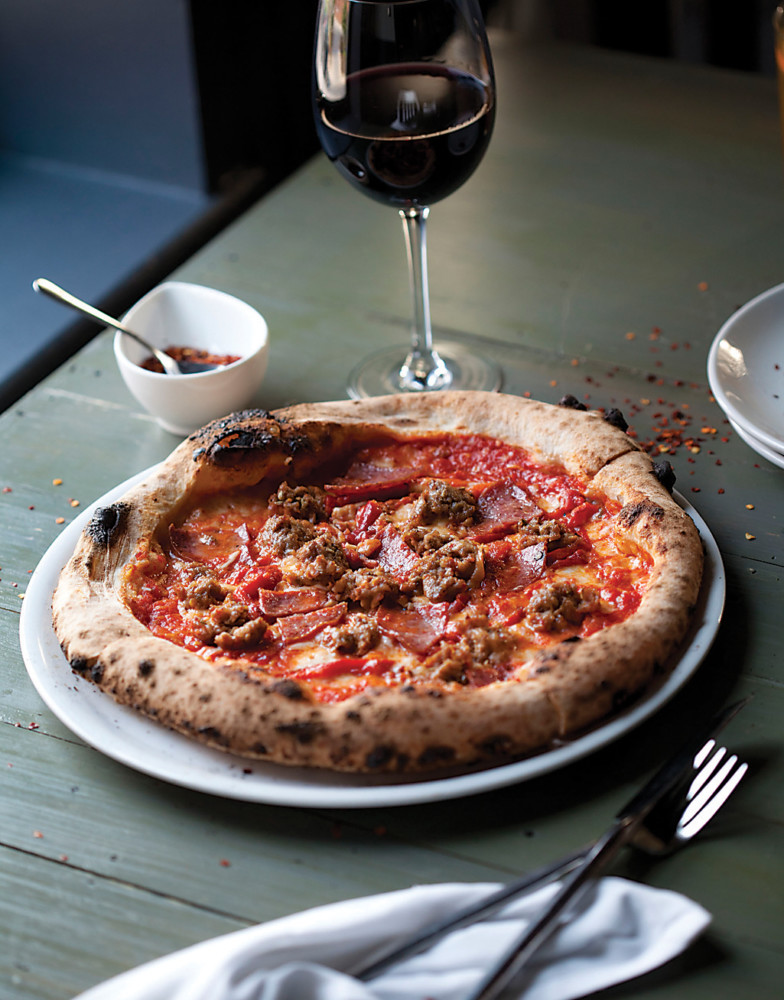 Charleston
Arguably Baltimore's number one restaurant from a critic's point of view, Charleston is refined, technical and flavoursome, delivering on all the qualities one hopes for. It is no surprise, therefore, that this establishment has received a Michelin star for its Southern-style cuisine, prepared using classic French culinary techniques. The restaurant's menu is driven by seasonality and local producers are relied upon to deliver small-batch produce with exceptional quality. Located in the heart of trendy Harbor East, diners are encouraged to book in advance and to be aware the prices are considerable but not outlandish for the city's best Michelin starred establishment. The wine list is over 600 bottles long and the restaurant's sommeliers are on hand to provide pairing recommendations.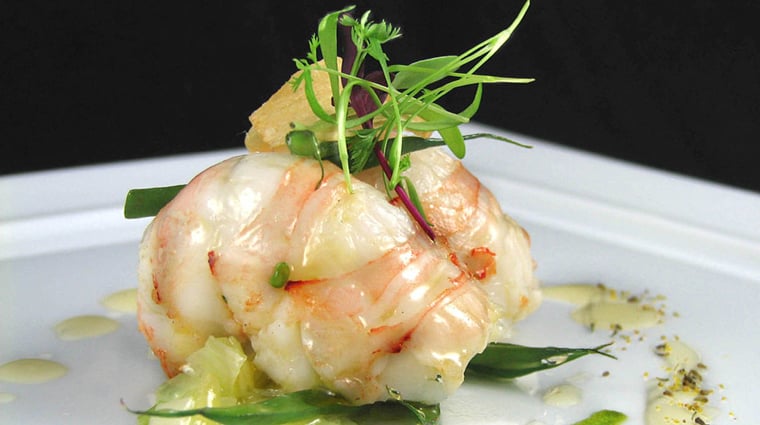 Tagliata
Another Italian restaurant, this time in the upscale, trendy area of Harbour East. Here, quintessential Italian dishes are created with flair and pizzazz for a truly memorable dining experience by the waterfront. This restaurant was devised by the very same responsible for the universally adored Ouzo Bay, an essential Baltimore establishment. Try dishes like duck confit bruschetta, hand-formed squid ink pasta or the classic, smokey dry-aged rib-eye. The restaurant's decor is art-deco inspired with clean lines and careful lighting from exposed filament bulbs. The food and the interior are authentically European with a decadence found only at a select handful of other Baltimore establishments.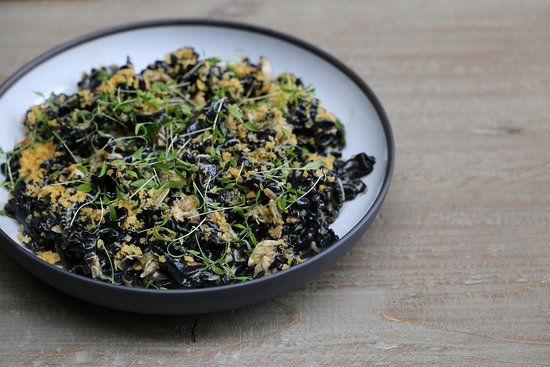 The Tilted Row 
This newcomer to the Baltimore food scene has integrated itself with finesse. The restaurant's head chef, Andrew Thomas, has impressed with his mastery of flavour combinations, inspired from a broad range of cuisines, a style underrepresented in Baltimore. The outstanding service and comfortable atmosphere have also helped diners warm to this new establishment. Try a plate of the charred octopus or the Southern-inspired crab devilled egg. Be prepared for heat at Tilted Row, as Chef Thomas likes to use the African harissa paste in many dishes. The smokey warmth of the chilli is a welcomed accoutrement in many dishes, but can perhaps dissuade those less adjusted to spice.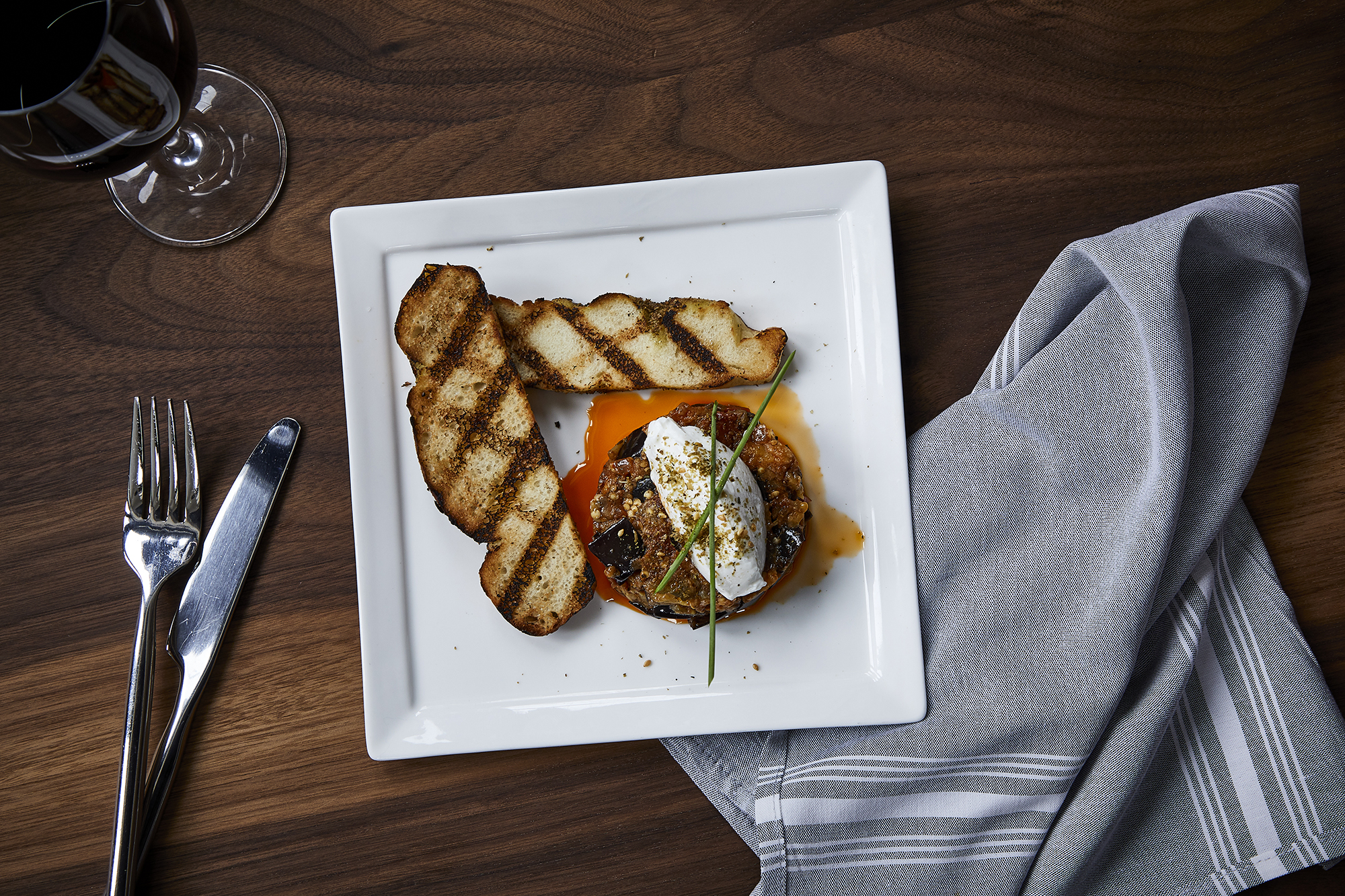 Captain James Landing Seafood Palace
What a mouthful of a name! And what a mouthful this place can offer. Set on what many will mistake for as simply a ship, the restaurant is situated on the Baltimore dock just off of Aliceanna Street. This decades-old restaurant has been serving the locals of Boston for generations. Serving the tried and tested local favourite of Maryland-sourced seafood with simple preparation and maximum flavour, it is no wonder this restaurant is on the list. Visit Captain James for the quintessential Baltimore introductory meal and experience the freshness of the seafood and the fun of this bastion of local history.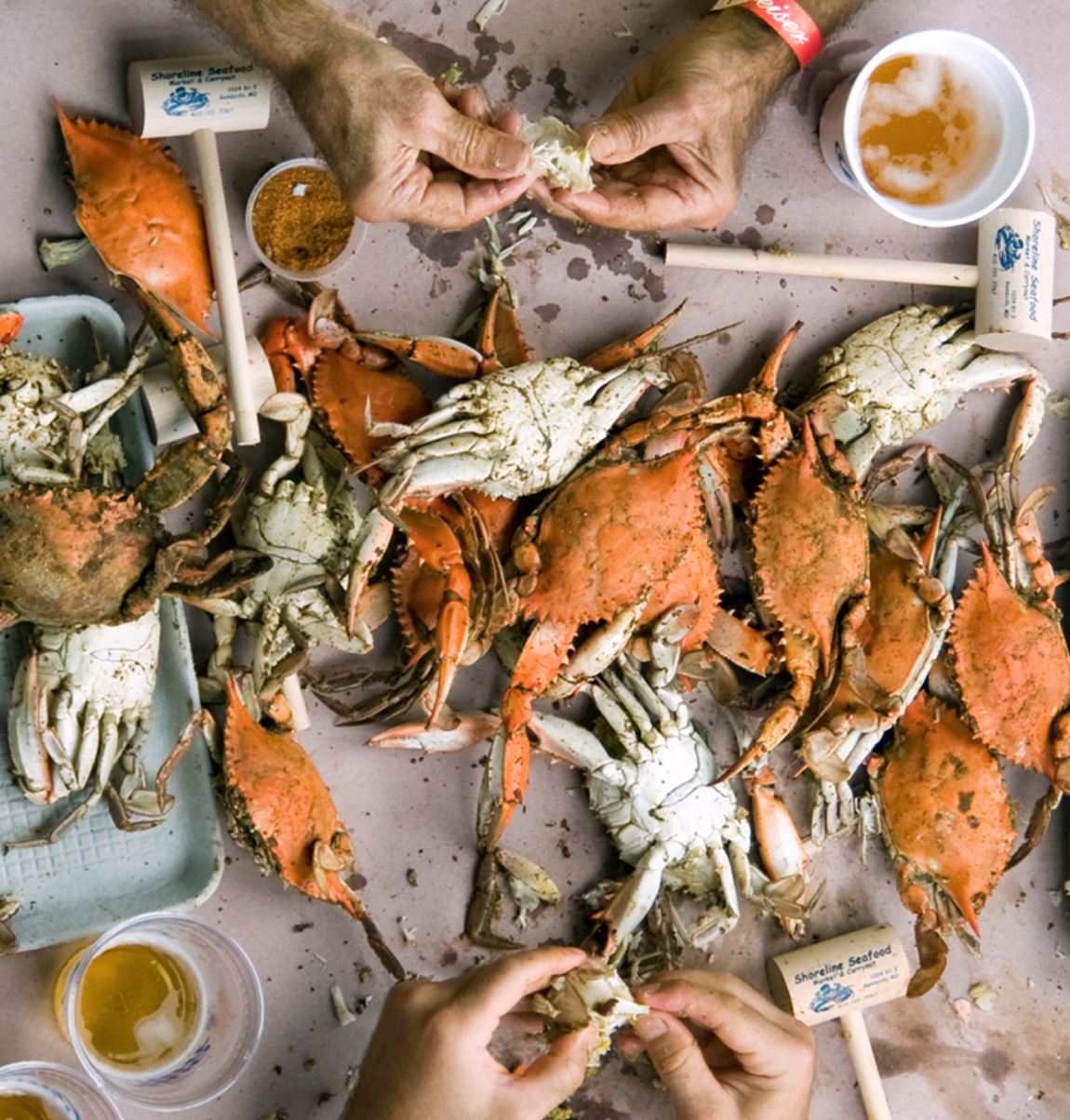 Topside
Overlooking Baltimore's historic Mount Vernon neighbourhood, Topside sits atop the Revival Hotel on West Monument Street. The rooftop bar, restaurant and garden provide stunning views of the city and the beautiful Chesapeake Bay. Offering a classically Atlantic-coast menu of catch-of-the-day dishes, the menu changes often with each dish being paired with craft beers and cocktails. The garden room is a great escape from the hustle and bustle of downtown Baltimore and Topside as a whole serves as a great spot for a romantic drink as the sun goes down.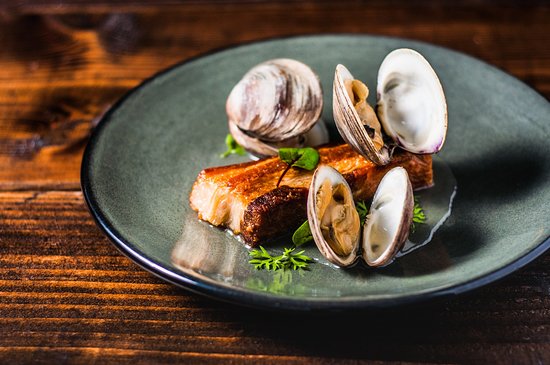 Puerto 511 Cocina Peruana
Recreating a slice of Peru in Baltimore, restaurateur couple Chef Jose Victorio Alarcon and his wife, Connie de Victorio, have stamped their mark on the Baltimore food scene. Much like at The Tilted Row, the international flavours, depth of spices and combinations of textures has helped Puerto 511 draw a reliable crowd on a weekly basis. Seating only 35 covers, diners are encouraged to book ahead to avoid disappointment in missing out on the chef's prix-fixe menu. Showcasing flavours from Peru, the menu consists of small plates that pack a flavourful punch. Experience woody corn with bright citrus, verdant vegetables and fresh seafood in delightful concoctions. Puerto 511 does not have a liquor license so bring your own beverages, light lager beers or a fresh, crisp white wine to pair well with most of the menu. 
Ouzo Bay/Ouzo Beach 
Highly regarded as being one of the essentials of the fine dining scene in Baltimore and a lucrative staple of the Atlas Restaurant Group, who also operate trendy Italian, Tagliata, Ouzo Bay is a must-visit. The eastern Mediterranean fare is homely and flavourful with thyme, lemon and charcoal pervading many of the dishes. Although the restaurant's fame and history of success could carry it for years to come, it has remained innovative and adaptable, revamping their mezze menu in recent times with dishes like garlic prawns with white wine and capers. Ouzo Beach, the sister restaurant offers further outside seating and is a popular spot for drinks by the bay.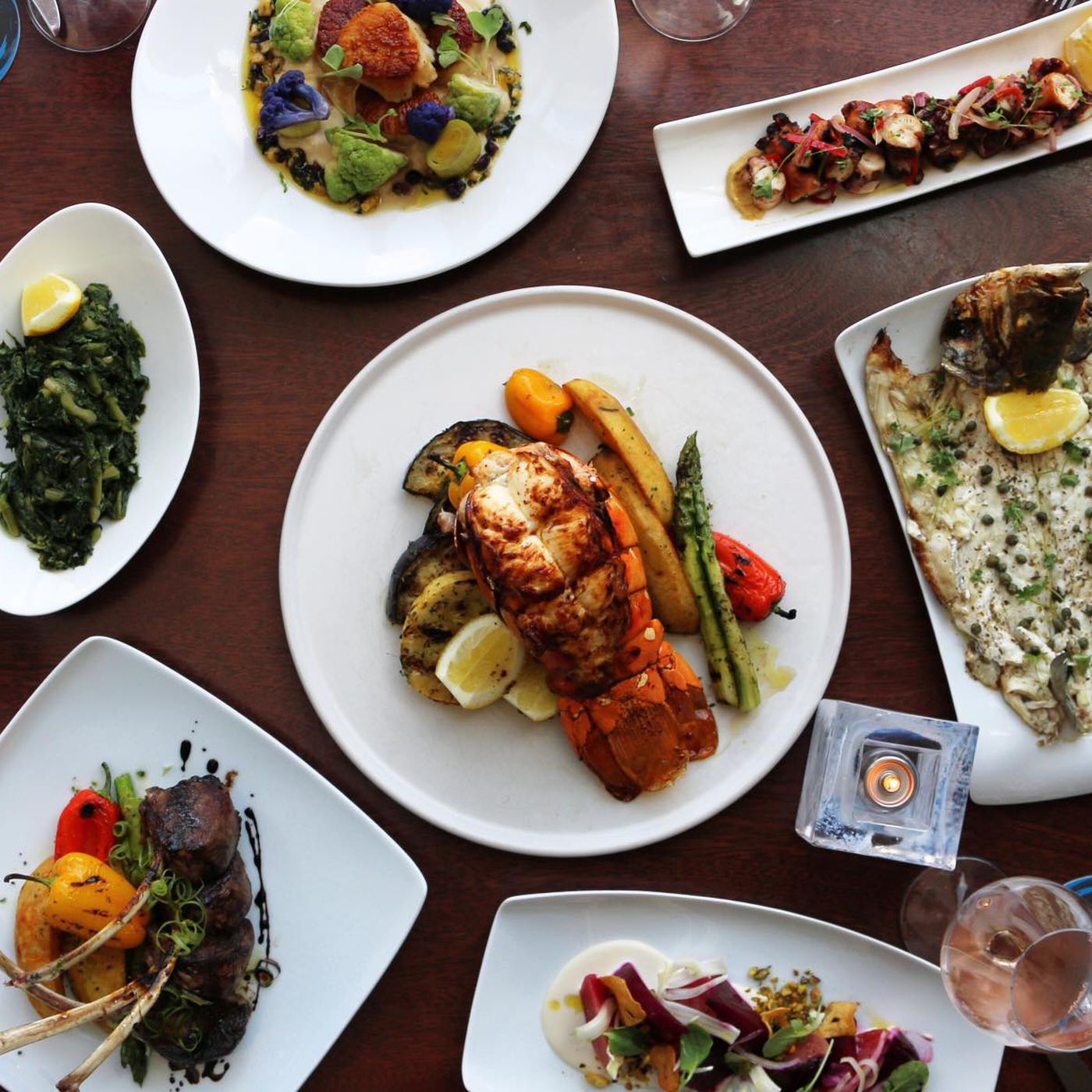 Vaccaro's Italian Pastry Shop
Now we are fully aware this is not strictly a restaurant, however we felt it was one of Baltimore's treasures and, as such, had a right to be included. This Italian-inspired pastry shop and café is a desert delight. Offering crisp, cream-filled, mouth-watering cannoli that look almost too delicate to touch, that attracts patrons from all over town to the shop's 3 locations. The gelato, cakes, cookies and cannoli have made this humble, family-run café a local favourite since 1956.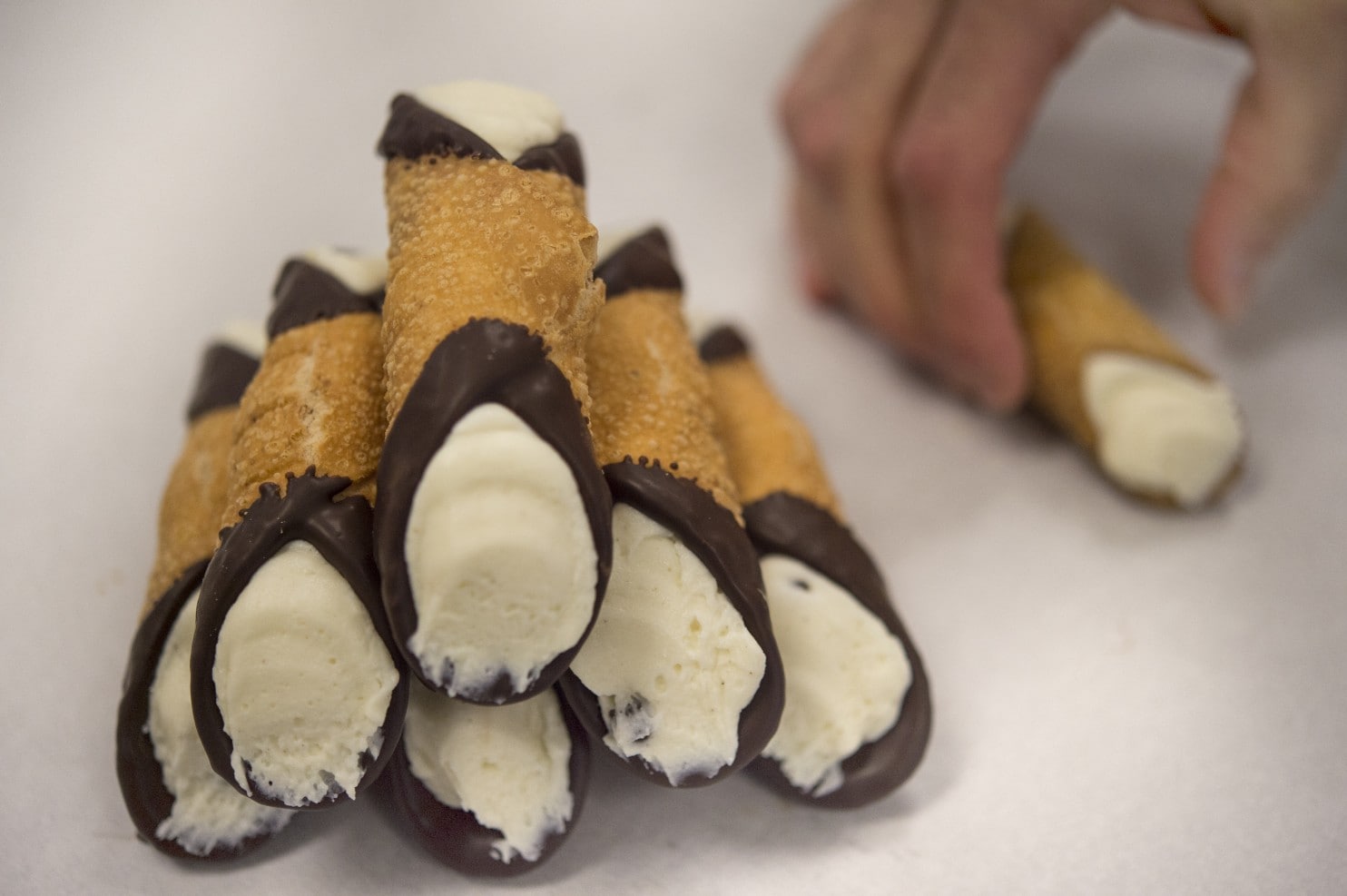 Baltimore is a city known for its incredible, fresh produce that it sends to restaurants all over the US. Until recently, Baltimore only saw the benefits of this fresh produce in simple eateries where butter dip for your crab claw is all that's offered. Recently, however, it is clear the food scene is thriving and with more world flavours integrated into the city's tapestry, diners are seeing the rewards. Is Baltimore and the Northeastern Atlantic right for you and do you recognise its potential? Then contact Propeterra today to find out how we can help you maximise the returns on your next real estate investment.