The 10 Best Vegan Restaurants in Philadelphia
From new restaurant openings to plant-based options appearing on the menus of mainstream establishments, Philadelphia's vegan food scene has exponentially grown! Whether you live in the City of Brotherly Love or are planning to visit, we're here to help you scout out the best places to eat.
This Post: The 10 Best Vegan Restaurants in Philadelphia
Point Breeze
The best way to start the day is with a cup of coffee in one hand and a vegan pop-tart in the other! If you agree, stop by Batter & Crumbs to get your fix. Nicknamed "the vegan Starbucks," this coffee shop and bakery stocks sweet and savory pastries, hearty sandwiches, and other craveable grab-n-go items—some house-made, some from local vegan businesses in the area. The Wild Berry Pop Tart and Spinach Jawn are not to be missed!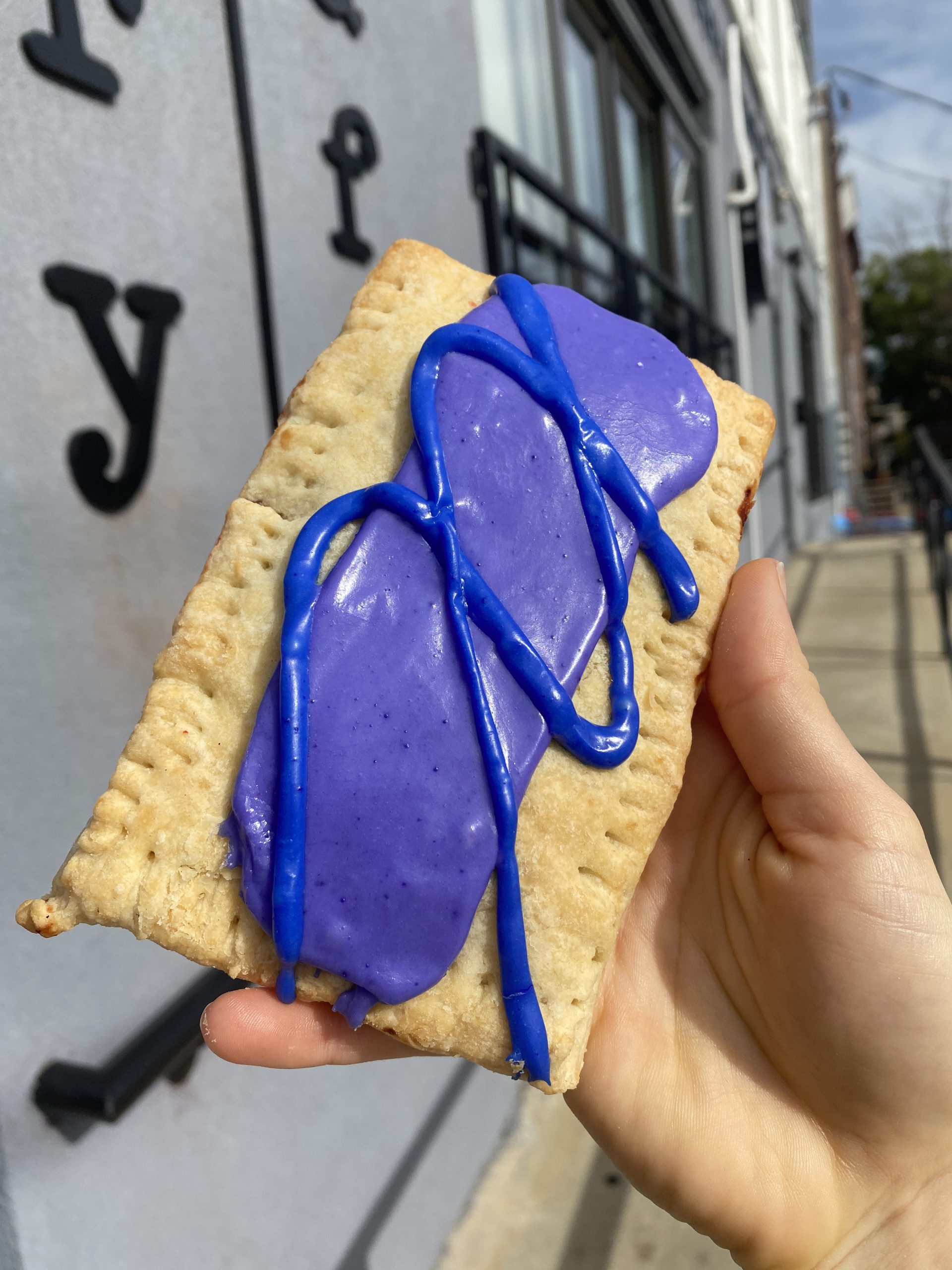 Midtown Village
This swanky cocktail bar definitely lives up its motto of "Small plates. Strong drinks." Step inside the beautiful restaurant lit by fancy chandeliers and candles and get ready for an evening you won't forget. The menu showcases a plethora of dishes from many different cultures—like Mediterranean, Korean, and Italian. The bites are plated such that it's best to order a bunch and share with your party—VegOut style. The Mediterranean Board, Lyonnaise Potatoes, and Korean Style Fried Tofu are a few of our favorites.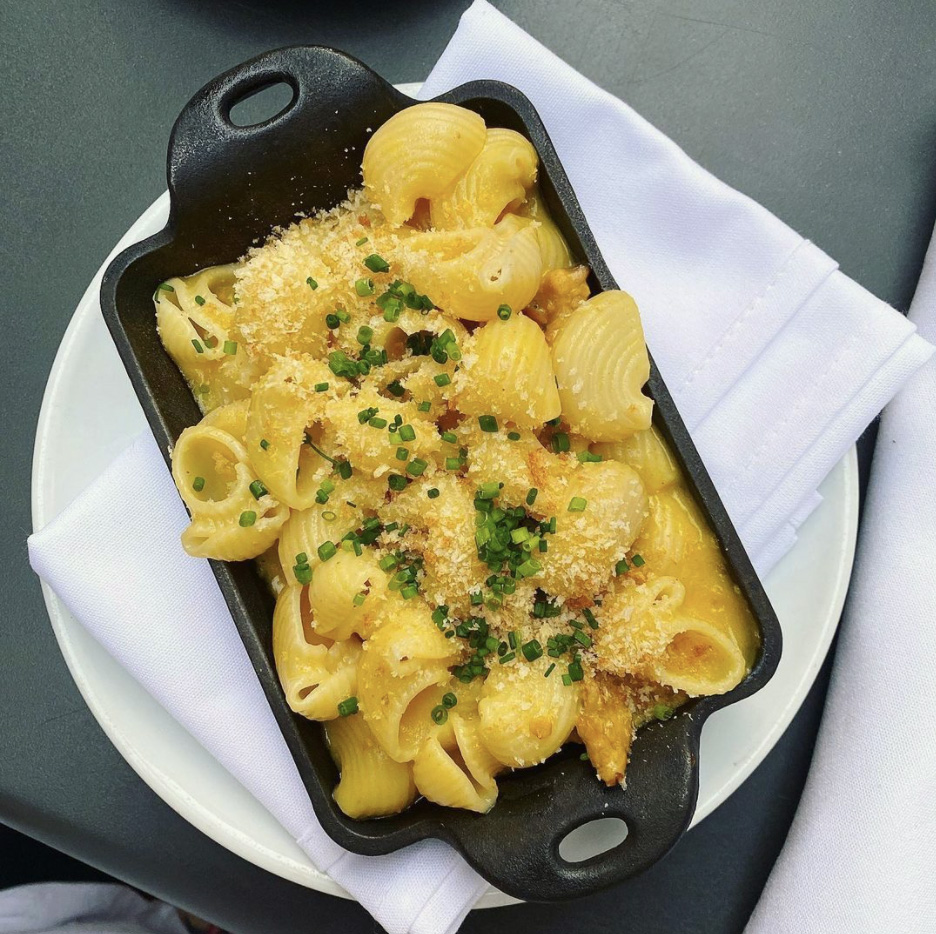 Rittenhouse Square
No East Coast city is complete without a vegan pizza joint, and Philly is lucky to have one of the best there is! Featuring a crispy house-made sourdough crust, organic tomato sauce, garlic sauce, sausage, red onion, and Conscious Cultures' outstanding cashew cheese, The Haymaker is a great 'za to order for your first time. If you prefer a square pie, try The Grandma. Whatever you decide to order at 20th Street Pizza, you're in for a satisfying experience.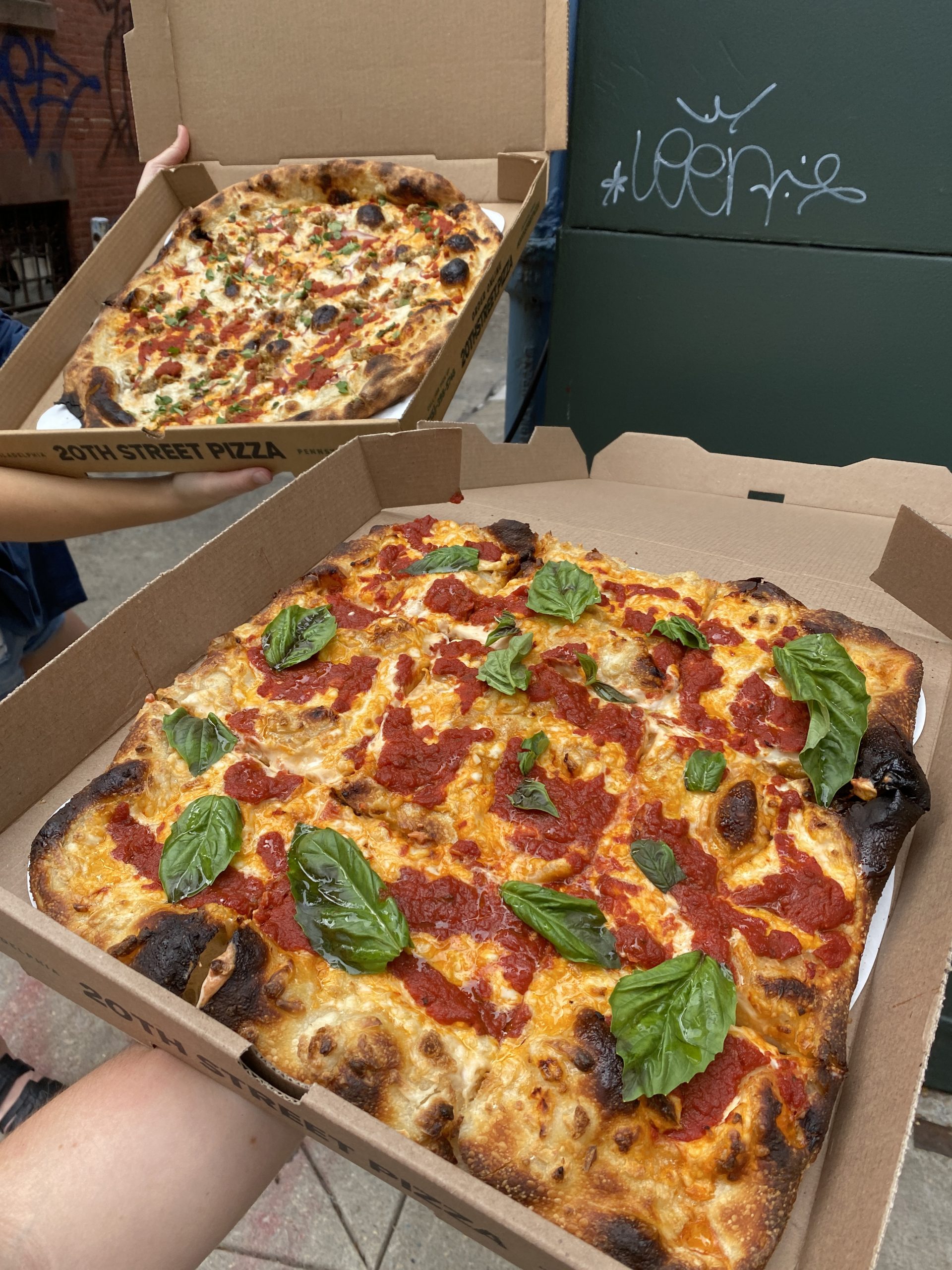 Multiple Locations
For vegan renditions of fast-food favorites, HipCityVeg is where it's at! From breakfast sandos and burgers to wraps and salads, there are so many quick and delicious foods to fuel up on. To pay homage to their home city, HipCityVeg offers a Philly Steak Sandwich decked out with grilled onions, mushrooms, mozzarella cheese, and ketchup. Don't forget to order a milkshake for the road!
Rittenhouse Square
From midday lunch breaks and Sunday brunch get-togethers to happy hour with friends, Bar Bombón is the perfect setting for any occasion. The tapas-style Latin restaurant presents a wide variety of veganized Puerto Rican recipes with a Philadelphian flair. The Breakfast Egg Torta, Philly Steak Empanadas, Buffalo Cauliflower Tacos, and Double Chorizo Burger are a few of our top picks. To drink, there are plenty of margaritas, cocktails, wines, and beers to choose from!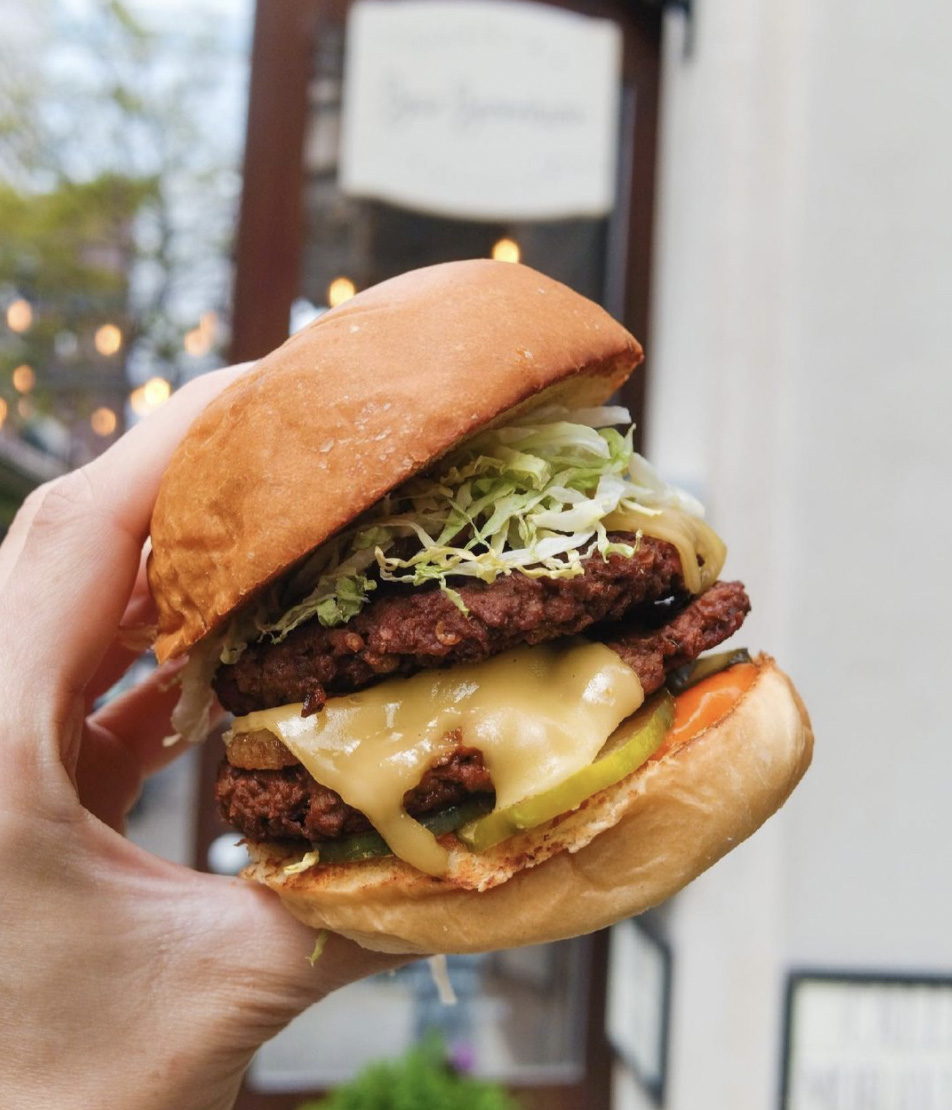 Multiple Locations
This vegan Israel-style falafel shop is the perfect lunch destination. The falafel balls are crispy, the sauces are rich, and the tehina milkshakes are creamy AF! Whether you prefer your falafel on a salad or in a pita sandwich, we'd recommend ordering your entree of choice as a combo with the Shawarma Spice Fries and a Turkish Coffee Tehina Shake (the VegOut founder's favorite treat to date)!
Northern Liberties
This restaurant first gained stardom for its vegan pizza but when the owner branched out and opened 20th Street Pizza, he focused Blackbird's menu on hot sandos and plant-based chicken wings. No visit to Philly is complete without a vegan cheesesteak, and Blackbird's is one of the best in town. With sliced seitan, cheese wiz, and fried onions, each bite will be as full of flavor as the city is full of history (which is a lot)! Other dishes to try include the Italian Hoagie, Root Beer BBQ Wings, and Cheese Fries.
Washington Square West
This upscale eatery offers masterfully crafted vegetable-forward dishes that will elevate your taste buds to a new level. Vedge's culinary team uses in-season produce to curate their plates that range from vegetable boards and cold apps to warm entrées and light desserts. The Smoked Portobella Carpaccio, Charred Carrot, and Eggplant Braciole are a few popular items you may find on the rotating menu.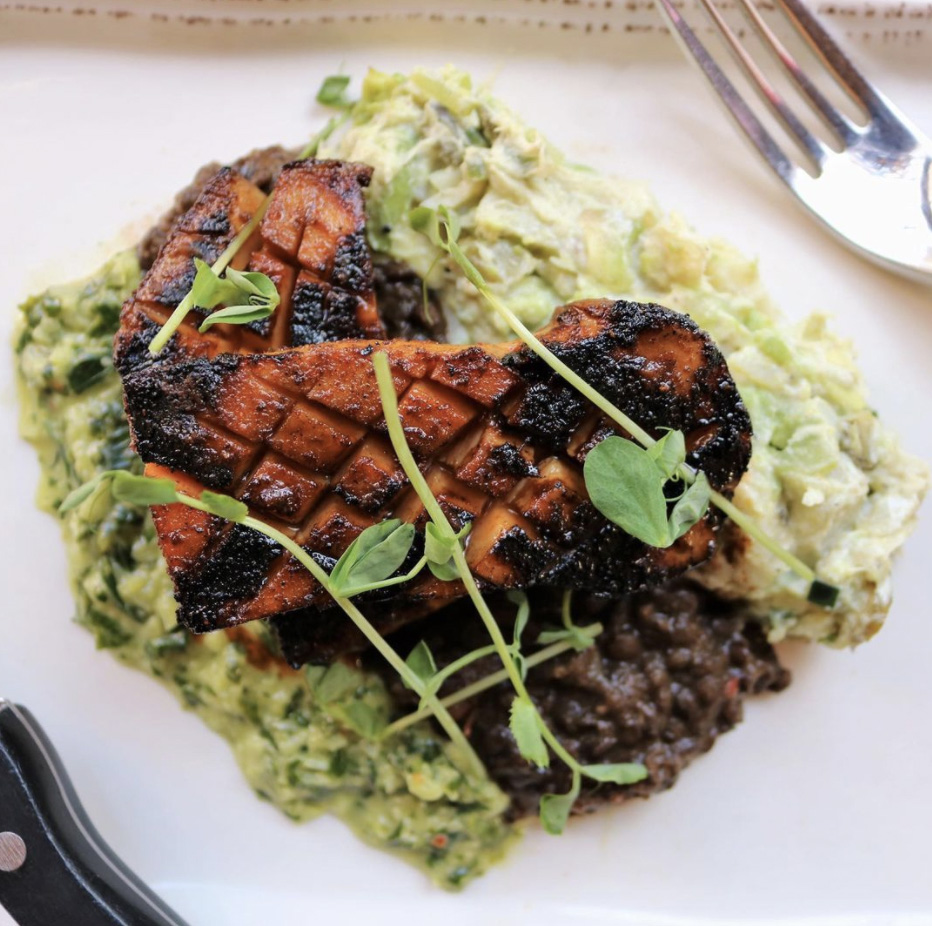 South Philadelphia
Are you celebrating a birthday, anniversary, holiday, or just looking for a night out of the house? Make a reservation at Miss Rachel's Pantry! This vegan catering company hosts BYOB dinners every Friday and Saturday in a quaint dining room with a stellar five-course menu. Vegan Mozzarella Salad, Cacio e Pepe, Trumpet Mushroom "Scallops," Eggplant & Ricotta Stuffed Cappellacci, and Carrot Cake are just a handful of the divine dishes that have graced the plates of guests who dine at Miss Rachel's Pantry.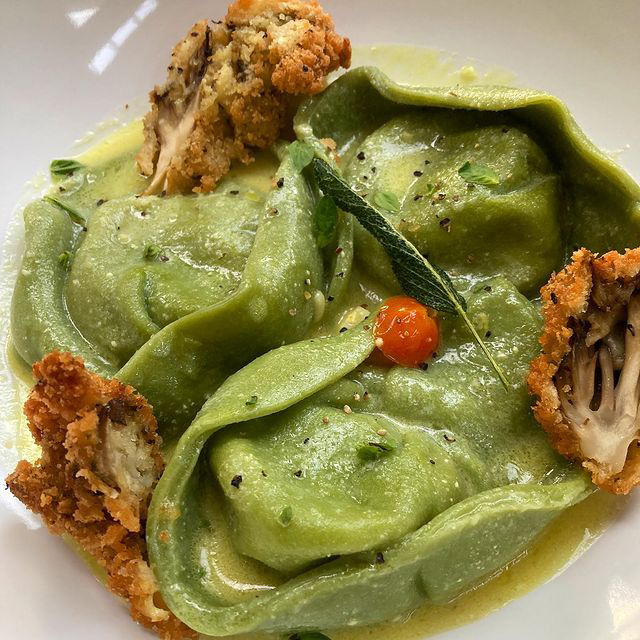 Washington Square West
Monster Vegan's specialties are vibrant drinks, crave-worthy grub, and spooky vibes! To get the party started, order a horror movie-themed cocktail, like The House That Dripped Blood (which is served in a skull-shaped glass). The Fried Mac & Cheese Balls have to be the best dish on the menu, followed closely by the Truffle Alfredo Pasta, Chopped Cheesesteak Sandwich, and Oreo Beignets.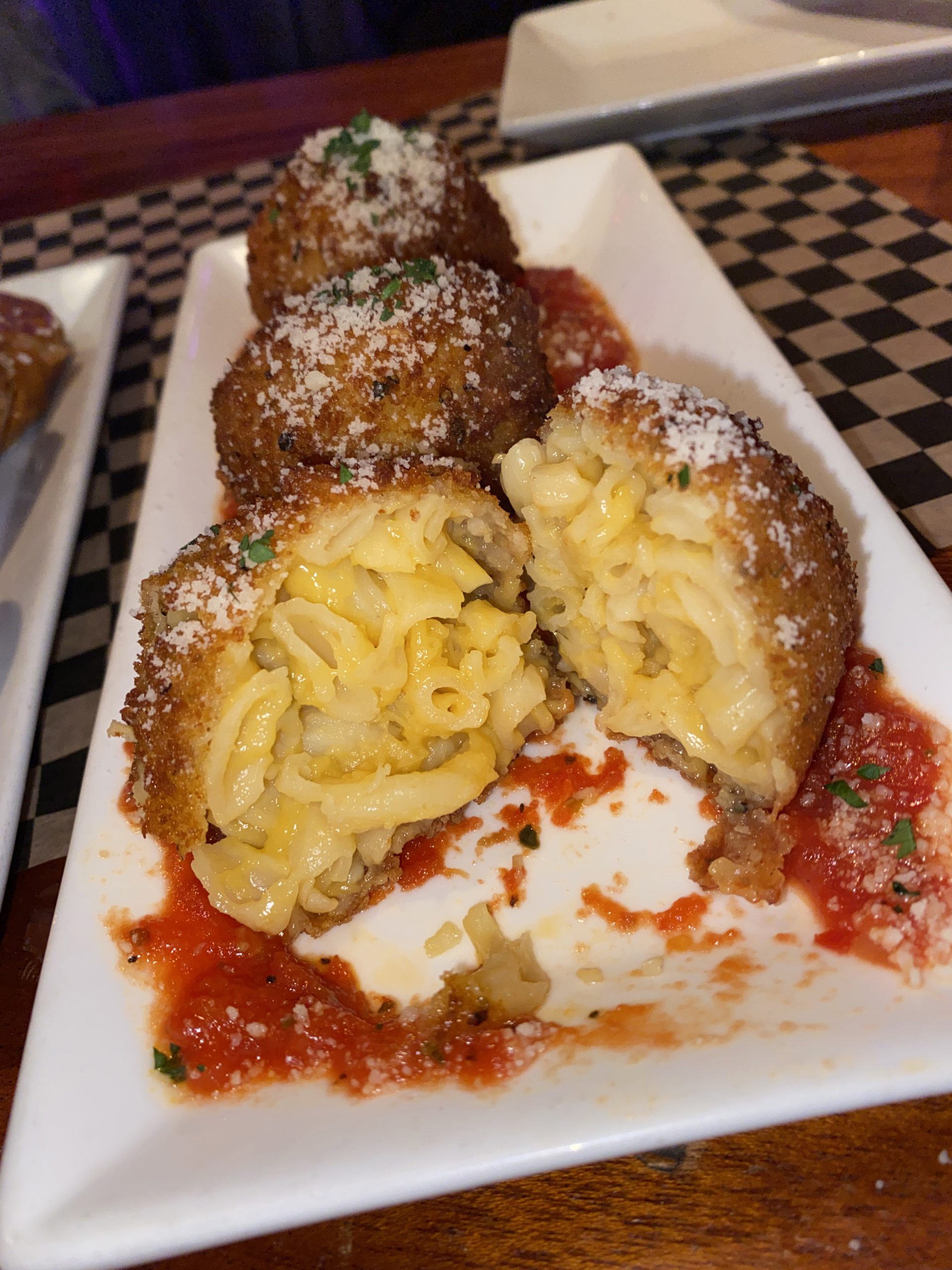 Source: https://bloghong.com
Category: en