The 3 Best Golf Courses in Durango, CO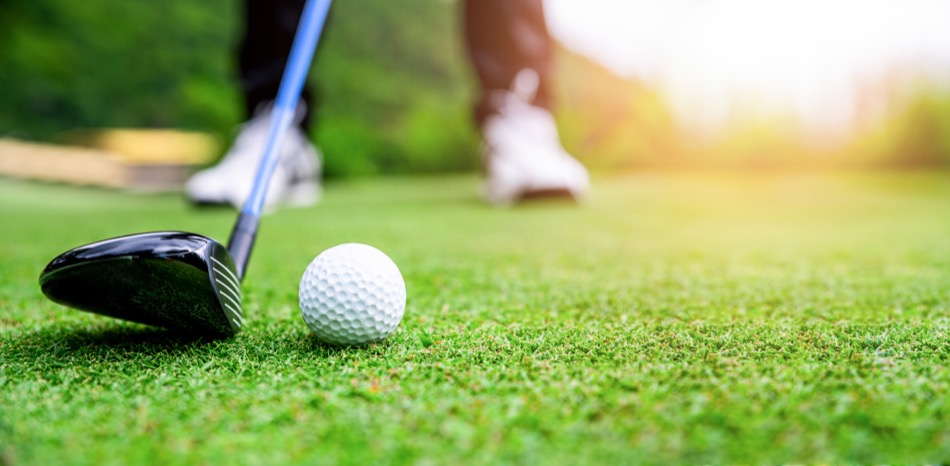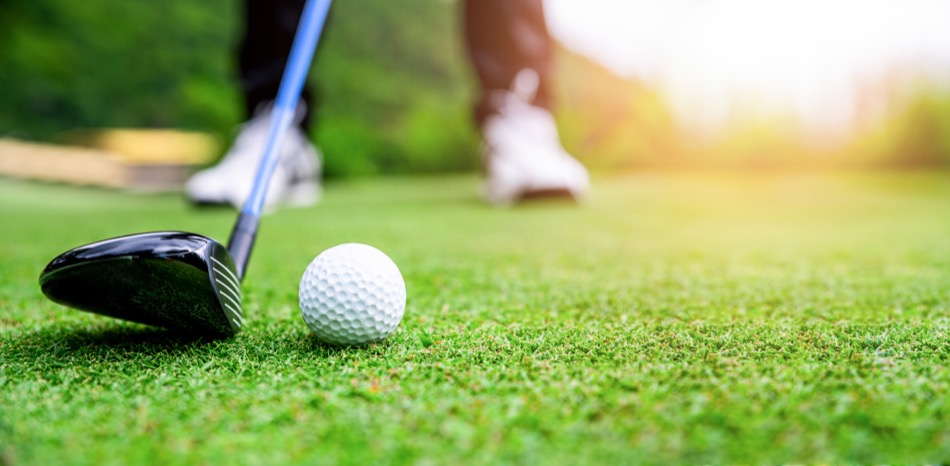 Sometimes, nothing is more relaxing—yet invigorating—than playing a few rounds of golf. Those in the know understand that golf courses in Durango are somewhat limited, but the courses that do exist here are stunning in beauty and bring on the challenge that golfers crave. Where are the top golf courses in and around Durango?
Hillcrest Golf Club
Address: Hillcrest Golf Club, 2300 Rim Drive, Durango, CO 81301
The Hillcrest Golf Club course is by far the top-ranked option for golf enthusiasts in Durango, and it is one of the few that is open to the public. This golf course boasts 18 holes that overlooks a stunning mesa that is incomparable amid the four corners region. It is located only one mile from the city center, so access is simplified for town dwellers.
Golfers appreciate the tranquility of the Rocky Mountains just as much as they enjoy the affordable green fees and available membership programs that allow for savings year-round. Hillcrest is the premier choice for tournaments near Durango, as the slopes are somewhat forgiving save for a few tricky water and sand traps. After a game, check out the Hillcrest Grill for a drink to celebrate a victory (or settle your woes of loss).
Dalton Ranch Golf Club
Address: Dalton Ranch Golf Club, 589 County Road 252, Durango, CO 81301
About six miles from downtown Durango awaits the impressive 18-hole Dalton Ranch Golf Club. With 6,934 yards and a par of 72, this is the only other public course in the community. Situated in the spectacular Animas Valley, Dalton Ranch is surrounded by the high red cliffs of the San Juan Mountains.
Spanning over 270 acres with the river winding about the course, there are more water challenges here than at other local courses. Of course, the appeal of the water also ensures that ample wildlife like deer and elk still wander about. This former cattle ranch also hosts events such as weddings and corporate parties, and there is a highly rated restaurant onsite at the clubhouse.
The Glacier Club
Address: The Glacier Club, 600 Glacier Club Drive, Durango, CO 81301
Situated amid a private neighborhood lies three Glacier Club golf courses that are some of the most reputed and long-standing in the Durango community. The Glacier Club Valley Course features 18 holes and 6,500 yards, and it is known for having the longest tees of nearby facilities. Designed by the great Arthur Hills, this private course has been open since 1975.
The Glacier Club Mountain Course sits pristine amid the San Juan National Forest and offers unsurpassable landscapes. At 7,035 yards, it is the longest course in town, which is likely why it has earned numerous awards and is a treat for tournament players. Between these courses, you'll find two clubhouses, sparkling pools, a fitness center and spa and three dining options.
Wrapping up the mix here is the Glacier Club's Cliffs 9 Course, which only has 9 holes but plenty of challenging greens and slopes. While it's a private course, guests are allowed to accompany members. Memberships can also be purchased individually, but spaces are limited to a set number annually.
If golf is your game or a new hobby of interest, you can't go wrong with choosing any of these Durango golf courses.