The Farmhouse Is A Little-Known Indiana Restaurant That's In The Middle Of Nowhere, But Worth The Drive
The Farmhouse Is A Little-Known Indiana Restaurant That's In The Middle Of Nowhere, But Worth The Drive
If you drive out of town a bit, out into the rural area known as Fair Oaks, Indiana, you'll find a small collection of family-owned local farms. They conduct tours and classes, but they also have several incredible restaurants that will make the drive out worth it on their own. Fair Oaks Farms is a kind of rural paradise, and we're certain that nobody who visits here will be able to resist getting a table at the delectable, high-end restaurant that serves farm-fresh foods produced by Fair Oaks Farms farmers themselves. Fair Oaks Farms in Indiana is an interesting culinary adventure that will blow you away from start to finish.
First, we've got to point out that Fair Oaks Farms is technically a collection of family-run farms all within the same area of Fair Oaks.


WINEandTRAVEL/TripAdvisor
The little cove of working farms got its start in 2004, when the McCloskey family decided they wanted to create a farm based on sustainability, education, and, of course, only the best, most loving treatment of their critters. Since then, other farms have popped up around the original, and each of them has plenty of delicious farm-to-table options for dining, as well as tours, available.
They operate as a group, all under the moniker of the original: Fair Oaks Farms.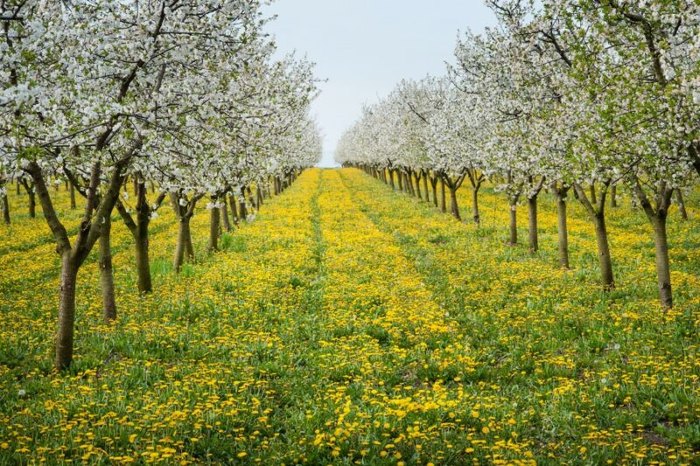 Fair Oaks Farms/Facebook
There are three choices for grabbing a bite to eat at Fair Oaks. One is a quick, grab-and-go style joint, one is fast-casual dining, and the third is a delectable fine dining establishment. All of the restaurants use farm-fresh ingredients from the Fair Oaks Farms themselves to create, drool-worthy dishes.
The overall experience that is The Farmhouse is well worth a visit all on its own; one need not explore the entire grounds if all they're after is a delicious meal, and a delicious meal they shall receive.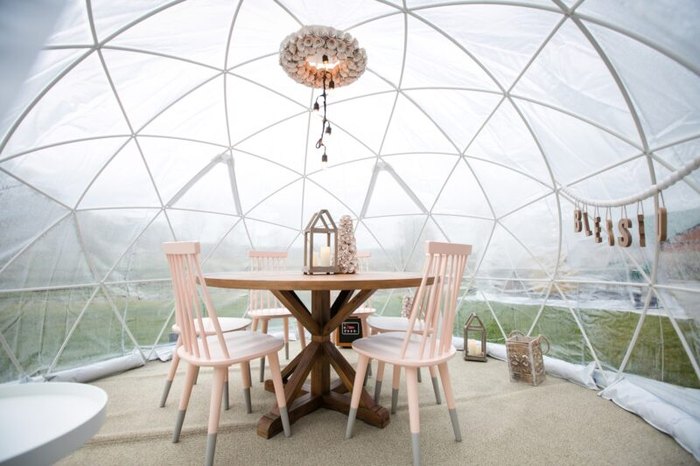 Fair Oaks Farms/Facebook
Each ingredient in every dish is cared for throughout its entire life, from seed to salad, and from pasture to table. The difference is clear; the dishes here have a freshness to them that you will never find anywhere else but a spot like this one.
The menu is impressively diverse, boasting a lengthy selection of soups, salads, sandwiches, steaks and chops, desserts, even pizza – the list goes on.


Fair Oaks Farms/Facebook
Given the incredible quality of the meals and the generous portions, the Farmhouse is more affordable than you would think, with competitive prices comparable to other farm-to-table gourmet establishments.
The atmosphere is beautiful year-round, with festive decor around holidays and gorgeous rustic perfection for the rest of the year.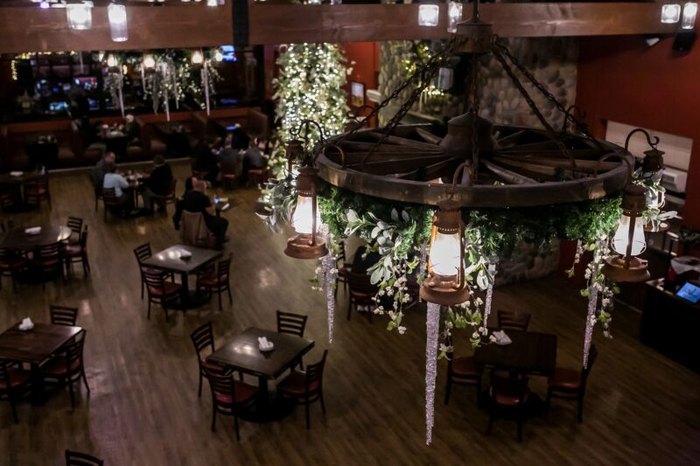 Fair Oaks Farms/Facebook
Of course, fine dining isn't the only thing to do here – there's so much more. Take a tour of a working farm and learn the ins and outs of things like the dairy, the crops, and even the pigs! Meet some of the critters and learn about how farm life works.
The experience is family-friendly, though you may want to bring children to either of the two fast and casual restaurants instead of the fanciest one.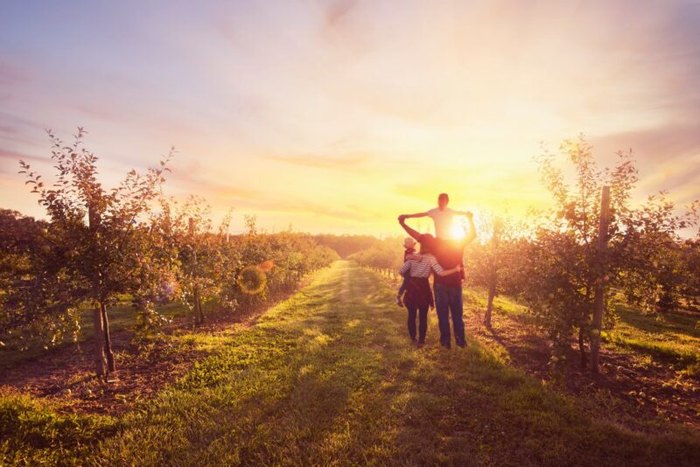 Fair Oaks Farms/Facebook
We have no doubt that the little ones will love getting a glimpse at real farm life; the experience is fun, educational, and, of course, delicious.
The meals served at the Farmhouse legitimately look like things out of culinary magazine spreads, and every dish is artfully crafted in such a way that every single customer will be feasting upon a work of art.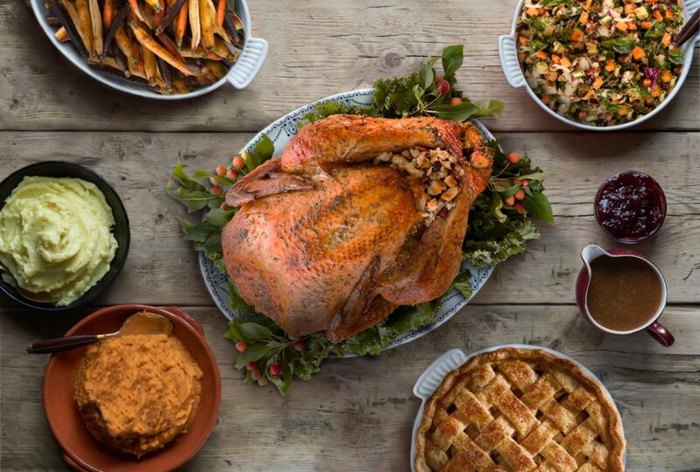 Fair Oaks Farms/Facebook
Find out more about Fair Oaks Farms and the Farmhouse Restaurant on the farms' website or Facebook page.
So, what do you think? Have you ever heard of the Farmhouse restaurant or Fair Oaks Farms? Tell us what you thought about them in the comments!
Address: 754 N 600 E, Fair Oaks, IN 47943, USA