The Top Public Golf Courses in LA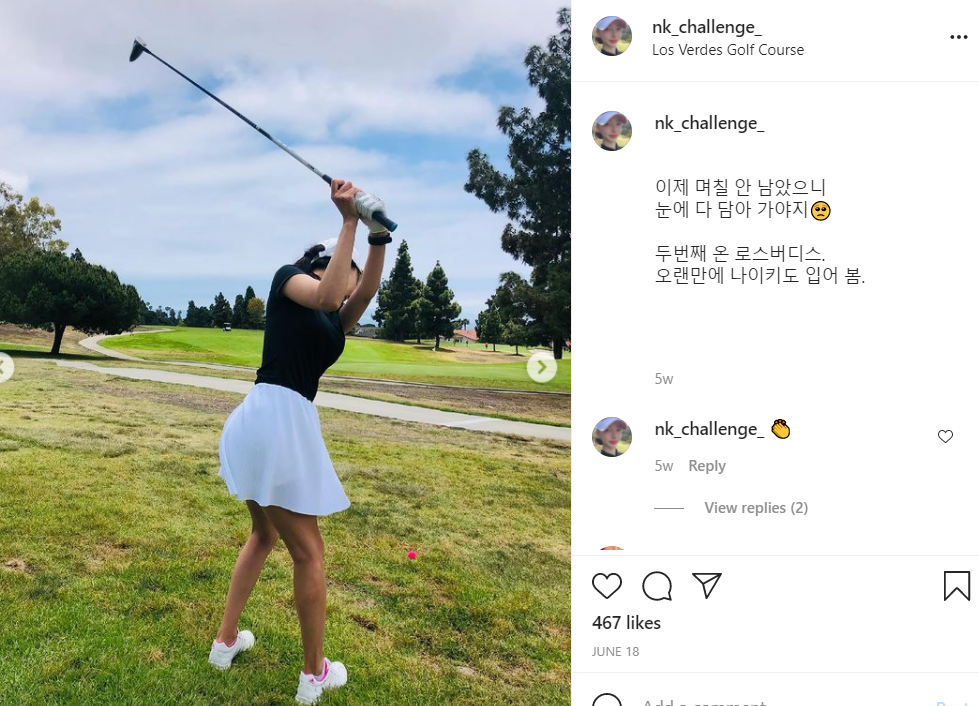 Beautiful LA weather gives us the opportunities to enjoy our outdoor hobbies and sports almost year round and that includes all the amazing golf courses.
In this post we share a list of some of the best golf courses in Los Angeles and its surroundings that are actually affordable and some of these courses are very beautiful, even featuring ocean views.
Whether you are a hardcore player, someone who wants to take it up as a new hobby or you just want to try a few times for fun, you'll love this list of affordable but awesome local golf courses.
1 – Los Verdes Golf Club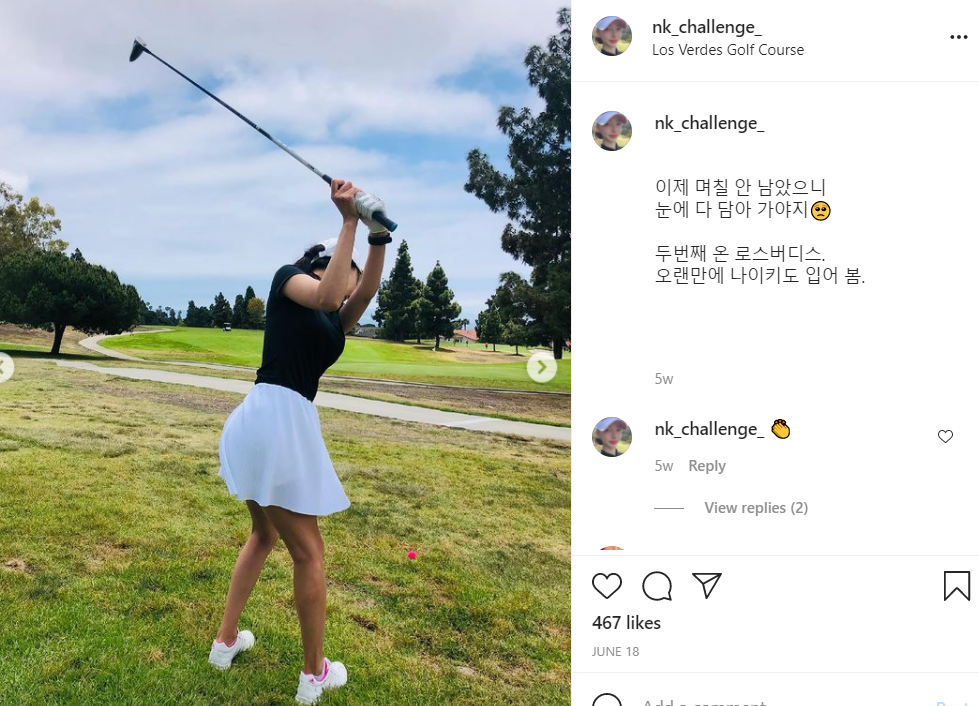 Description:
Play golf with spectacular views of the pacific ocean in Rancho Palos Verdes.  Los Verdes Golf Club and its open landscape makes it a very popular choice, it also offers reasonable rates.
Designed by William Bell, this golf course is beautiful and rests on cliffs above Golden Cove and Point Vicente lighthouse in gorgeous Rancho Palos Verdes.
This is a great course for all skill levels, seasoned players enjoy this challenging 18 hole award winning course.
They also offer classes for adults and kids.
Location: 7000 W. Los Verdes Drive.  Rancho Palos Verdes CA 90275.
Pic Credit: @nk_challenge
2 – Rancho Park Golf Course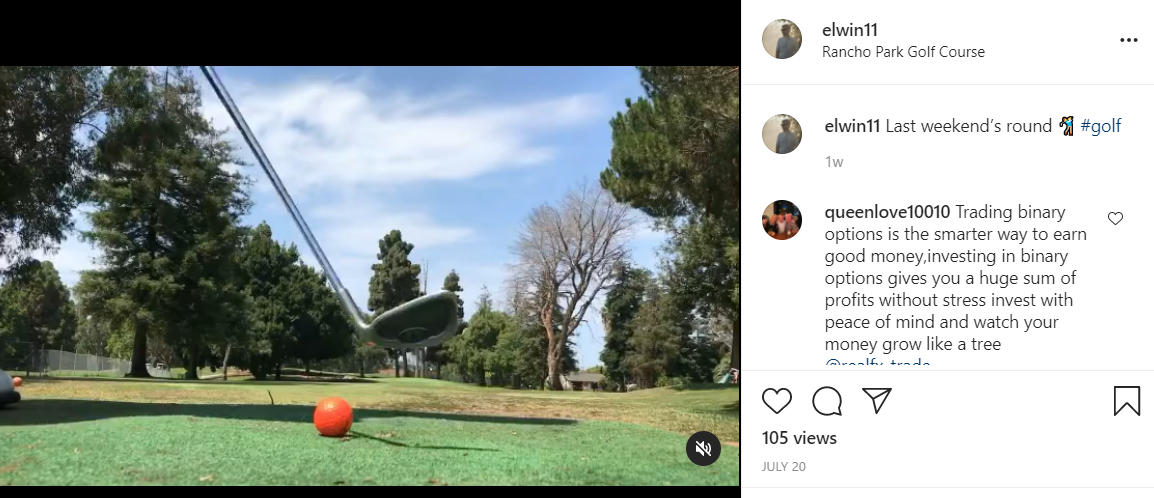 Description:
Rancho Park Golf Course is a very famous city course.  It is a very challenging 18 hole course that requires great skills making it perfect for experienced players.   It's centrally located near Fox Studios and Century City.
This renowned golf course has hosted many tour events.  There is a plaque on the par 5 that notes where Arnold Palmer scored a 12 during the 1961 Los Angeles Open.
The cost for 18 holes is about $35 dollars on week days, and about $45 on weekends.  Seniors pay $21 and kids pay $8, and $15 on weekends.
Location: 10460 W. Pico Blvd. Los Angeles, CA 90064
PIC Credit: @elwin11
3 – Wilson Golf Course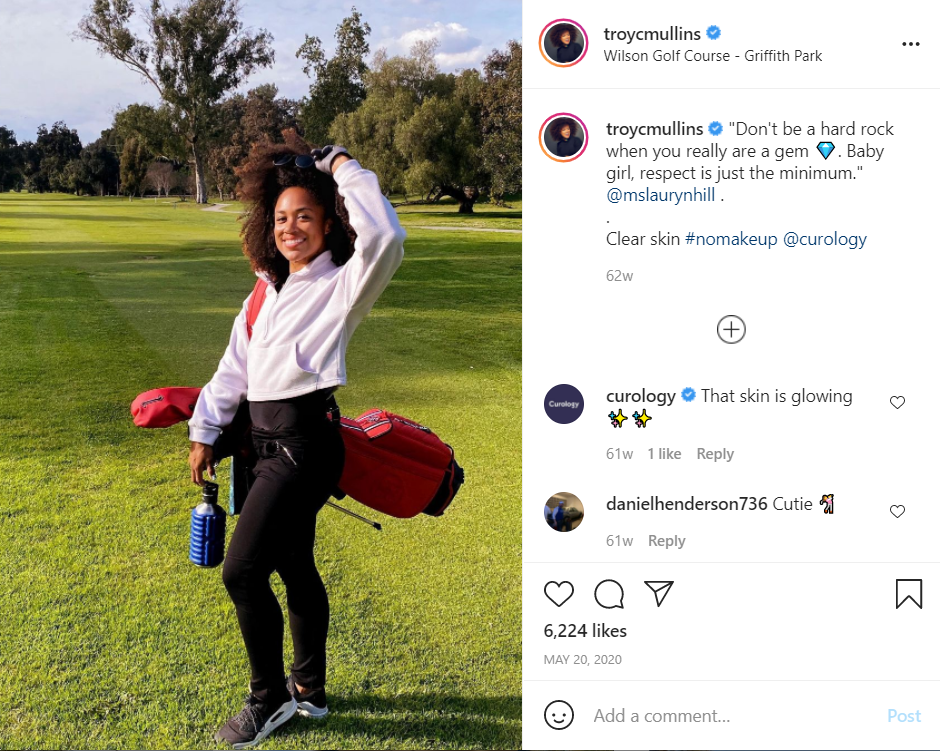 Description:
Located in amazing Griffith Park, Wilson Golf course is a 7,000 yards course which makes it one of the longest in Los Angeles.  The average round is about 4 hours, and the cost is about $35 for 18 holes on weekdays and $45 on weekends.
Come play here and make a day of family fun as this spot is very close to the Zoo and the Observatory.  The Restaurant is still under renovation but there are food trucks just outside the clubhouse where you can find breakfast, lunch and beer with indoor and outdoor seating.
Location: 5500 Griffith Park Dr. Los Angeles, CA 90027
PIC Credit: @troycmullins
4 – Chester Washington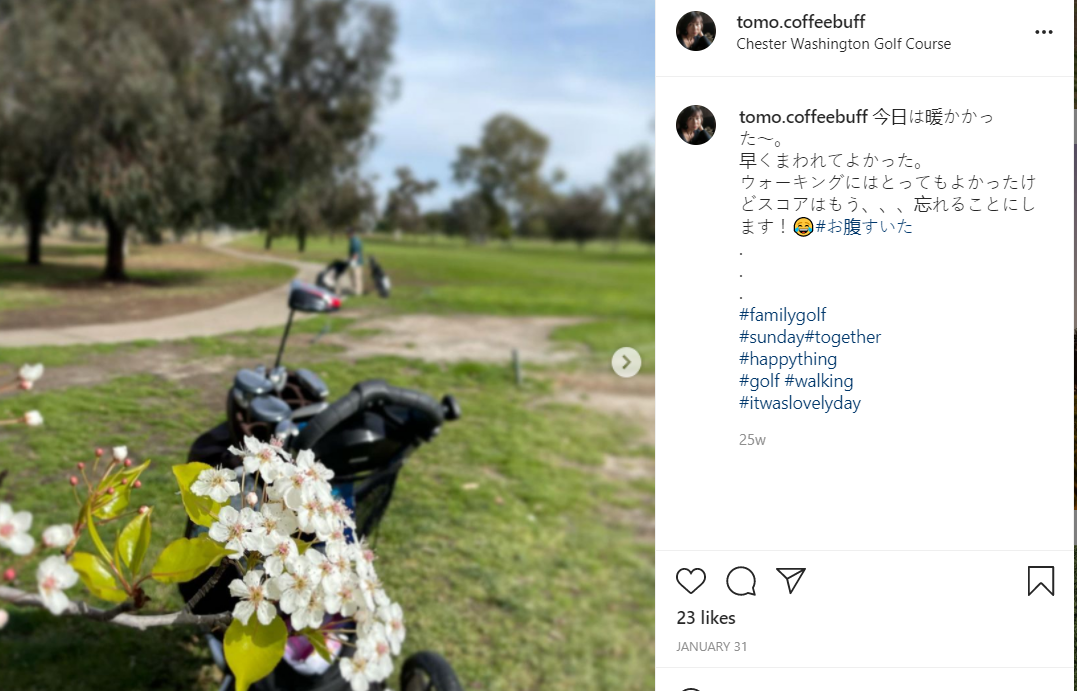 Description:
Looking for a grown up day of golf and some challenging but fun holes?  Say no more, come play at Chester Washington course.  This is a par 70 layout with rolling tree line fairways, course measures 6,300 yards.
Enjoy this 18 hole course, the toughest hole of the course is the 450-yard par 4 ninth.  It requires a long drive over two ponds, and then you most hit a precise shot into a well-bunkered green.
Also, this beautiful course has plenty of mature trees, and rolling green hills backdrops.  Perfect for pictures and special events.
Location: 1818 Charlie Sifford Dr, Los Angeles, CA 90047
PIC Credit: @tomo.coffeebuff
5 – LakeWood Golf Course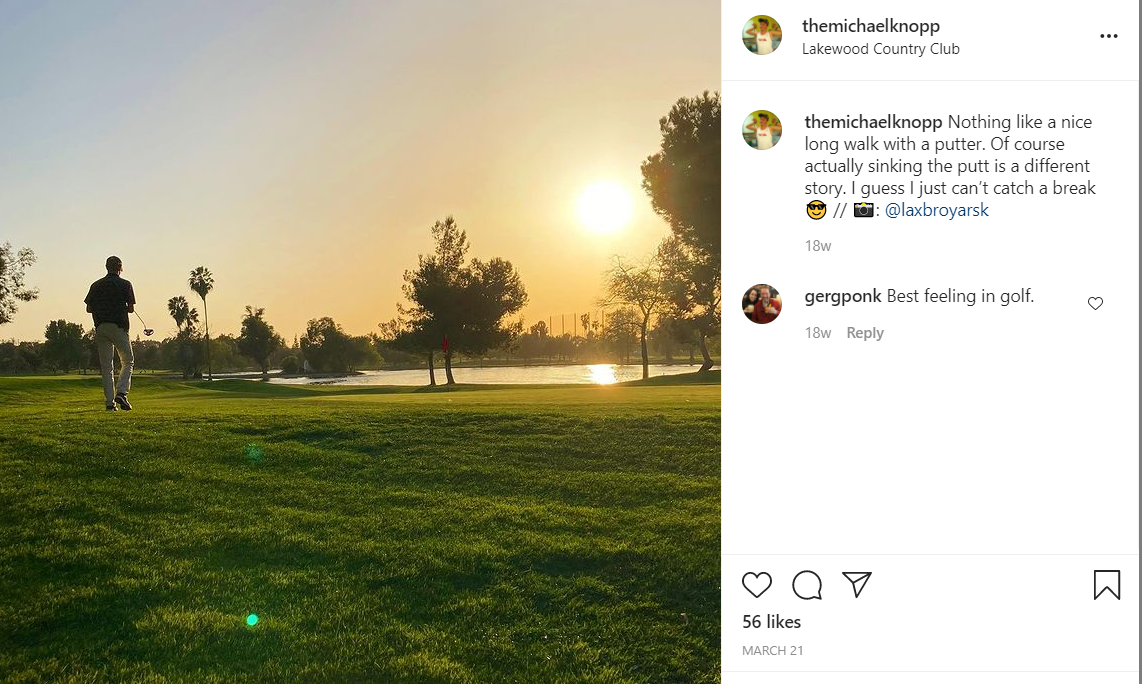 Description:
This golf course held the title of course of the year some time ago, and it remains a first choice for many golfers.  This 18 hole course includes 11 acres of lakes and tree-lined fairways, new sand bunkers, Bermuda grass on tees  and a full driving range with 2 practice putting greens with a large pitching area.
Lakewood Country Club is conveniently accessible from south Los Angeles, and from the 605, 405, and 5 freeways.  It is also right next to Long Beach Airport so you can come and play before catching your next flight.  The cost is $40 for 18 holes, and $49 on weekends, they also offer membership for $45 a month if you'd like to play often.
Location: 3101 Carson Street Lakewood, CA 90712
PIC Credit: @themichaelknopp
Do you agree with our list or did we miss an obvious one? Let us know by commenting below!
(Visited 169 times, 1 visits today)
Post navigation