Whitefish Lake Golf Club | Whitefish Montana Lodging, Dining, and Official Visitor Information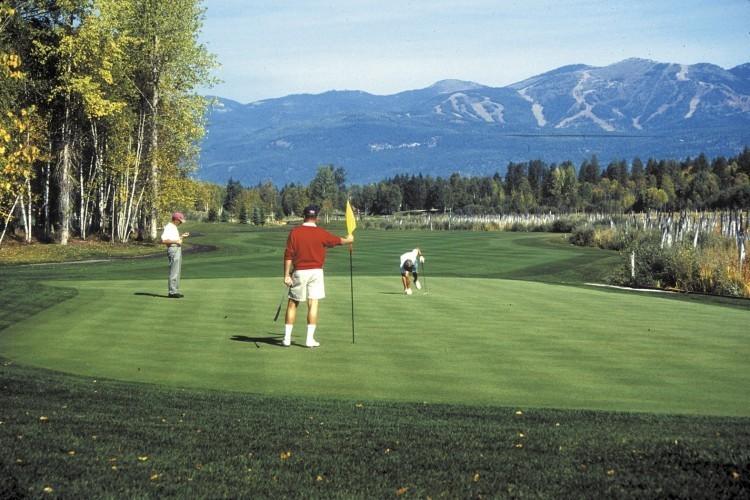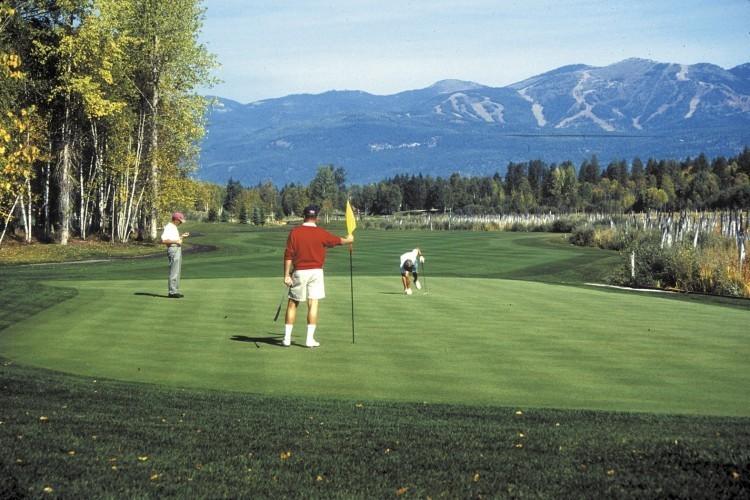 Golf with a view
Whitefish Lake Golf Course is the only 36 hole golf facility in the area and features all the amenities of a world-class resort course. Both the North and South Courses play along tree-lined fairways, feature bentgrass greens, beautiful bunkers and exceptional views of Whitefish Lake on the North Course and Lost Coon Lake on the South. A variety of tees provides the beginner and the experienced player choices and plenty of challenges as they make their way around the courses.
Times are available two (2) days in advance. (406) 862-4000
Calls are taken starting at 6:45 a.m. on a stacking system during peak season. In the spring and fall (May/September) tee times are taken at 7:45 a.m.
Please stay on the line as your call will be answered in the order it is received.
All players must check in with the starter at least 15 minutes prior to their tee time.
To secure times more than two days in advance phone Central Reservations at 1-800-392-9795.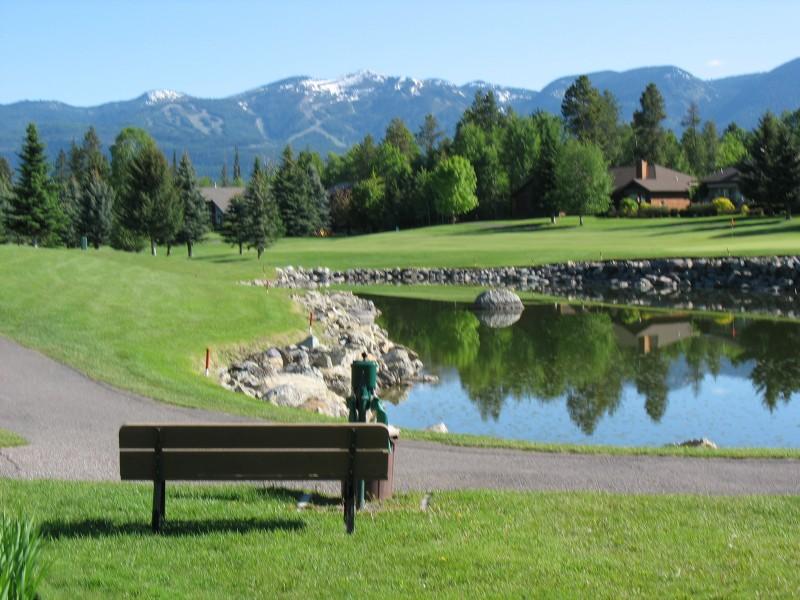 We offer 36 holes with beautiful views